Feb 14, 2021
2,910
5,957
Funster No

79,219
MH

Burstner Lyseo 727G
Exp

19 month year 18000 miles UK, Ireland, France, Spain, Germany, Italy. Campsites and off Grid.
Domtetic 3 burner hob.
What is this rusty washer/spring/retainer clip (??) thingy that holds the 'igniter' in place? The one on the left. Edit - actually the other one on the right is the igniter. I guess the other is the flame sensor.
The other 2 have completely disintegrated so they fall down underneath the hob.
Already replaced all the rubbers and this is not even 2 years old. Rubbish!!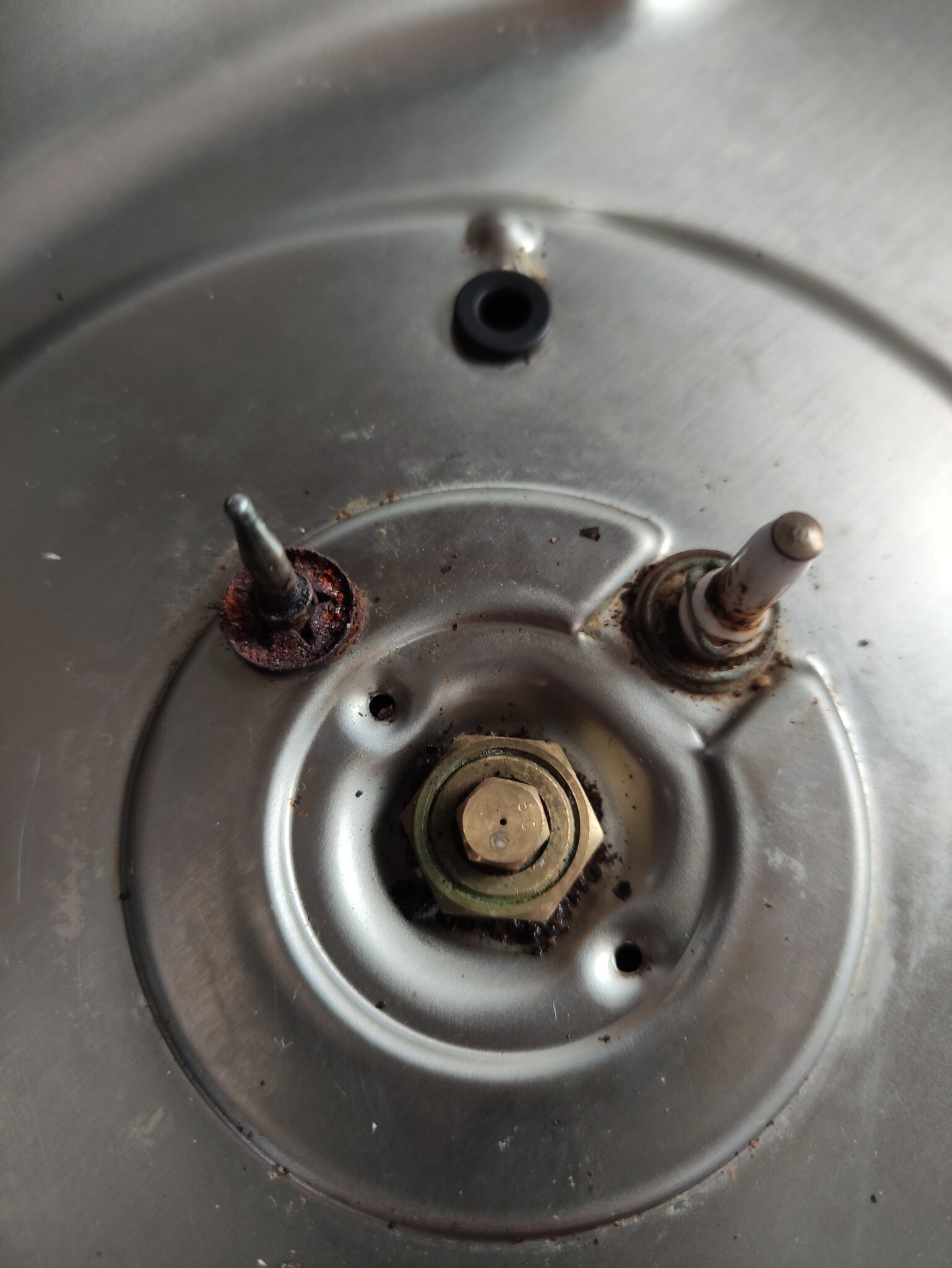 Last edited: