MOTORHOMEFUN
The Motorhome Support and Social Network
MOTORHOME INFORMATION AND EDUCATION
YOUR COMMUNITY
Making friends virtually and on the road
Join our community
MotorhomeFun. The friendliest group of motorhome enthusiasts you'll find anywhere. The emphasis is on fun and the sense of community is strong. Join us today.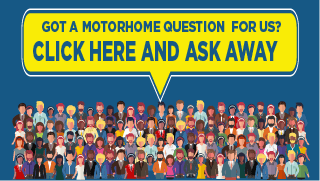 We have thousands of friendly enthusiasts online day and night. If you have motorhome questions, we have the answers. Once you are a member, you'll never face a problem alone.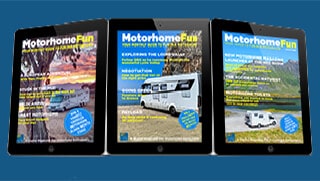 MotorhomeFun Magazine is the most read motorhome magazine in the UK. A magazine which puts it's readers first with honest reviews, news and opinion.
The UK's Busiest Motorhome Webspace