Aug 22, 2007
25,693
41,088
Funster No

149
MH

Carthago Cmpct i-138
Exp

Since 1996 we've had Elddis, Swift, Rapido, Rimor, Chausson MHs and Autocruise & Globecar PVCs
Little did I know when planning our Scottish holiday: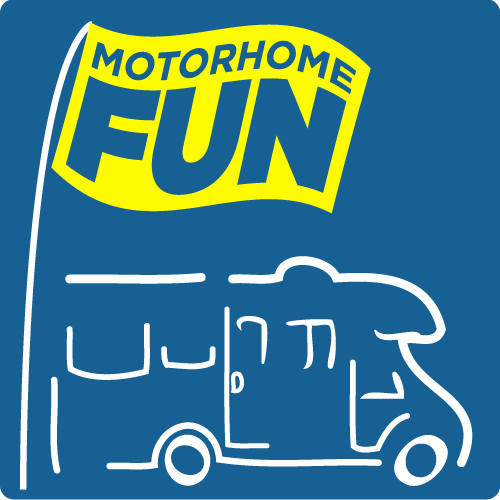 Having decided to stick to the UK for our first holiday in what will be 15 months (if we go in May and assuming it's legal to go into Scotland or course) were' thinking of doing the south west mainland and then maybe over to one or two of the islands. We won't need to bother locals unless...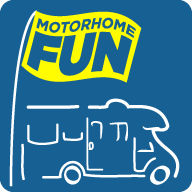 www.motorhomefun.co.uk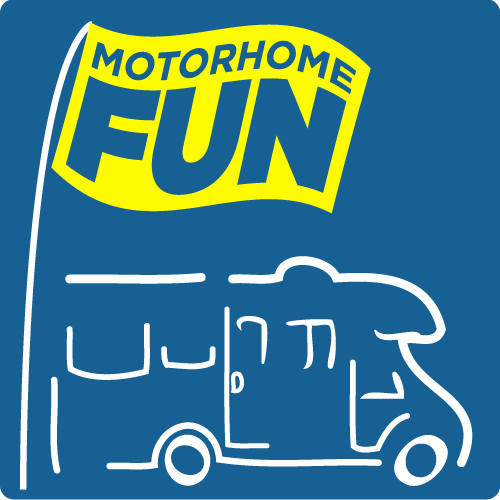 We're getting 'excited' about a holiday at some point in Scotland so have been doing some research/planning into where to go, our initial idea is the south west corner of Scotland and possibly over to Mull but is the trip there worth it or is it much the same as the mainland? The cost to go...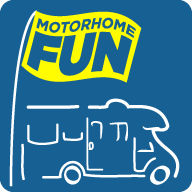 www.motorhomefun.co.uk
... that our plans would be blown out of the water by this:
... however ... tomorrow barring a disaster we are off! Due to go on Sunday 2nd but put it off to today, however that didn't happen so it's tomorrow FOR DEFINITE!
The MH's packed so just the last bit of food to go in tomorrow morning along with our wallets etc ... oh and the dogs of course
and we'll be heading up to Scotland ... first night is just round the corner into SW Scotland at a ruined abbey, we've been before albeit a long time ago, so hopefully we'll remember it when we get near.
Unfortunately we will only have just over 2 weeks before we have to back home but we don't care ...
Oh, I've packed my nice purple wellies, not because of the weather, but so that if I am able to go kayaking I won't have to step into cold water as I think that would finish me off ... might be a bit of a funny site seeing a kayaker with wellies on but I don't care ... if anyone spots me give me a wave!