Oct 10, 2009
821
1,788
Funster No

8,835
MH

Autotrail Delaware
Exp

Since 2011
While we were at Camping Kikopark in Spain in January the motorhome in the picture below was being turned round prior to leaving the next morning. The driver and his wife were both using walkie-talkies to assist manoeuvring, rather than hand-signals, shouting, banging the back of the van or mobile phones.
At the moment my wife stands at the back of the van in view of my mirror and uses hand-signals to help me park.
At Camping Los Pinos in Denia it was an especially difficult experience, although we managed it without damaging the van or the surrounding trees. Great campsite by the way.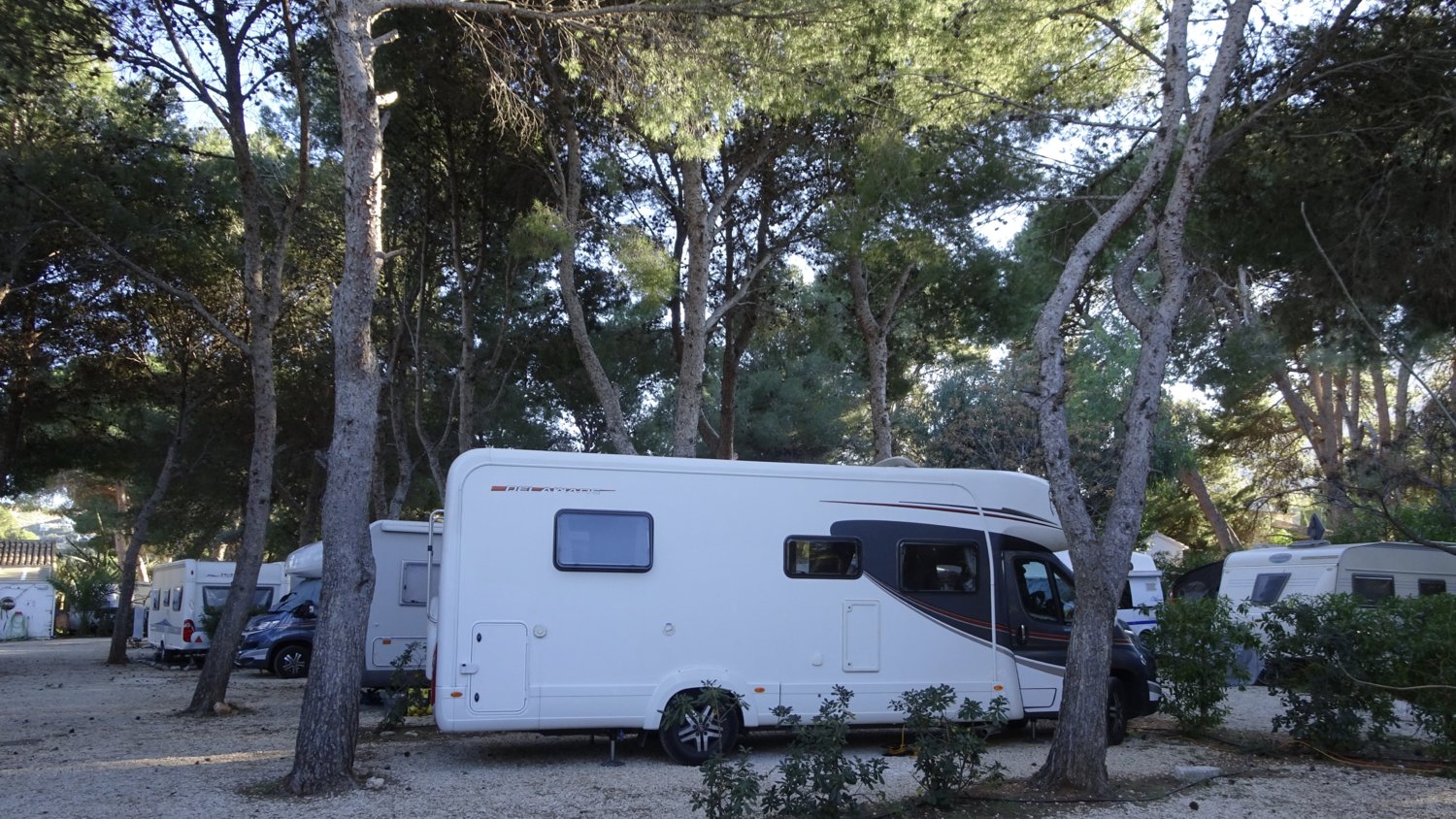 I have been thinking about buying walkie-talkies. Has anyone had experience of using them?