This .........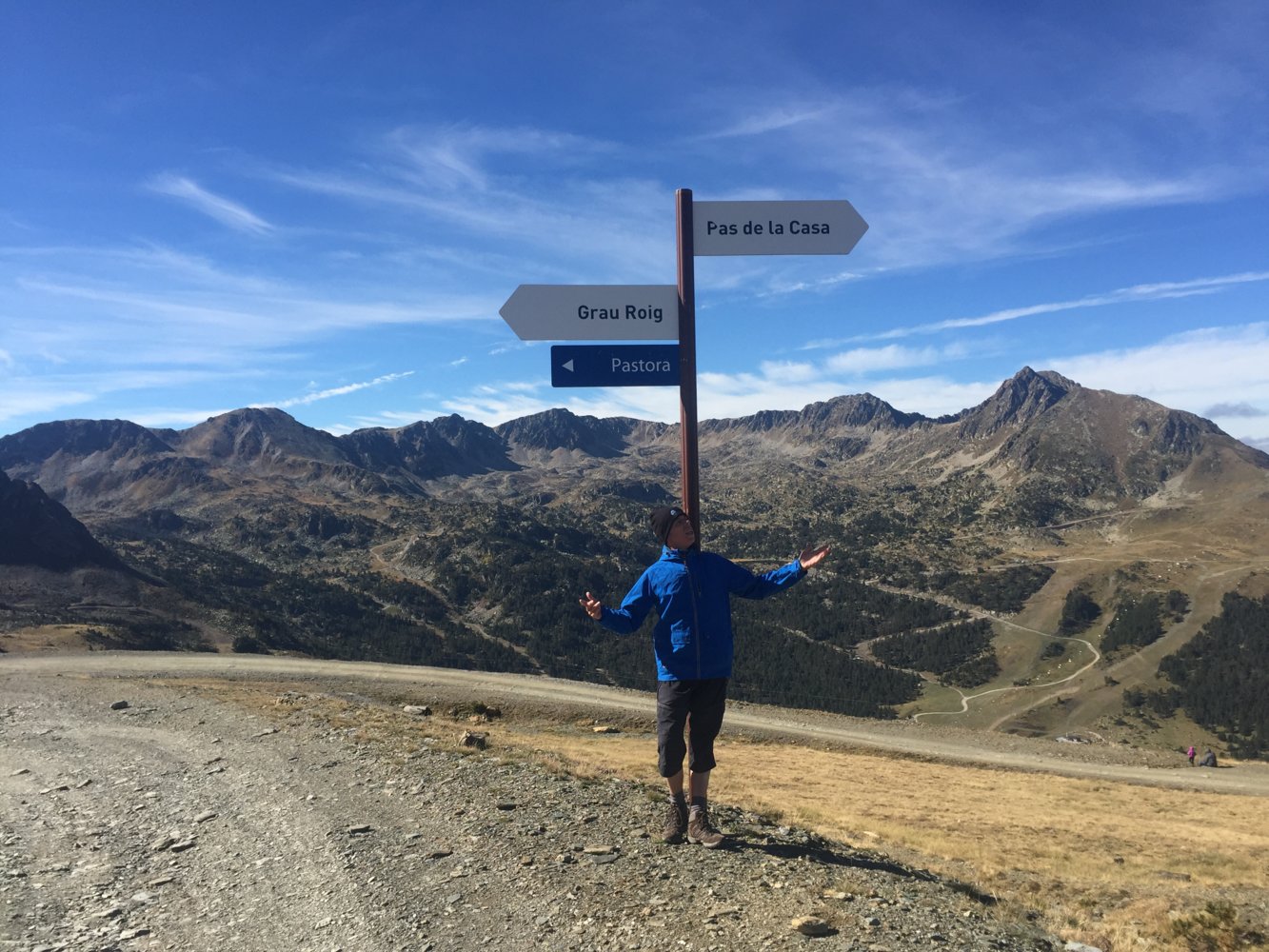 And this ........
And really cheap diesel up here!
@96 pence per litre

We drove through from Spain this morning, stopped in Andorra La Vella for food supplies then up the mountain pass for a walk at the top and some diesel. The views were fantastic! We walked up to a peak just above all the ski lifts at a smidgeon under 9000ft above sea level...... awesome!
Then down the hill and out the French side.
Andorra in a day! Haha