Dec 11, 2013
18,894
28,995
Funster No

29,351
MH

MORELO palace
Exp

since 2012
Well the wildlife are not happy about this
As we are spending another winter at home instead of in the van someplace nice and sunny the boss decided we would do some pruning in the garden
Take a bit off the fir tree she said,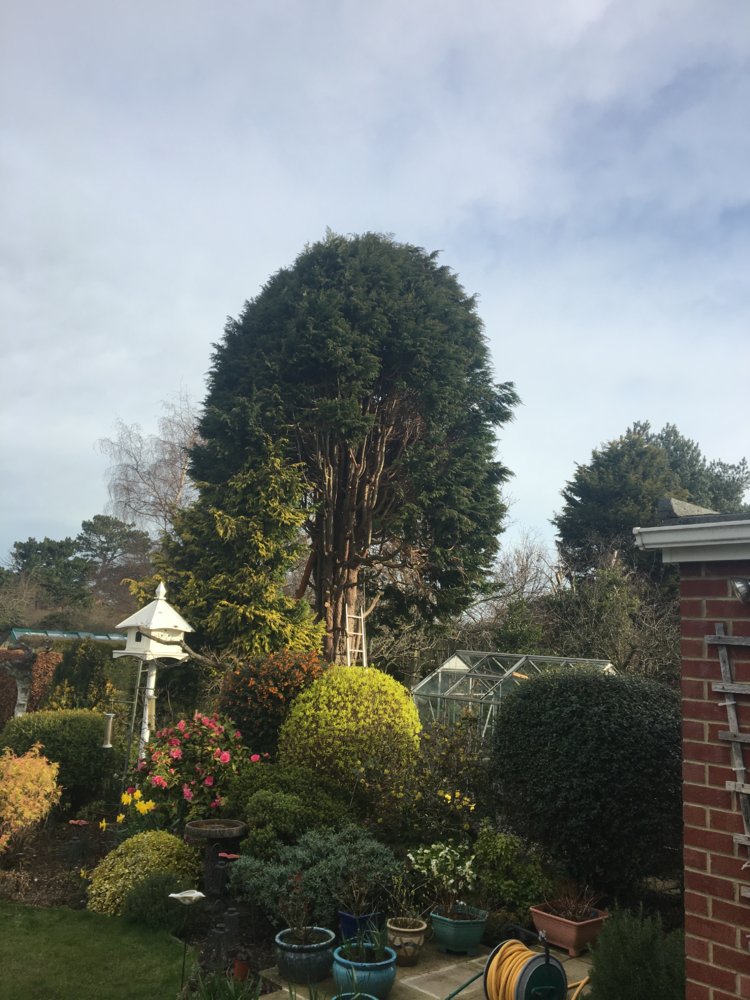 Well how much is a bit?
Apparently I have ruined it now
So we are well past the point of no return now,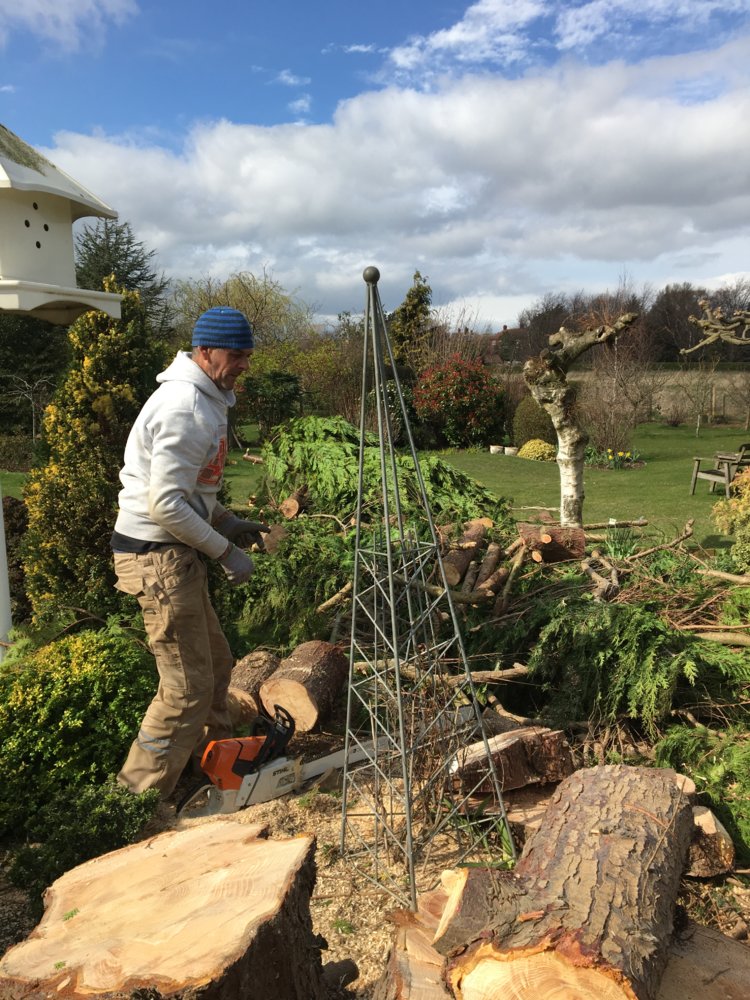 So at this point I got a man in with a chainsaw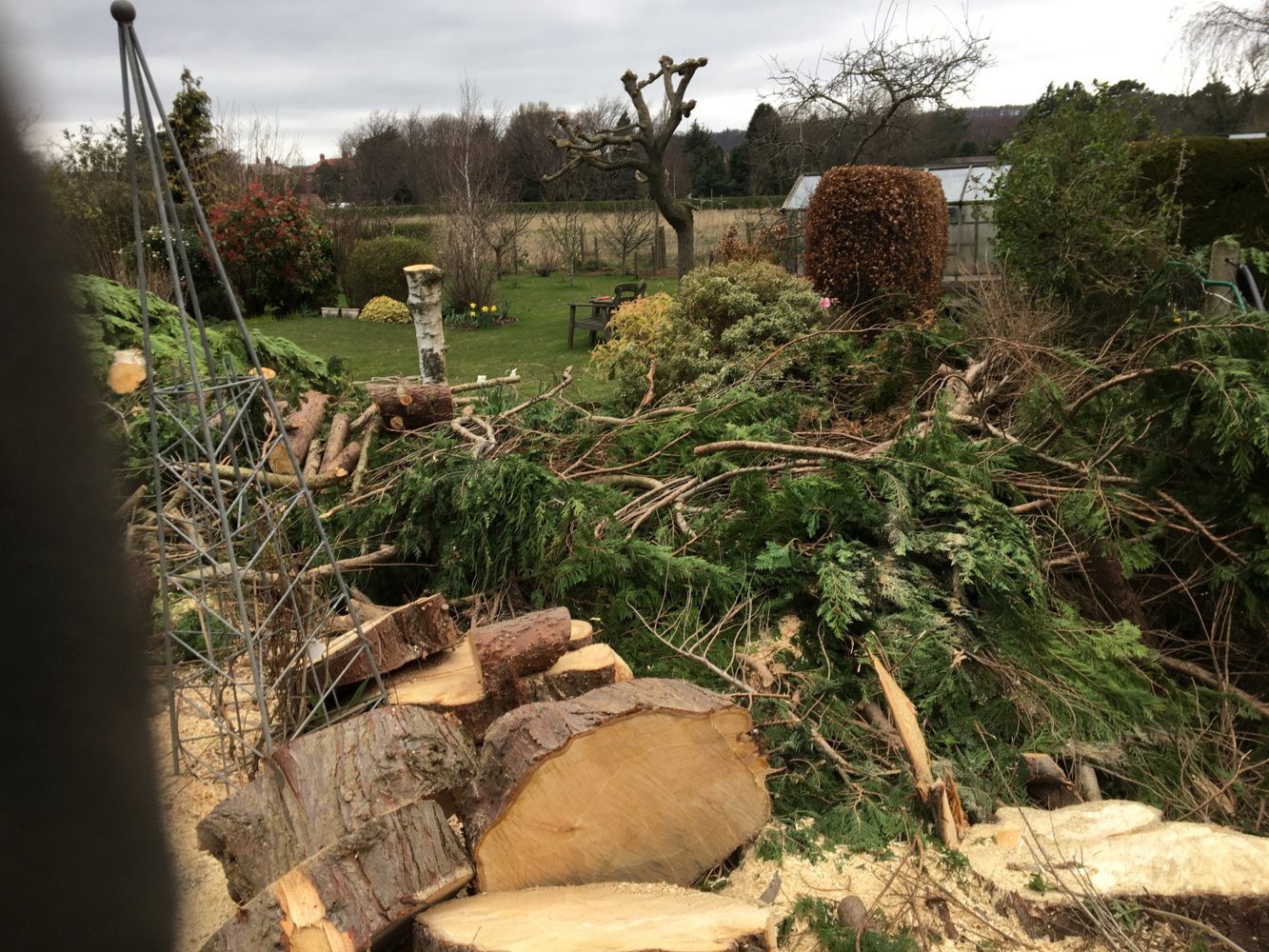 So three hours later and we have a bit of a mess to clear up.
This little shredder takes anything 30mm and down and "boy has it done some work" 3 days and it's all shredded or logged with my new cordless chainsaw.
The garden isn't the same without it BUT it had just got too big and the neighbours kept whinging.
Martin