Sep 23, 2014
10,068
28,051
Funster No

33,478
MH

Swift Kon-Tiki 640
Exp

Since 1964 Gosh that makes me feel old.
As some folks might know, I posted a wee account of a recent purchase on "today I bought" which we made & now I'm going to give updates & progress reports of my newest project.

Last summer we sold our motorhome to make way for a bigger, newer replacement.
Now as often happens the money which we are expecting for a land sale is dragging on in the frustrating way these things do.
In the meantime I'm suffering extreme withdrawal symptoms & every time I see a motorhome go past our door (dozens each day now) my heart is yearning to get mobile.

With all of this in mind I decided to plunder one of my savings plans with a view to buying whatever these limited funds would allow.
Then I spotted an advert from Dixons of Perth who were selling an elderly Swift Kon-Tiki.
This Kon-Tiki was way older than I'd ever have considered but, the advert said that the condition was "amazing".
Now I've always been a cynical guy & now I'm getting on a bit so I'm an old cynic.
The motorhome is a 1995 but, it was a lovely day so we took a jaunt north with no real particular expectations.

What we found really surprised me, this elderly moho is in remarkable condition & despite my best efforts with a damp meter I could find no signs of damp or repairs.
The soft furnishings are quite dated & could do with some reupholstering but, the rest of the interior is stunning, the exterior had been nicely updated & speaks for itself.

Its quite good fun learning how to use some of the bygone systems & I have plenty of tweaking to do.
I'm knackered with arthritis but, tinkering with this kind of project lights my fire.

So with no further ado, I give you "Peggy". ​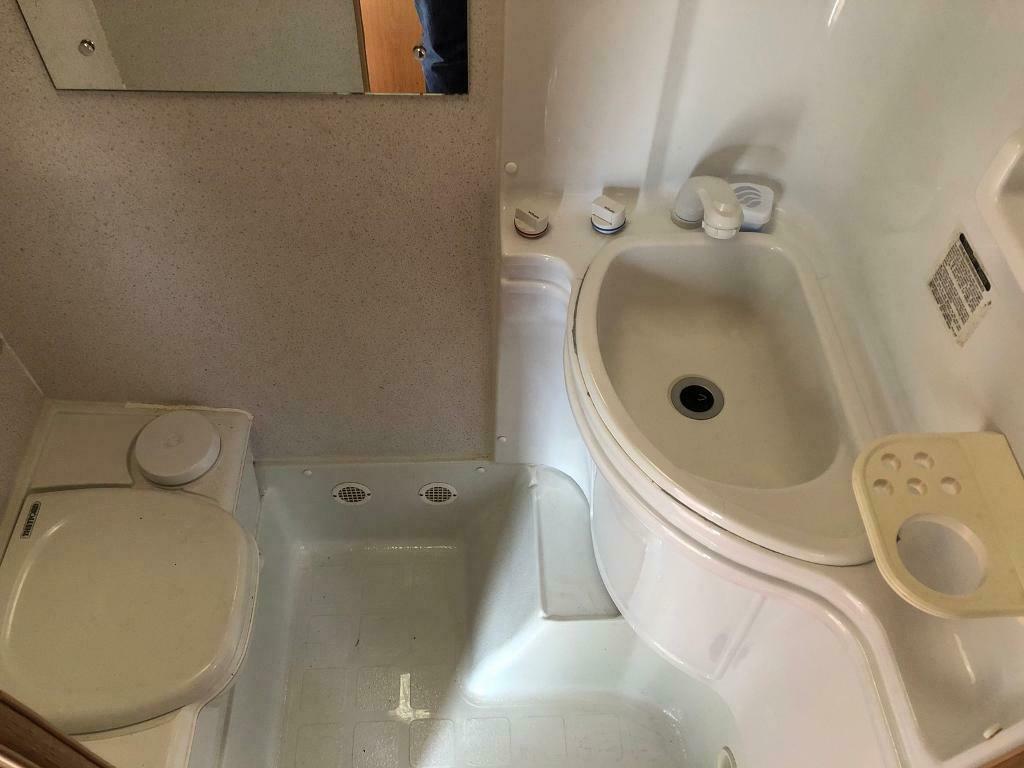 Last edited: