Jul 18, 2009
5,141
5,790
Funster No

7,543
MH

HYMER B644
Exp

2004
As you may know from many of my numerous tyre posts and replies, I have always fitted Winter Tyres to all of our Motorhomes and vans.
The last 3 Motorhomes, including the current one, have had Michelin Agilis Winter Tyres, as do my Sprinters. However, the prices of Michelin have rocketed (Paid £50 for my Motorhome ones and £90 for my last Sprinter set).
They have been an exceptional tyre, the ones on the RWD MB Sprinters have done over 40,000 miles. Whilst still legal and passed the MOT, I am getting them changed more on age.
So, I did look at
https://www.asdatyres.co.uk/mazzini/snowleopardvan/235-65-16-119-r--snowleopardvan?id=6924590215078
These are Chinese Tyres. You cannot find them on ASDA website direct, you have to google search for them to come up.
But I have recommended Toyo H09's Many times on this and other forums. These are no longer manufactured. So after a long search I have found some Toyo "Observe", They were in plentiful supply in 235/65/16C 115/113 or 121/119 LI Until December. Though rare as hens teeth at the moment.
I will get them fitted and update the forum with a review.
Interestingly, the new "Observe" from TOYO seem like a copy of the Michelin Agilis Alpin. The Good thing, "Made in Japan"
Tyres were £78 each, Delivered Inc VAT. This compares well to tyreleader and oponeo who were charging £90 per tyre in December. Pnues online could not ship due to Brexit but were £101 each anyway.
I will get them fitted locally. Usually get charge £7.50 per tyre, mates rates. But £15-£20 a tyre is the norm.
Photos show new Toyo Observe,
v Micehlin Alpin and the old HO9's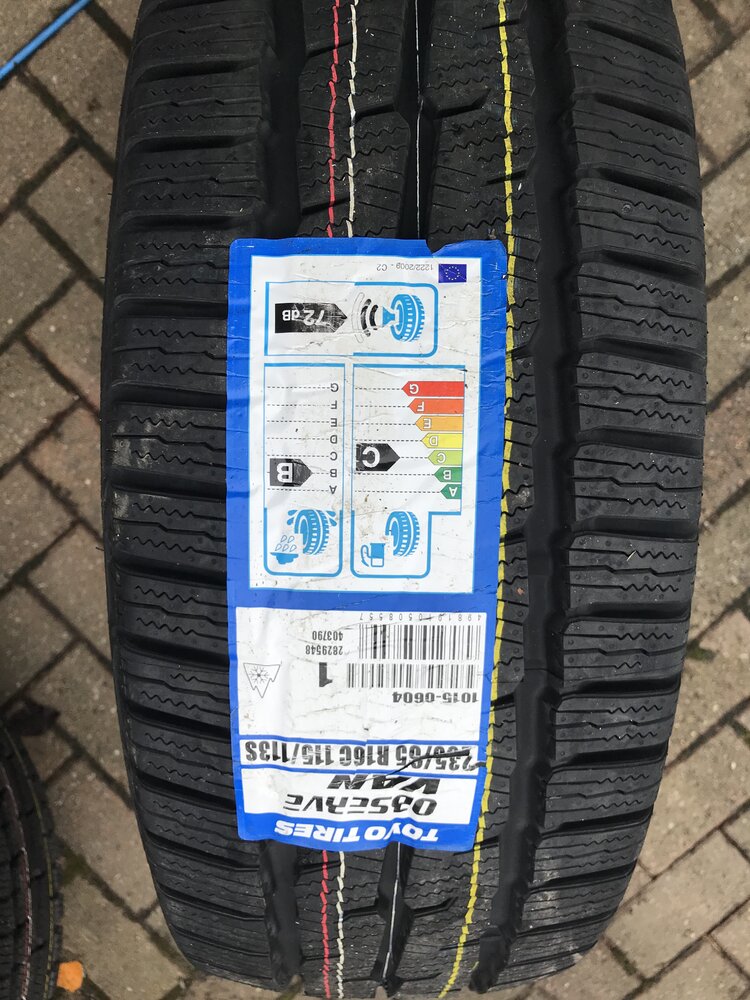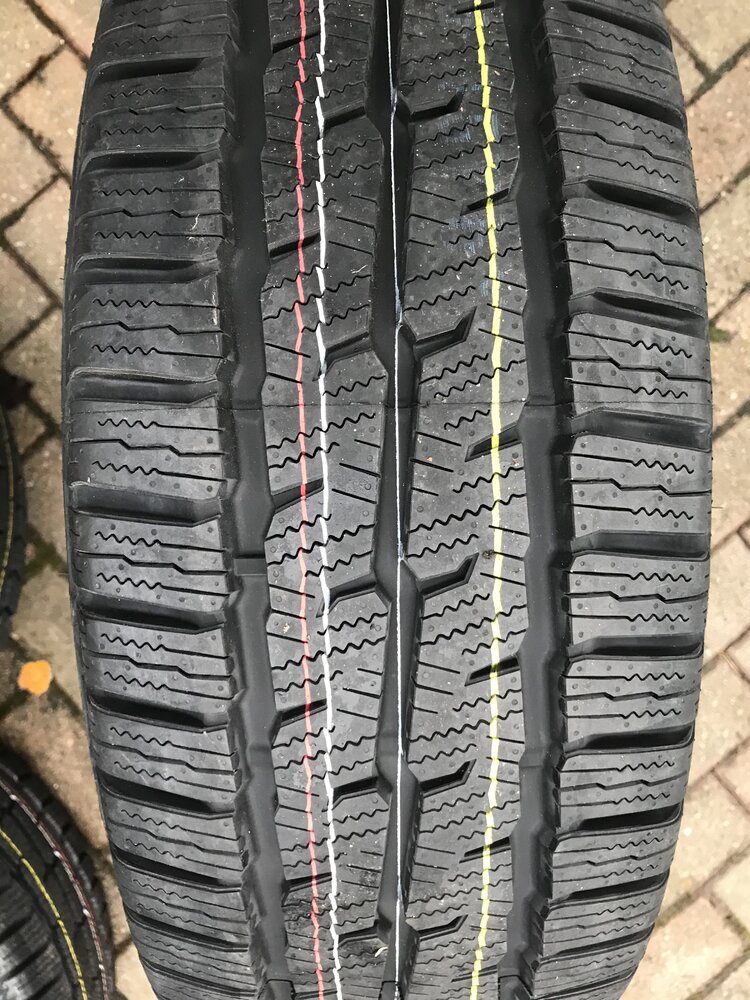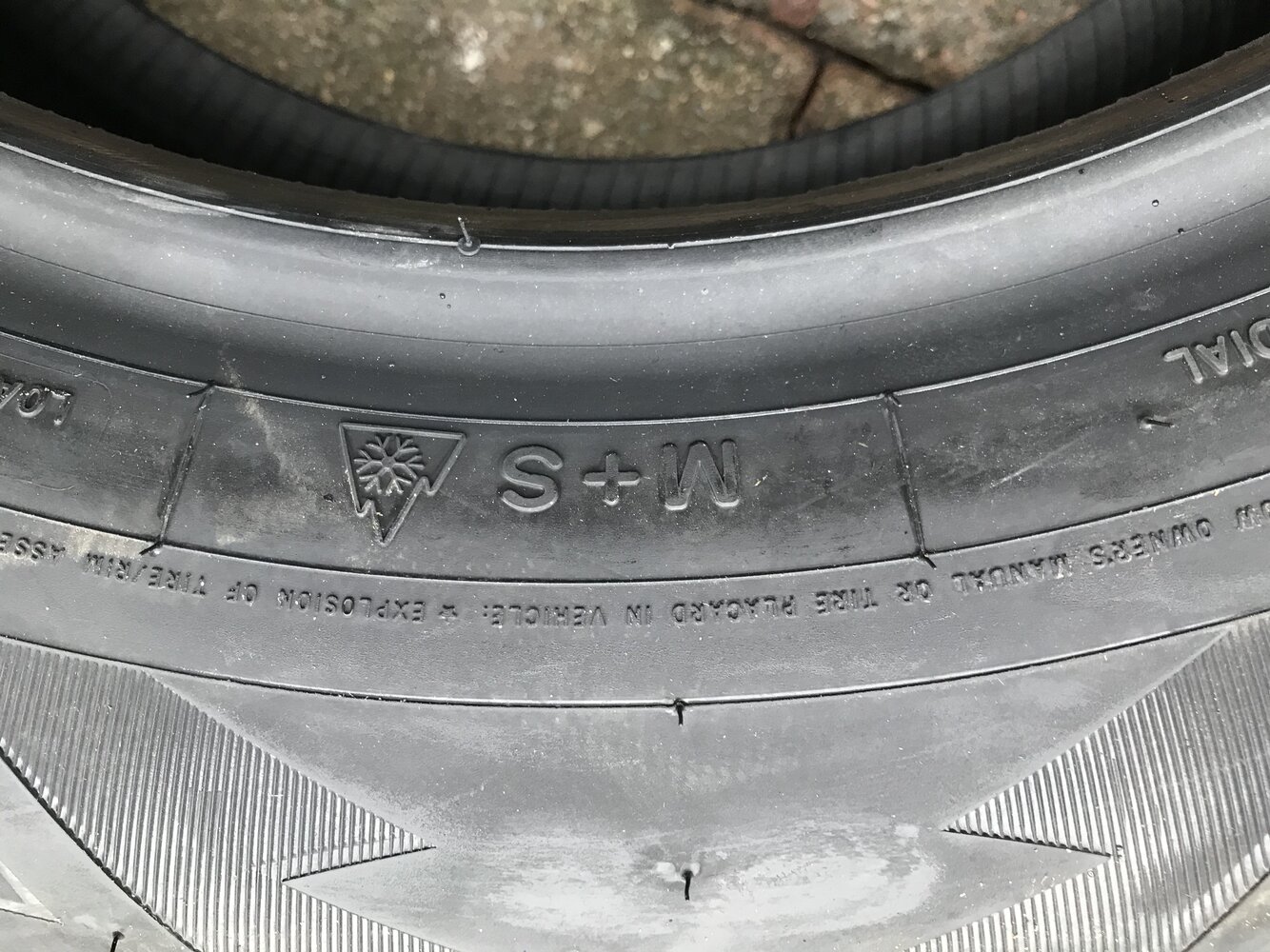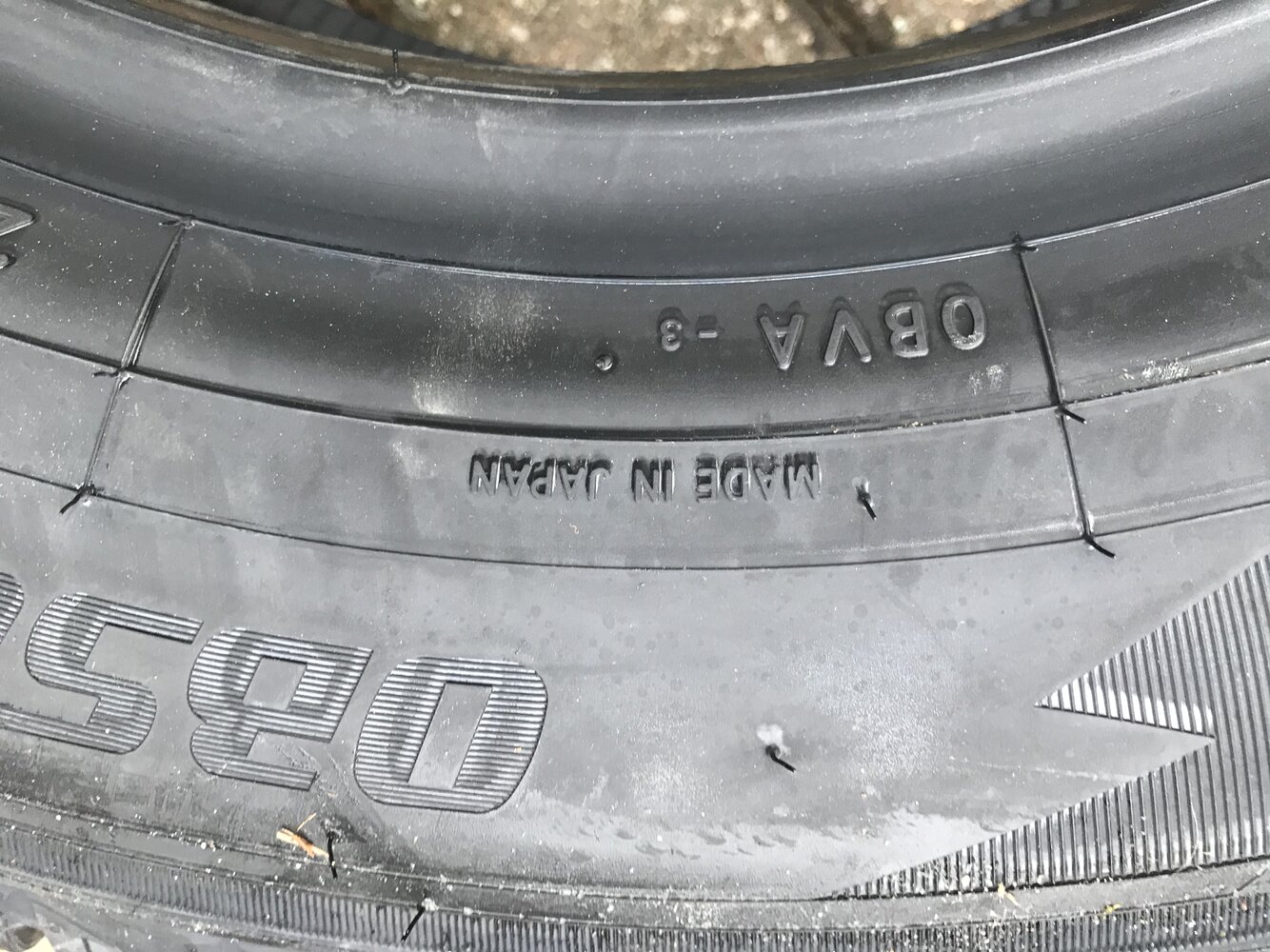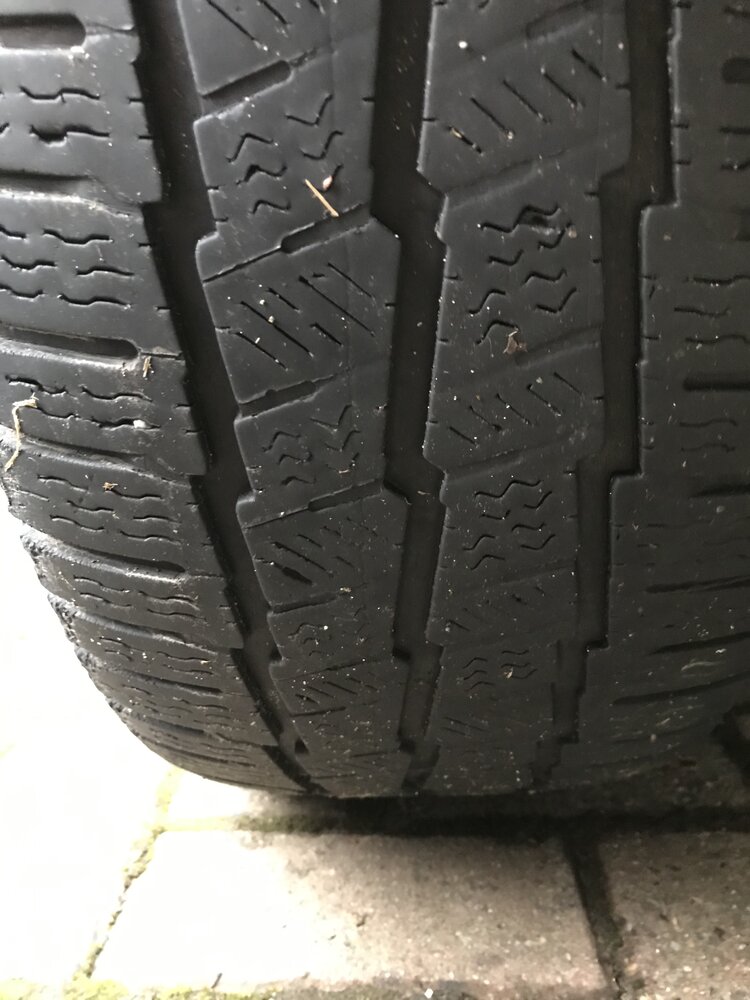 Last edited: