Dec 5, 2007
12,593
25,203
Funster No

974
MH

Carthago C Tourer
Exp

I'm an oldbie MH number 9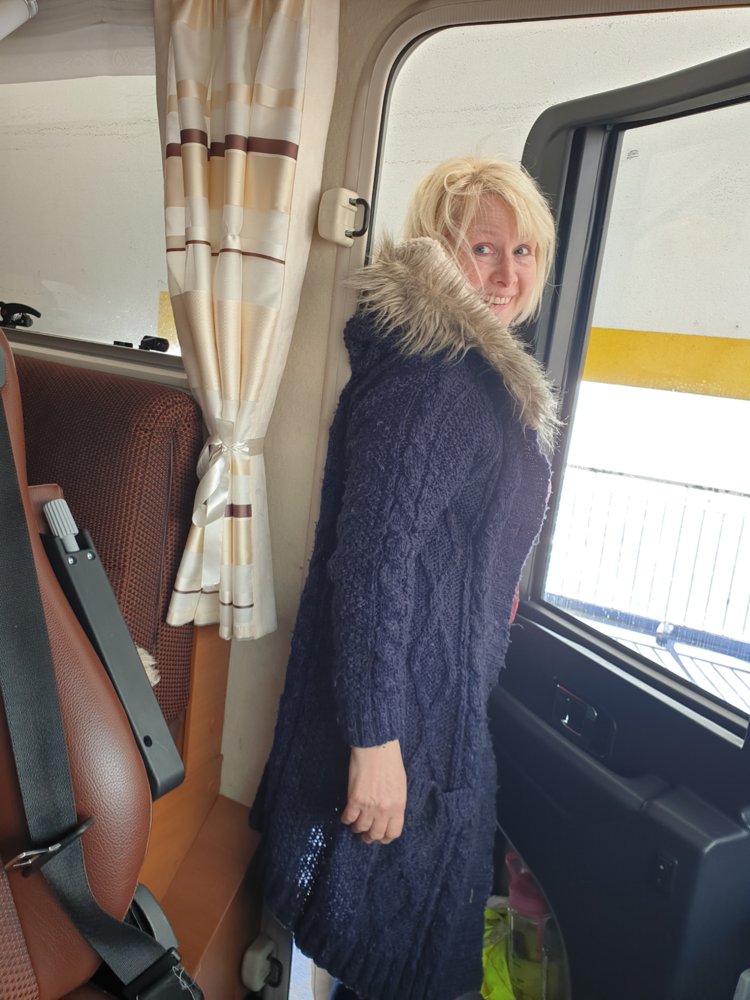 Bless P&O
here's the letter I sent to them....
Hi everyone at P and O ferries.


Thank you for allowing my wife and I the pleasure of sailing across the channel and back for our ski trip over the past couple of weeks. I would like to however point out a few issues that we experienced in the hope that you can resolve them for your future clients and look forward to your reply.


The ferry "The pride of Burgundy" - please ask yourself; is it? If you were from Burgundy (which I have been to several times and its nice) would you really be pleased to call it your pride? It's dirty, it's tired and surely needs retiring. The staff on the boat are nothing short of superb though (like nearly all of your staff) and really try their best in a boat that should be renamed "The pride of Bury" no disrespect to Bury in Lancashire but it is slightly less appealing that Burgundy and definitely more fitting.
Parking, on the return journey of our fantastic motor-homing adventure we returned on the far more superior "Spirit of France" Now this is a super ship pleasant staff and great facilities and actually quite clean. Although I do wish when passenger space is tight your "stair marshals" would actually go around and tell people to get their feet off the seats!!! However I digress- My wife recently has lost nearly 2 stones in weight following the Slimming World diet. She has been going for some months now and I am really pleased for her. She looks better, in fact stunning I might add but more importantly she must have known that we would have been placed on and parked on this ferry. When being parked on the ferry my motorhome was parked in such a space that it was virtually impossible to open the doors to get out. Despite my complaint to the parking attendant he was more than satisfied that my room and parking placement was adequate. Having failed to be able to get out of the window, we were then tasked with getting out the door instead. I hope these pictures will do it justice to demonstrate for you just how much weight my wife has had to loose to get out of the door when parked. What about myself? Well having ran over 100 marathons and being a member of the 100 marathon club, I am should we say quite flexible and not to be described as "a fat bloke" However, quite broad I did manage to manoeuvre myself out the van. Getting back in the van was a little more difficult and although I managed to do this I did smack my head on some part of the ship and it hurt!!!. When my wife attempted the same manoeuvre she broke the trim on my very expensive motorhome door.


So having explained the above for you I would welcome your comments and your ideas to prevent this from happening again for me. We are should we say "frequent flyers" so keen to make sure my wife and I are not placed in to this scenario again especially if she gives up with slimming world and puts any weight on.


Obviously you can see from my email that there is some should we say " attempt at humour" however, please do not detract from the seriousness of the situation we found ourselves in. My dogs who are Newfoundlands would certainly not have been able to get out in an emergency and I find this quite upsetting. I do hope this is better when we travel again with you in April


Kind Regards
Last edited: