Jul 26, 2014
371
872
Funster No

32,556
MH

Coachbuilt with over cab
Exp

Newbie
Hello folks
We had family in the dining area seats (with seat belts) for the first time yesterday evening and whilst we were driving someone asked me if 'those lights should be flashing'.
They were the small green lights just over '
Leisure Battery
' and 'Vehicle Battery'. Of course we have never seen this before as the control panel is not visible from the front seats.
I am presuming that this intermittent flash is showing that both batteries are charging. The MH is a Bessacarr E495.
Is this correct?
Thanks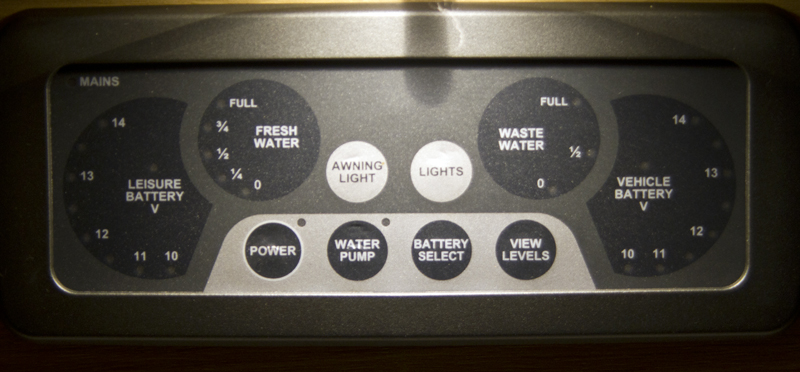 Last edited: