May 1, 2008
19,157
46,911
Funster No

2,459
MH

Burstner Privilege T
Exp

over 50 years
Having had a very loud, wine fuelled party just 10 metres away yesterday that lasted AGES, the four van dwelling French couples decided that it was so much fun they have started another one today (6pm) but thought it would be better if they moved a tad closer to me and are now two metres away...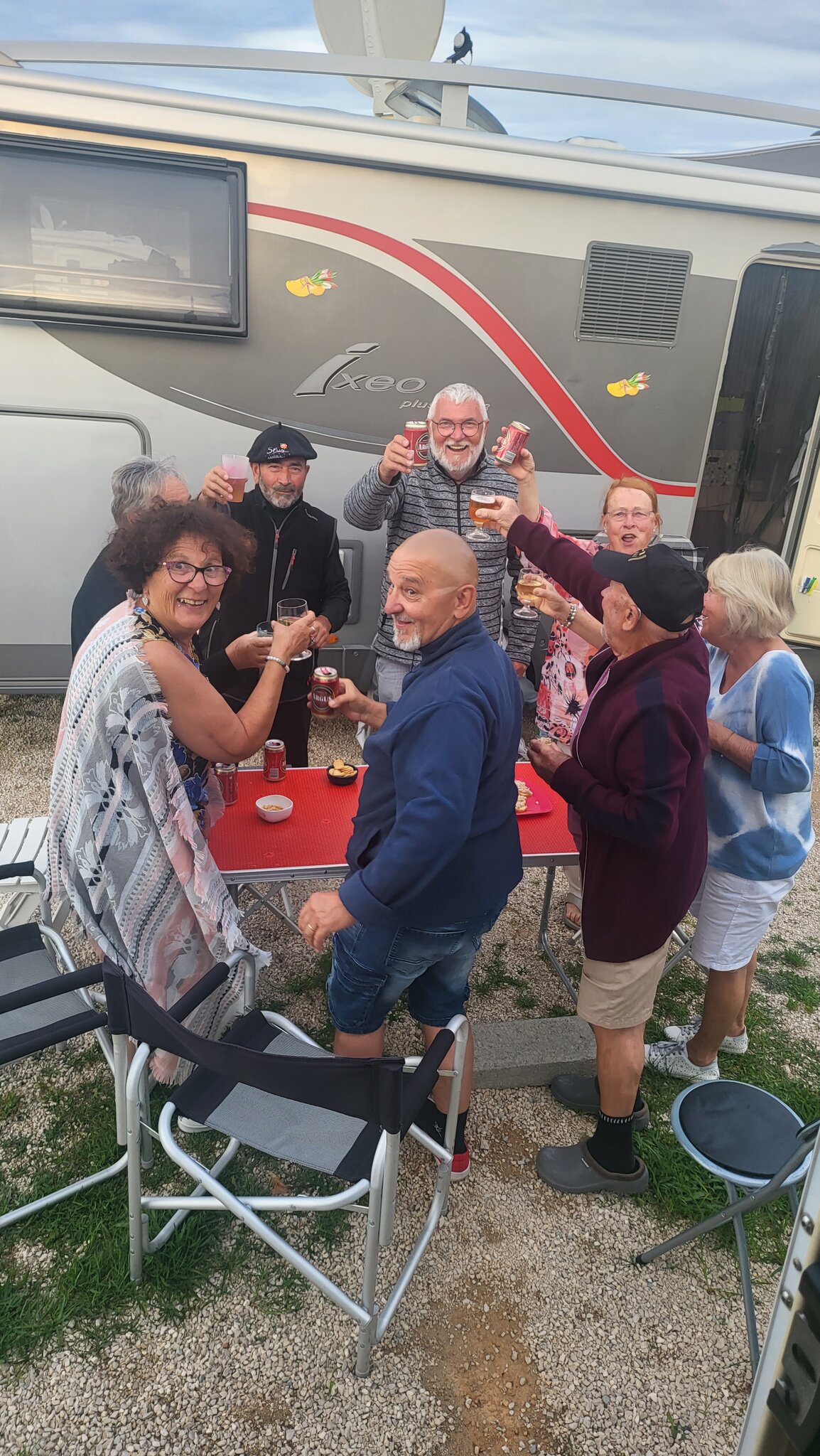 I bet they wouldn't be so friendly to each other if they weren't drunk!
Where is my Princess when I need her? She would soon quiet them down...

JJ