We're trying to identify what's happening to my friends caravan floor.

He's a dragger and brought a 7 year old Bailey Pageant Series 6 Burgundy and only had it one season. It's like new.

Looking at the pictures, the floor looks like it's showing signs of corrosion, but that's not possible. The black spots look like someone has laid the flooring over grit or tiny stones. I've looked and can't explain it. There's been no caustic cleaner dropped or anything that cause this to happen. The dimensions are approx 8 x 6 inches.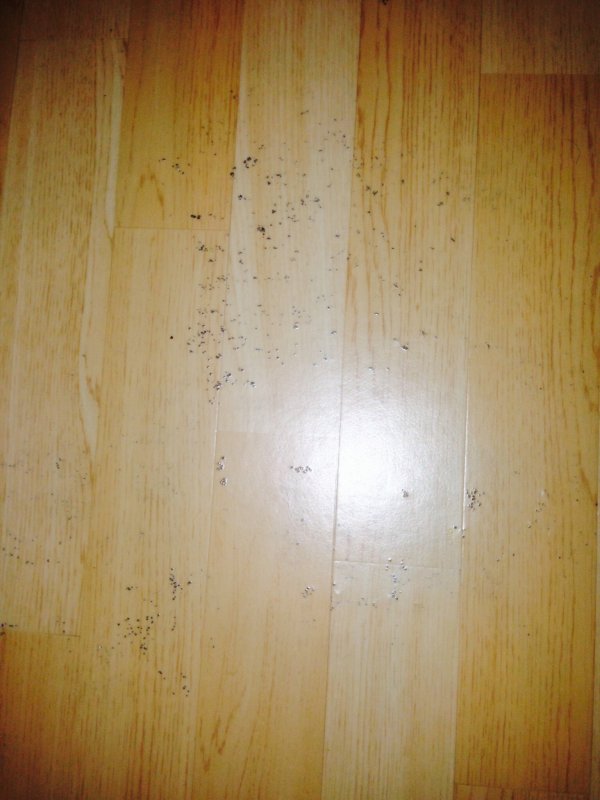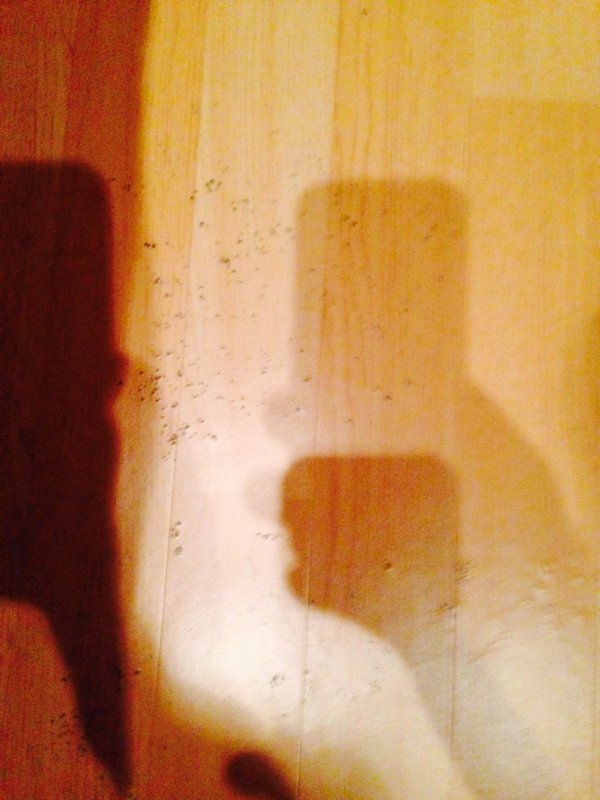 Has anyone seen anything like it before.

Thanks