Sep 16, 2016
9,723
45,364
Funster No

45,145
MH

Elddis Autoquest 175
Exp

Since 2010
Another selection of items for sale at the Holbeach Bring & Buy. We will have plenty more items for sale at the Bring & Buy so come and have a rummage.
2 x Numax XV31MF 110 Ah sealed lead acid batteries, 18 months old and only removed as we have gone over to Lithium batteries
They have never been below 90% charged and have been charged either by an intelligent 3 stage charger, not the brutal piece of tat fitted by Elddis, solar via a Victron MPPT charge controller or a Sterling
B2B
charger. £35 each
A set of used 16" wheel trims. £10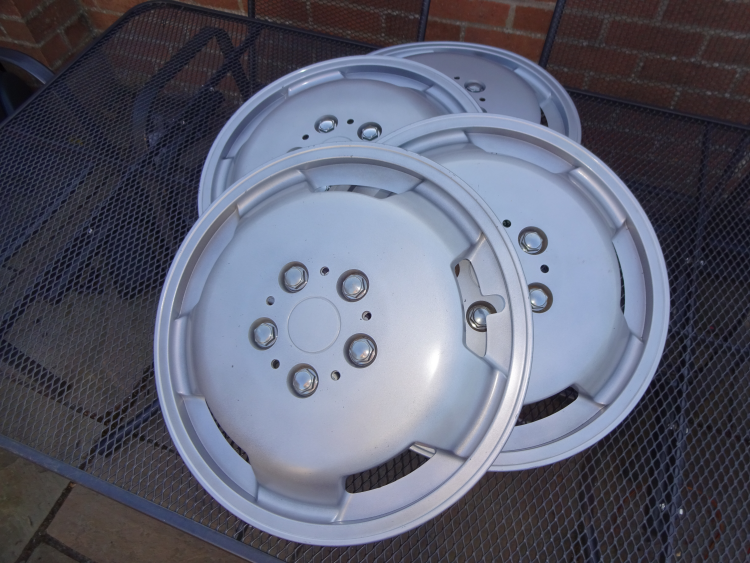 A used plastic battery box , internal measures are :- 285mm long x 175mm wide x 225mm high. £5
New 10 Litre folding bucket.
Sold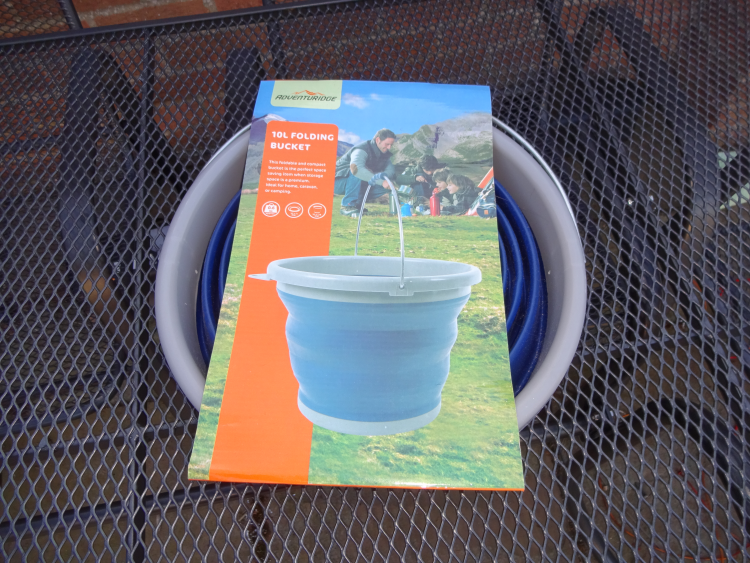 Set of 4 used Kampa corner steadies.
Sold
2 x used but as new Outwell single self inflating 5cm sleeping mats. £10 each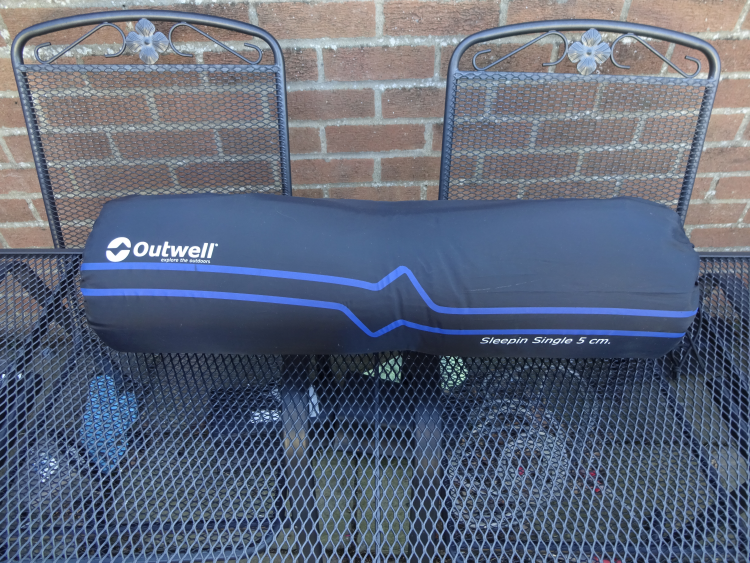 Used Vango Comfort 5 double self inflating sleeping mat. £25
New Nextbase Go Pack. £5
New and unused fire blanket. £5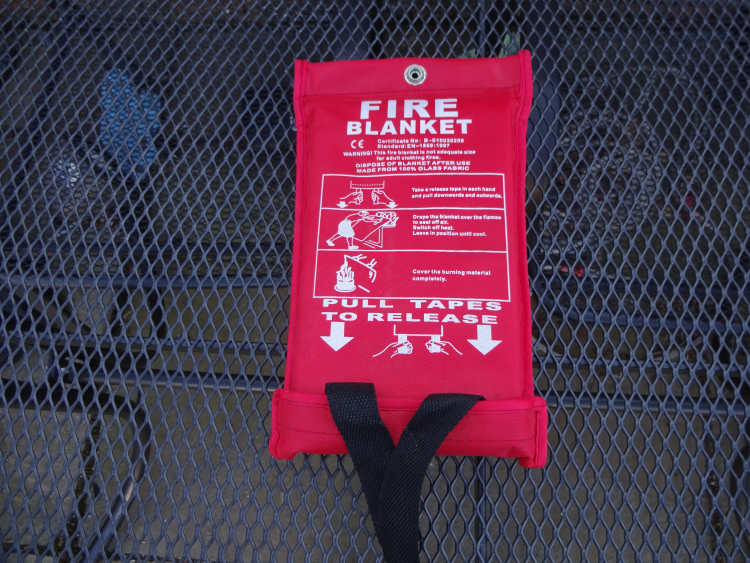 New Brocott 30amp auto sensing split charging relay relay. £5
New and unused Silverline 1000 watt self priming water pump. £60
Used 3 way
EHU
splitter.
Sold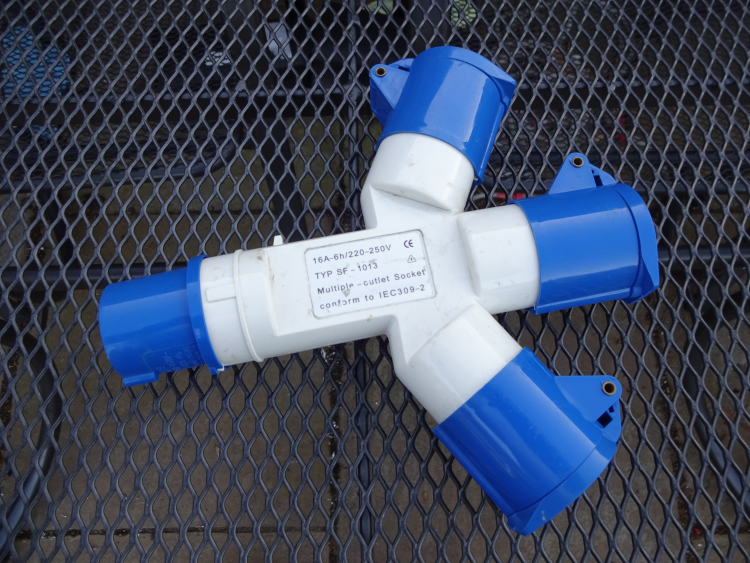 A new set of 8 keyed alike Zadi lock barrels and a barrel removal key. £30
A new set of 2 keyed alike Zadi lock barrels. £10
Last edited: