Oct 18, 2012
1,405
33,757
Funster No

23,339
MH

Sold
Exp

Motorhomed for almost 7 years - now going nowhere!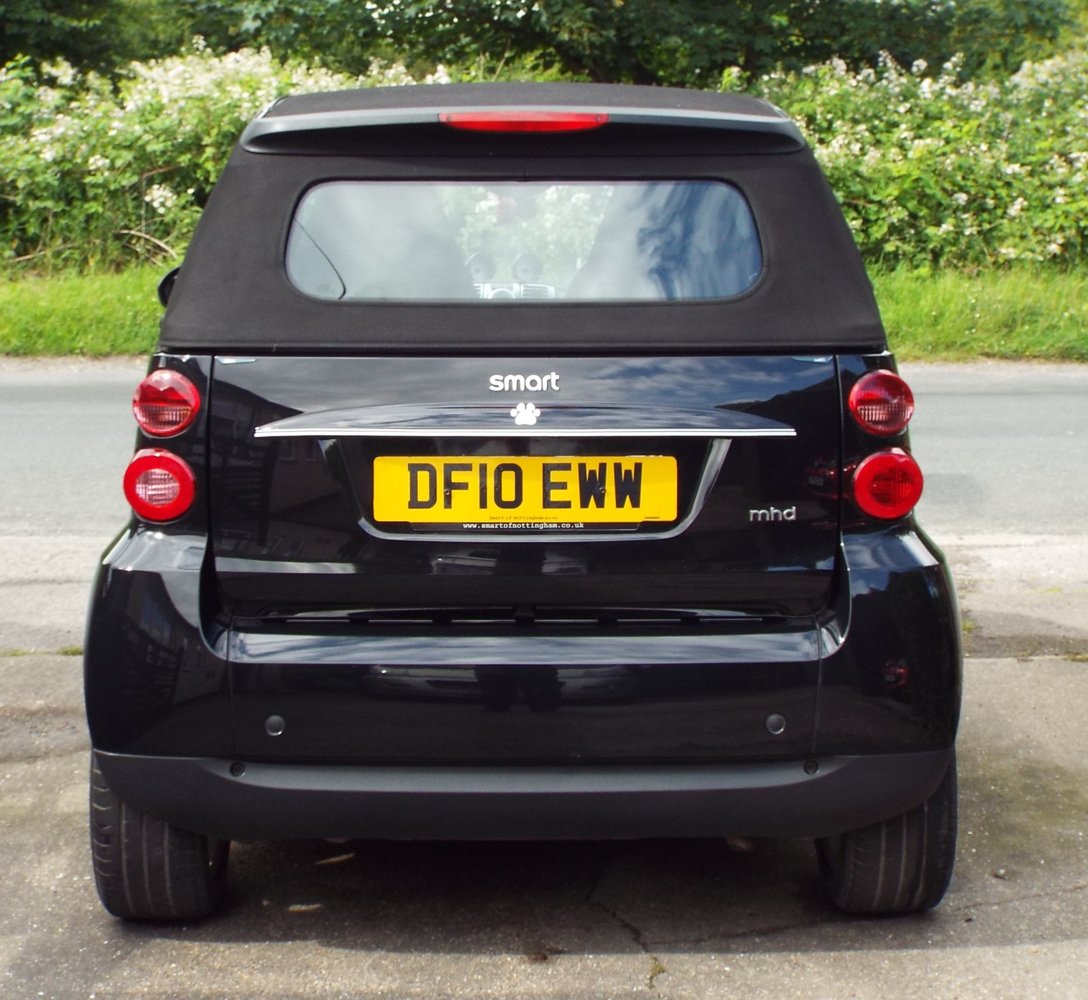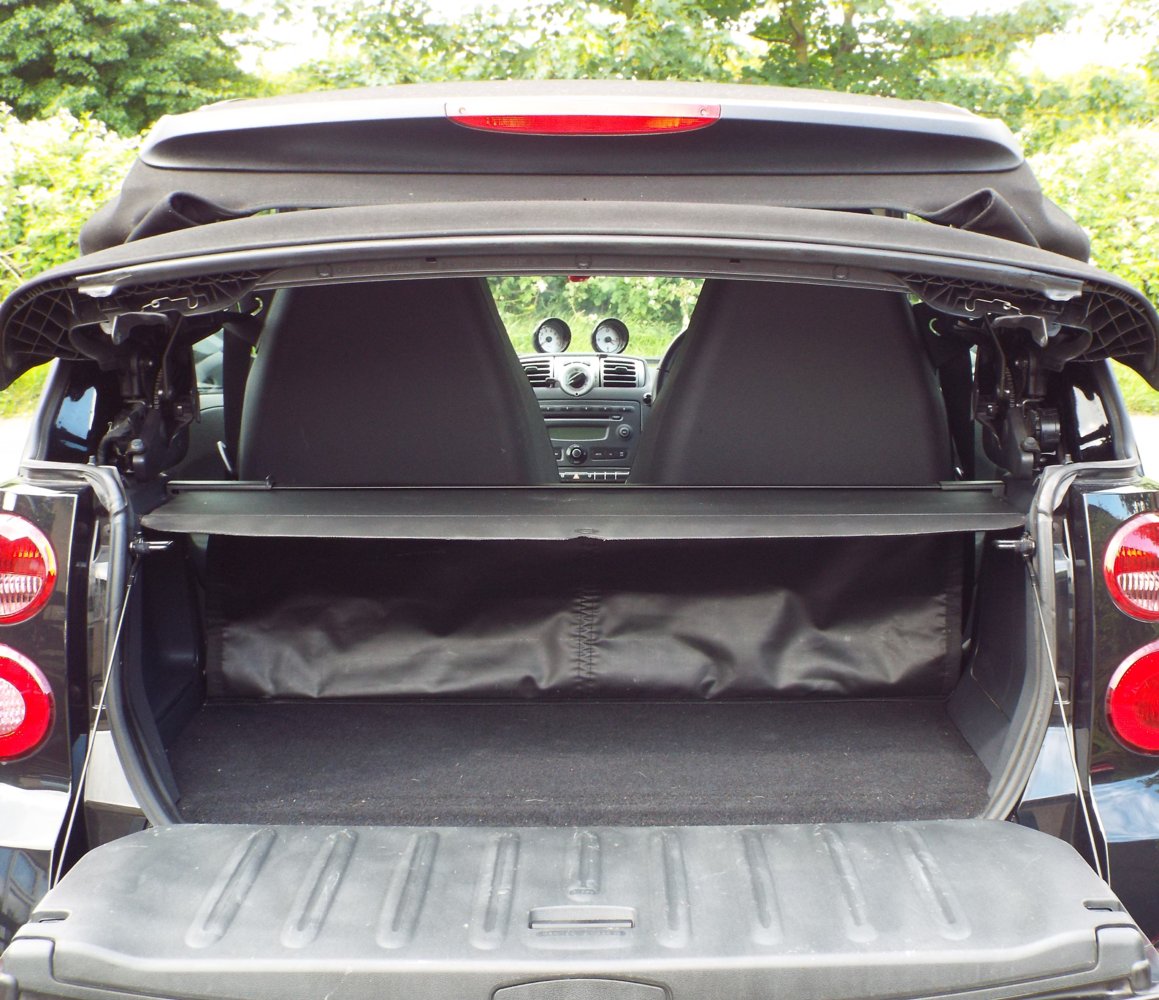 Registered July 2010 (10 plate)
"Beagle's Pup" aka "Bertie" and "Sluggy" has history. Sold by
@Minxy Girl
in July 2017 (complete with puppy paws decals and furry dice) to
@Mr Chrysalis
who had it converted to a
toad
with the addition of the Armstrong
A-frame
www.armstrongtrailers.com
In October 2017 we bought it so that we could get off the campsites and rally fields and explore. It's great to tow and you have full confidence in the well-engineered A-frame. As we are giving up motorhoming we are offering our Smartie for anyone else who fancies the independence of a separate small vehicle.
The Smart is a great run-around and many of the qualities of a Mercedes. It has the full auto/semi-auto soft-touch 5 speed gear box so you can choose to have full auto or semi-auto at the touch of a button. It also has gear change paddles on the steering wheel/column for slick manual changing - sporty model with the bigger fatter tyres! Micro Hybrid Drive stop/start 'fuel economy' system. Option to turn this on/off with the press of a button.
Quite a feature is the electric convertible soft top. Can be used in full 'top down' mode or 'targa' top - removable side bars too.
Regularly serviced and maintained by Mercedes Benz agent. Serviced September 2018. MOT July 2018
Battery and wheel cylinders recently replaced along with four new tyres
Current mileage 22046 Asking price £3,650
Photo of car with A frame courtesy of
@Mr Chrysalis
. More photographs tomorrow.
Last edited: