Sep 3, 2013
738
470
Funster No

27,912
MH

A Class
Exp

Short while after a gap of many years.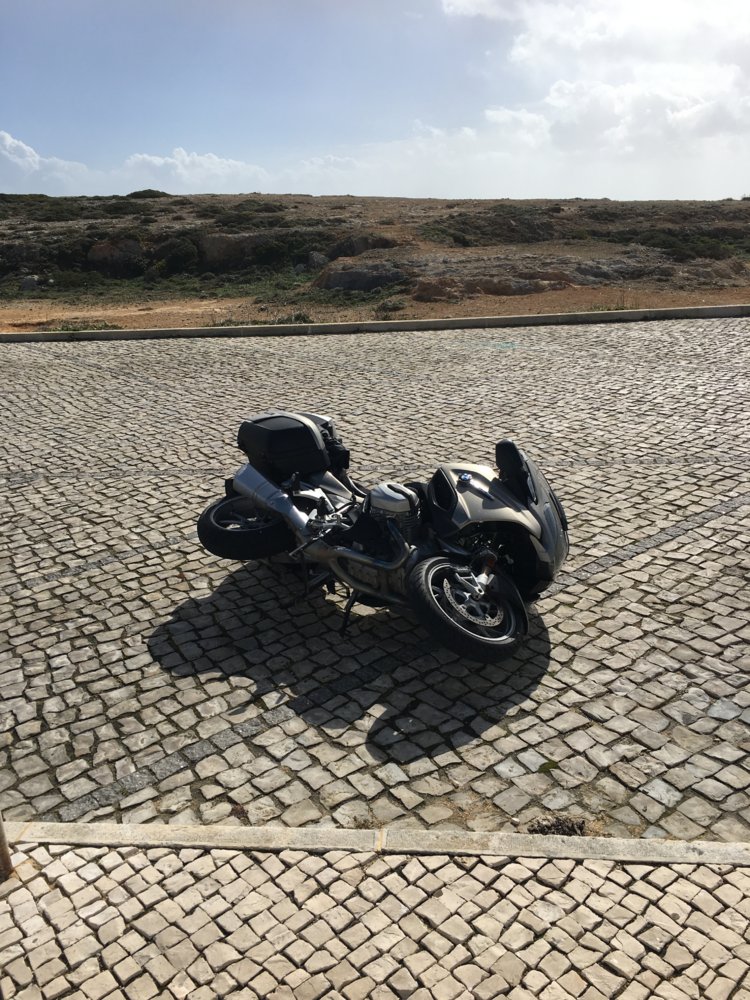 If your headed for Sagres today - be warned it's extreamly windy here - with some damage to local structures!
A French couple had a surprise when returning to a very heavy BMW bike blown onto its side - they got it up with help then leaving the car park they were blown onto its side again - unfortunately not the same side - more damage but no injuries.