Feb 18, 2017
1,015
2,138
Funster No

47,382
MH

Hymer MLT 570
Exp

1986
Hi.
We are about to take delivery of our new (to us) 7.75m Hymer motorhome.
We live in Greenwich, so street parking is not possible, we don't have a drive.
We are looking for a all years storage place ideally near to the A2.
We regularly drive down the A2/M2 to Thanet.
So anywhere along the south side of the Thames or Medway between the Blackwall Tunnel and Margate would be considered.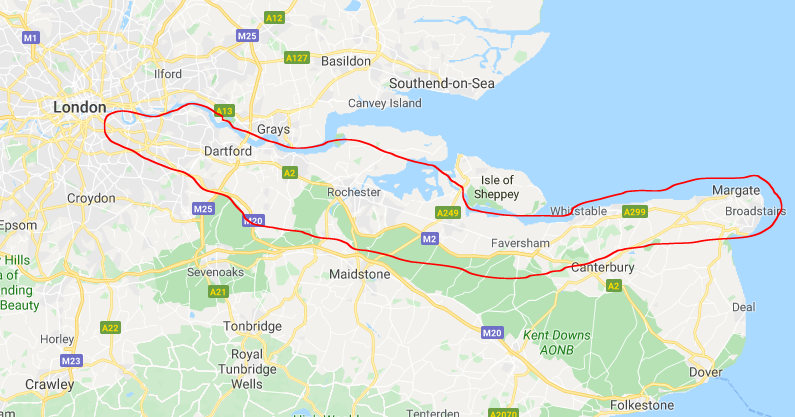 We are not only thinking 'official' storage, but also private drives, yards, whatever, as long as its fairly discreet/secure.
Any suggestions ?