Dec 11, 2013
18,898
29,035
Funster No

29,351
MH

MORELO palace
Exp

since 2012
OK we are not in the motorhome, thank goodness as you need to be a mountain goat to get about here, some roads don't have footpaths at the side they have steps.
Anyway we are here for 10 days and decided we should do a "Levada walk" Levada's are concrete irrigation channels and are a masterpiece of civil engineering in their own right, most if not all have a footpath by the side of them so make nice flat walks, what could go wrong you ask
well to be fair yesterday's was lovely with quite a wide path and some good views.
So for today I selected a local bus ride to Camacha and then thought we would try this Levada walk, I read a bit and watched the video and at about 3 minutes 20 I thought ooo I hope that is a trick of the camera,
It wasn't

I got JEN into training the night day before by walking the black lines on the pavement,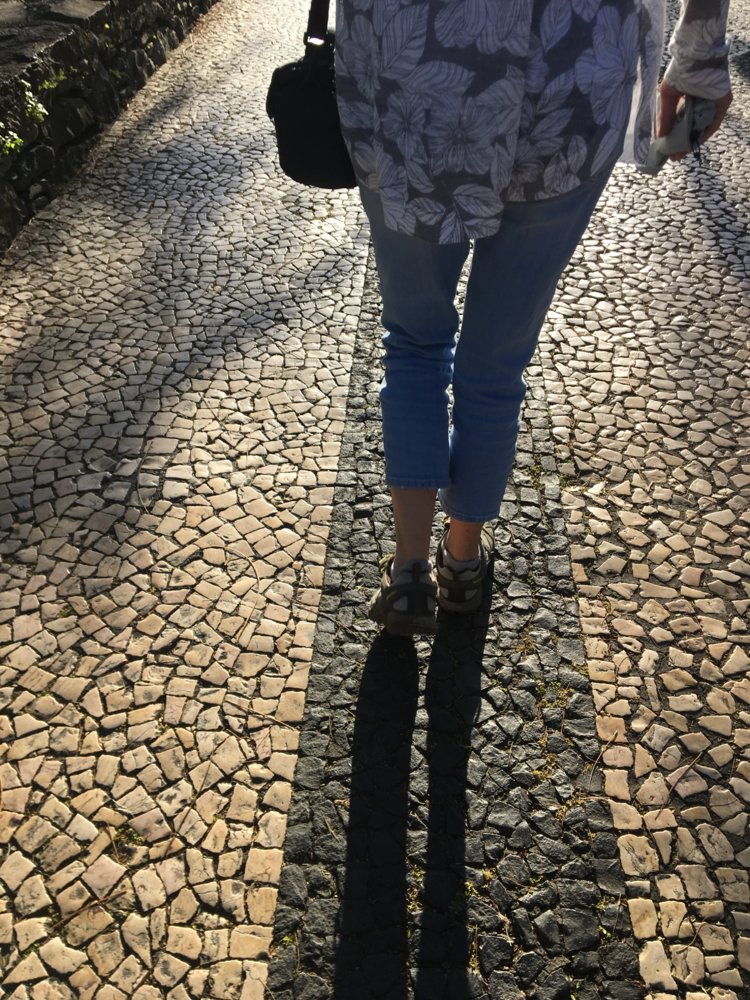 She didn't fall off once so I thought we might be OK
So after,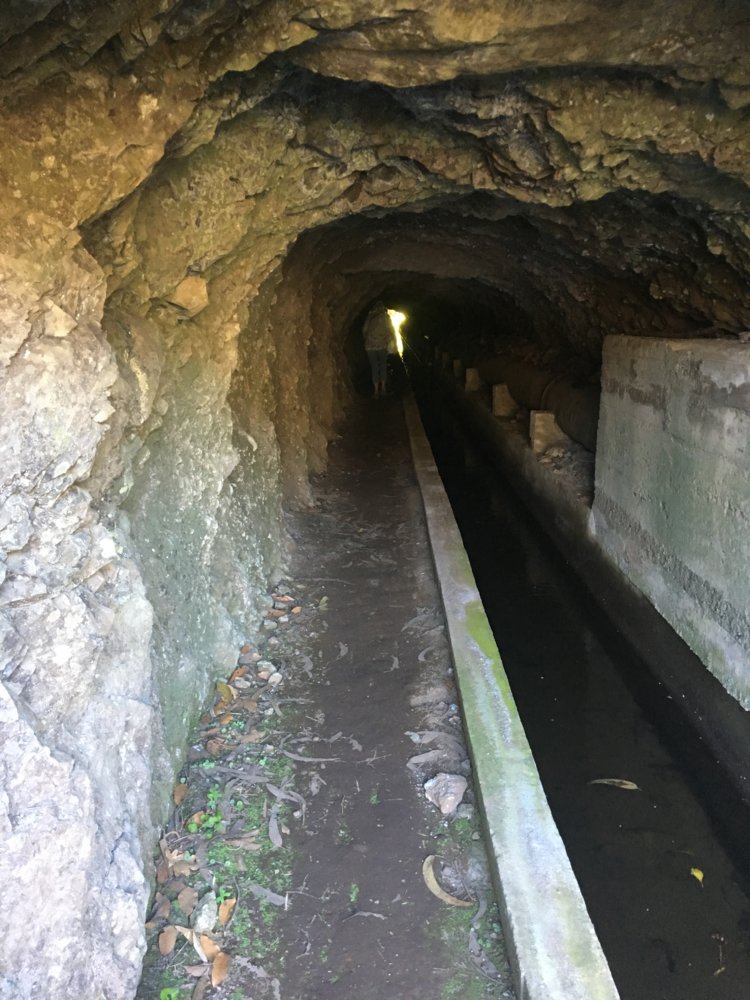 Going through this tunnel that was darker than it looks,
We got to,
This bit which to be fair was wider than the black line on the pavement BUT had something like 100m drop off the edge
I said "don't look down" but it didn't work so I went a bit further and then turned around and caught Jen up,
Waterfall in the distance,
All told an interesting day out
Martin
PS we are doing another one tomorrow but with a guide.