Oct 18, 2007
36,947
79,243
Funster No

658
MH

Hymer B678 Dynamic Line
Exp

Since 2008 & many years tugging
Started another little trip today, our second attempt at going to Portugal this year last time we never made it past Spain.
At the usual Funsters stop over La Mailleraye Sur Seine. Dull and overcast & light rain, a bit naff after all the warm weather & sunshine at home this week.
Only a couple of other Brits here no Funsters stickers.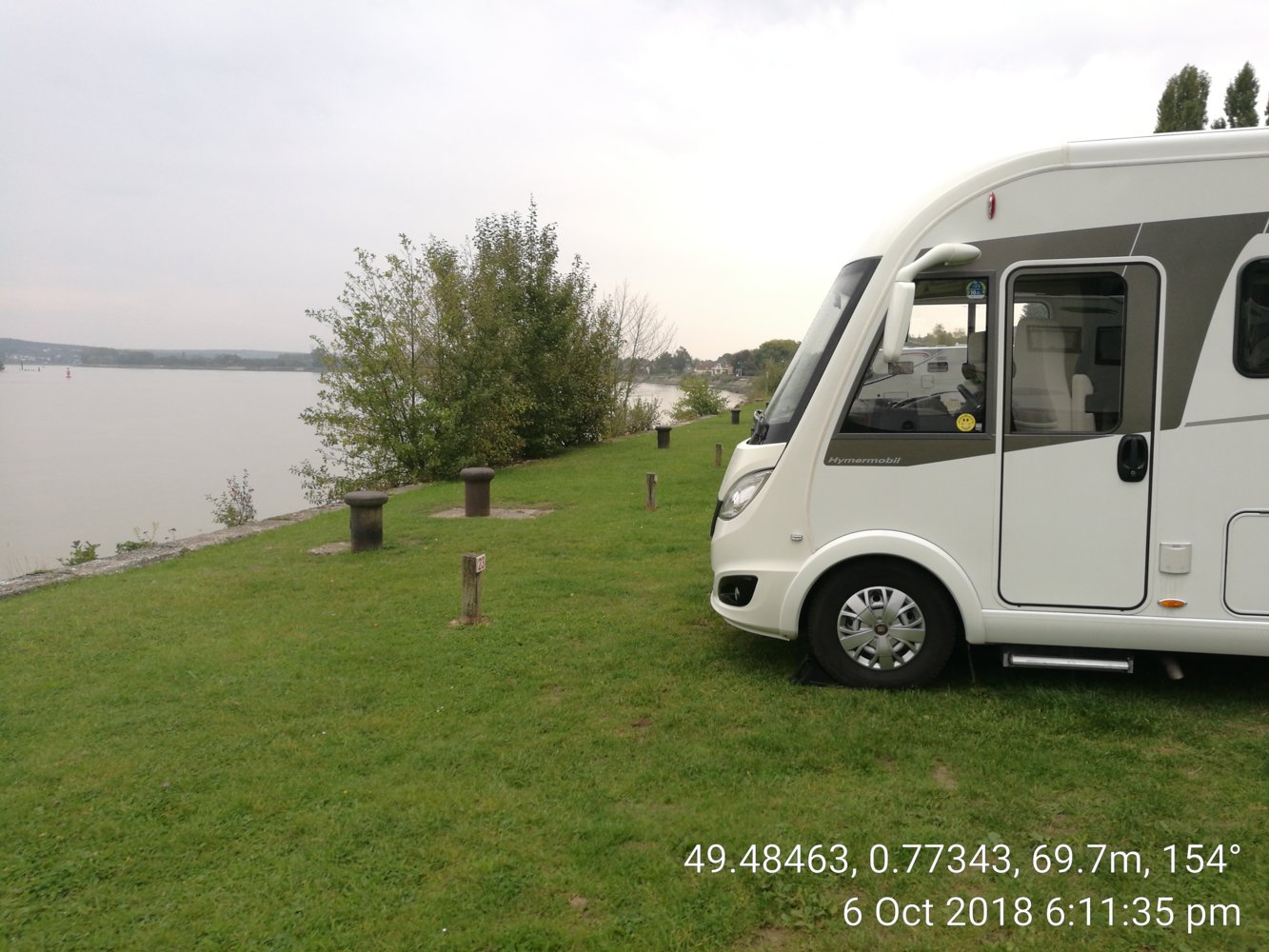 Last edited: