The awning light on our Burstner Solano isn't the best!
I'm trying to think of ways to improve it without changing the appearance of the outside fitting. I would imagine LED is the way forward but don't know much about them! Below are some images of the fitting and existing bulb.
Firstly can anyone decipher the German writing on the moulded inside cover to see if it gives any warnings.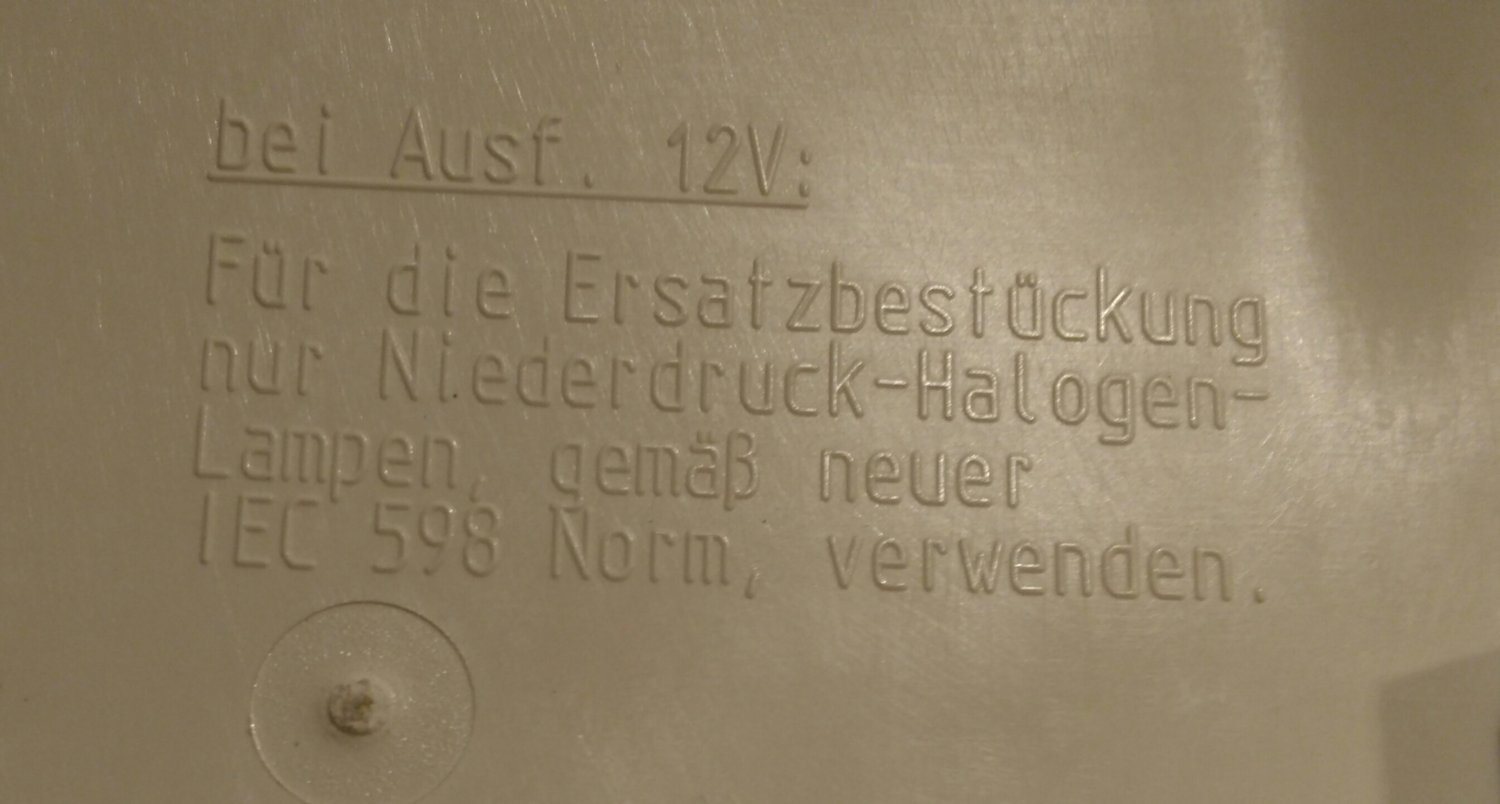 There are reflective plates above and below the bulb and I was thinking perhaps some reflective foil on the inside of the cover might help - any negatives to this?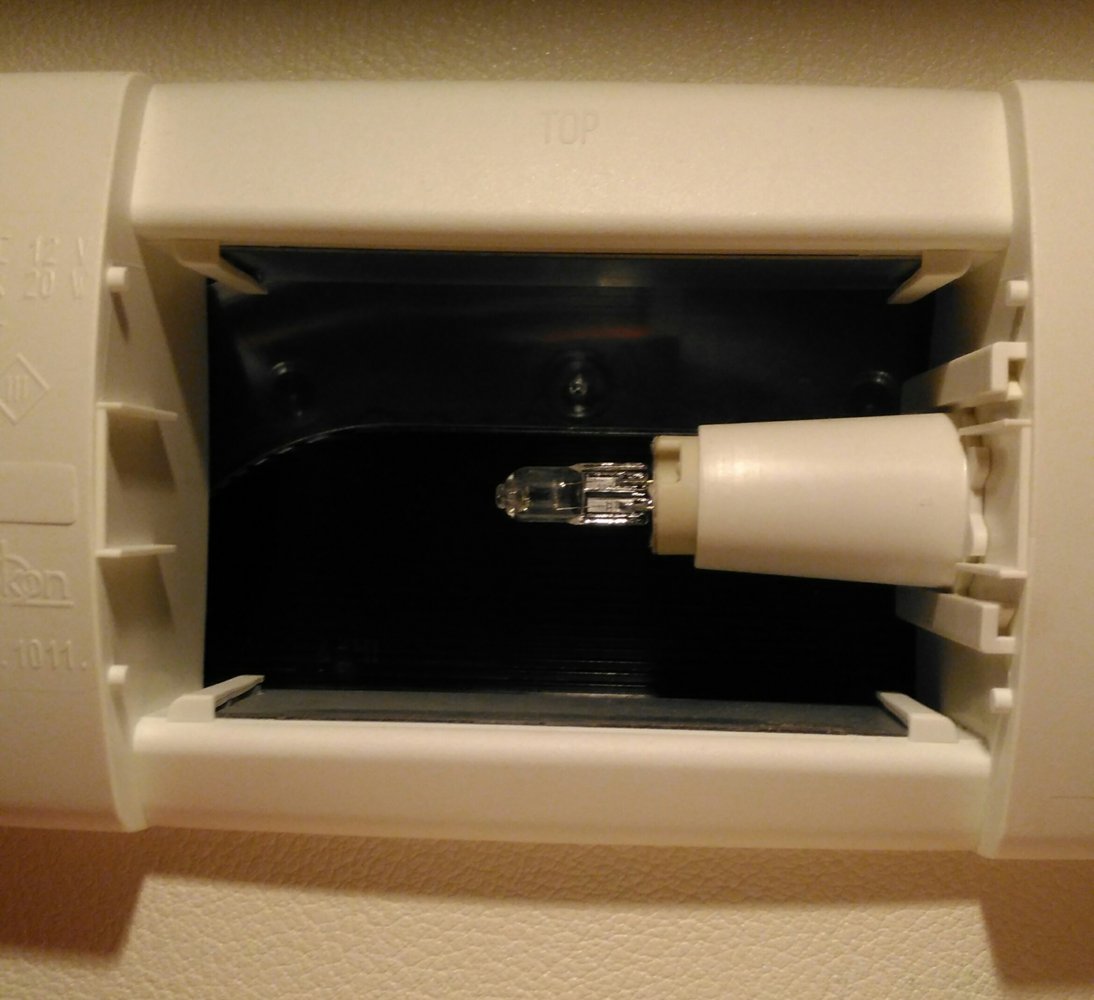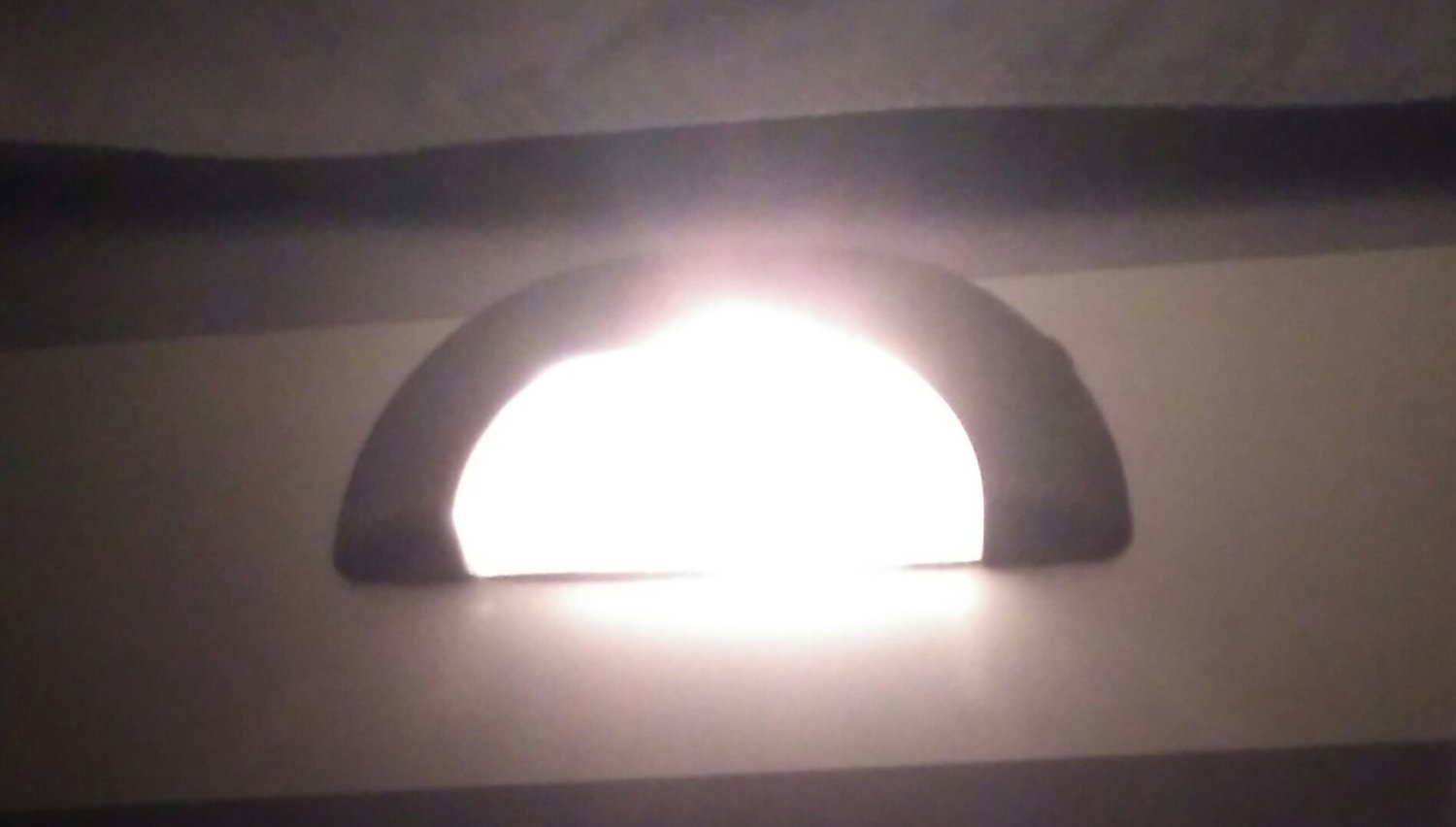 Thanks for any advice!