Oct 2, 2014
574
1,715
Funster No

33,675
MH

Rapido 866f
Exp

Since 2014
..how the hell does that happen?
We have had the van 4 weeks.
Last week while having work done on the house we lived on the drive in the Moho. We used the water heater but found that the cold tank was also being heated, seriously heated, so that we had a tank of hot water. I was told by the dealer it was a faulty non return valve. I obtained a new non return valve and fitted it, heated up the hot water for an hour or so and ran the tap hot and cold. Excellent easy solution.
So off to Lincoln Show we go.
Arrive Friday lunchtime, switch on water heater (on gas). All good so we thought.
Saturday morning our near full cold water tank is full of hot water hot enough for me to
in "cold water".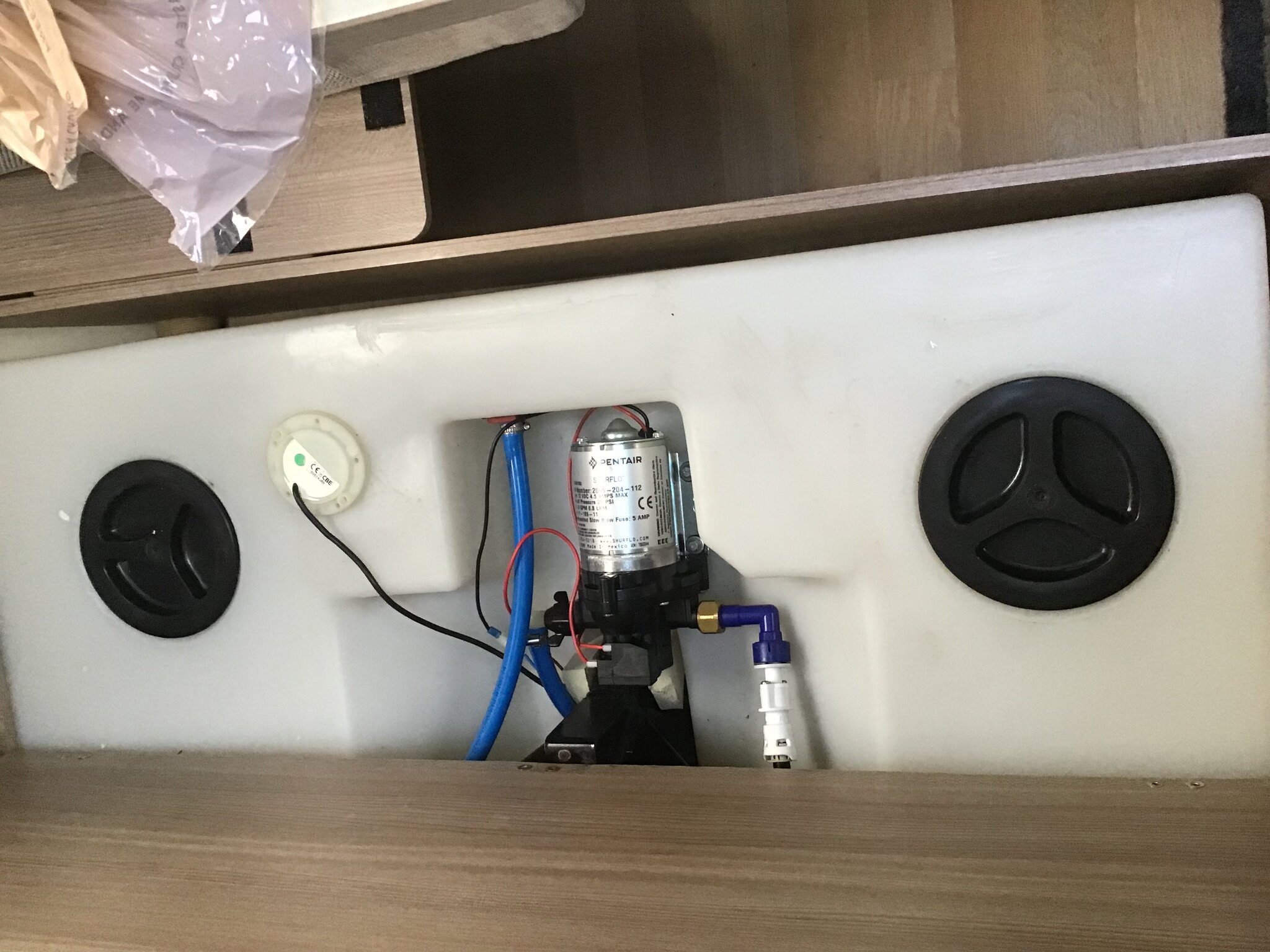 I had kept the non return valve (in picture) that I replaced so unscrewed it and looked inside expecting to find it wedged open with grit or foreign object but it looked clean and the valve seemed tight.
So I'm wondering is there a second valve somewhere else? Is it a Truma problem, it did turn itself off at one stage after it had heated the 120 litre tank. Has someone at the dealers connected the pipes up wrong?
Rapido a- class 866f, Truma heating with the Plus control unit.