Having looked at the green mats you can buy for your step, I thought the fitment was poor and it didn't really 'fit' properly so embarked on making my own. For the total cost of £5 I bougt 10 studs and poppers and a length of green mat.
First I removed the step. Undo the 6 screws holding it in place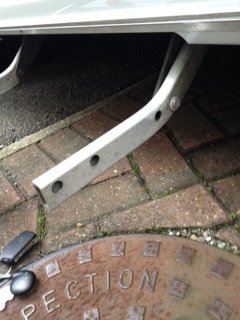 I then screwed the studs on the back edge and the first edge under the front of the step using SS screws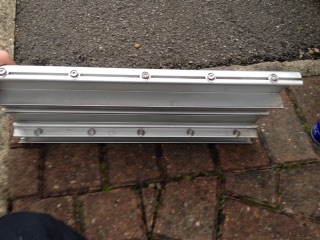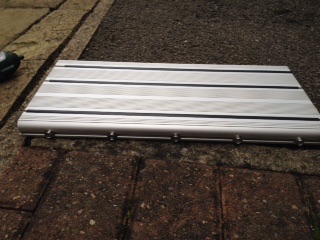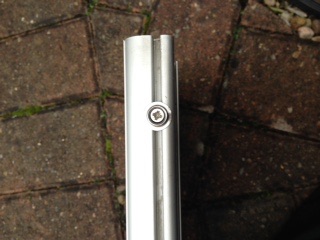 I then cut the green mat to the correct size, fitted the poppers in the correct places (still need to fit the extra poppers)
Refit the step
Then press studded the green mat onto the step. Fits perfect and I've made an extra 2 so can swap them to wash etc. Fits far better than the ones you buy from Fiamma.