Apr 25, 2014
3,714
58,915
Funster No

31,130
MH

Autocruise Alto PVC
Exp

Since 1996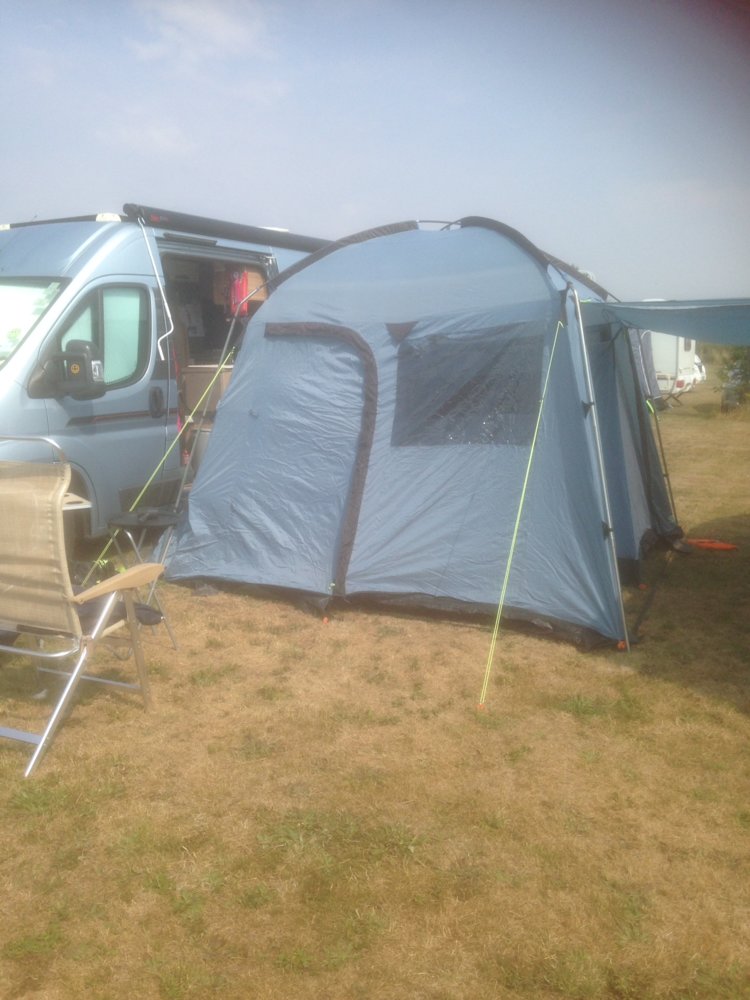 Selling a Khyam driveaway compact 300
awning
complete with groundsheet, inner bedroom tent and Kador strip for wind out canopy.
I bought this second hand last year and have never used it as I never seem to stay in one place long enough!! It has a slight rip (repaired) on the outer driveaway flap which doesn't effect the actual living area. I'm looking for
£65
and can bring to Chester meet at Easter if anyone interested.
PRICE REDUCED TO £50
Last edited: