Feb 25, 2018
5,451
11,996
Funster No

52,564
MH

Adria 670 SLT
Exp

enough to know i shouldnt touch things i know nothing about ....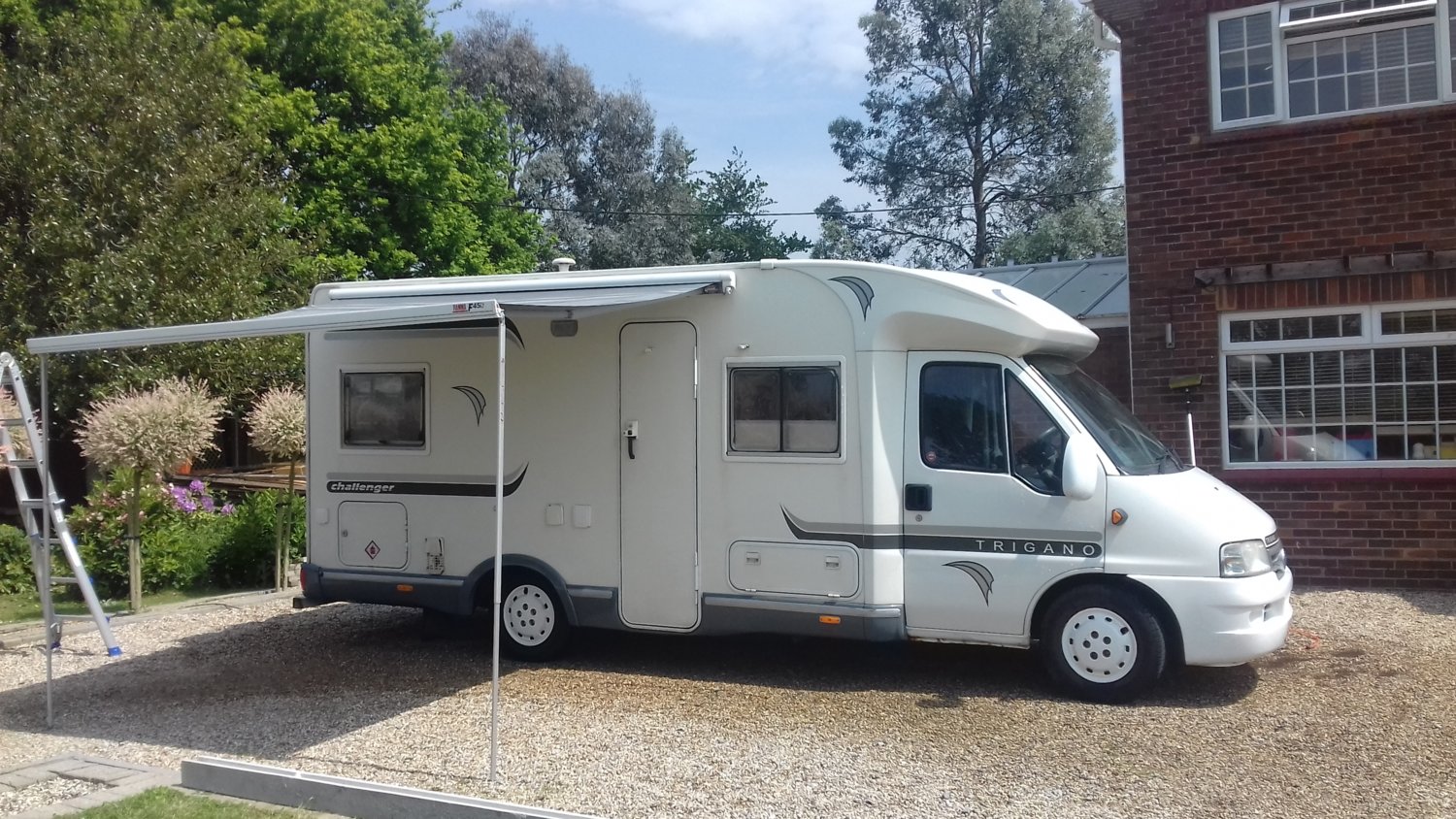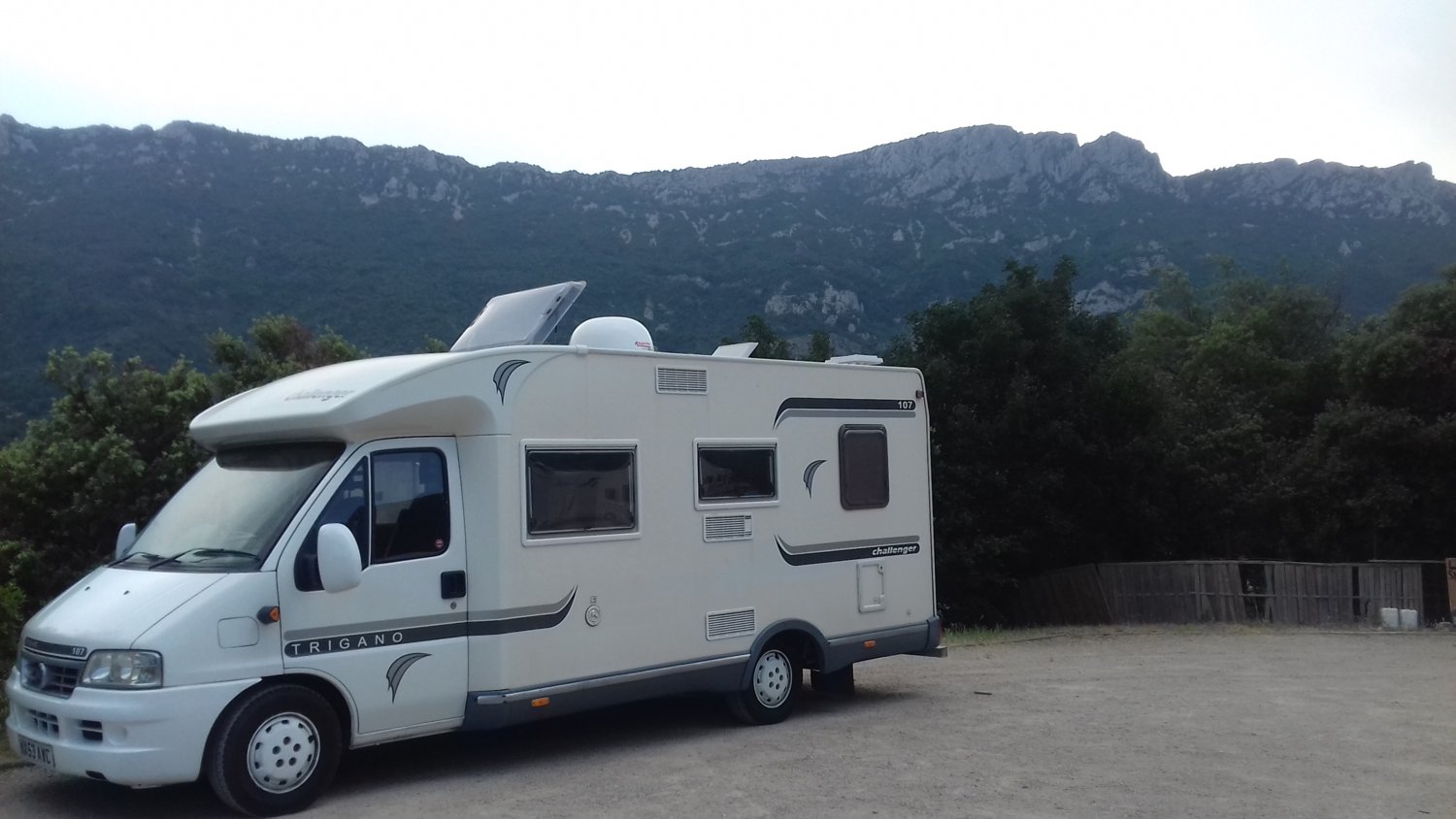 TRIGANO CHALLENGER 4 BERTH COACH BUILT FIXED BED MOTORHOME
SORRY BUT NOW SOLD, WE ARE GOINGAWAY SOON, SO WE SOLD IT A LOT CHEAPER THAN IT SHOULD HAVE BEEN - SORRY IF YOU MISSED OUT !
For sale is our 2003 Trigano Challenger four berth motorhome, built by the renowned Trigano company on a Fiat Ducato
base vehicle
. These Trigano Challenger motorhomes are quite rare and its unlikely you will see one being advertised for sale elsewhere ( if you don't believe me – try doing a search and see if any can be found!). Don't get confused with the PCV type vans produced by Trigano, this is a
coachbuilt
motorhome ! although its a 2003 vehicle, if it had been registered a couple of weeks later, it would be a 2004 vehicle!
It comes equipped with all the usual stuff, 3 way fridge, microwave, gas hob, gas fire, blown air heating system, hot water heater, shower, electric flush W.C. etc. It also comes fitted with a Sat TV dome, Avtex tv with built in DVD player (which are made specifically for motorhomes/caravans) single cylinder gaslow system with an external gas point which is ideal for setting up either a gas BBQ or Cadac for cooking. It also has a Fiamma wind out 3m
awning
and is unusual in that the door into the accommodation area is on the same side of the van as the driver (right hand drive), so is extremely safe when touring on the continent. A bike rack is fitted to the rear and it also features a reversing camera (with sound!).
The cambelt was changed last year. It comes with a full 12 month MoT with no advisories (completed today 01/03/2019 having had new rear brake discs and drums, exhaust, windscreen wipers and new cills. It was also completely treated and undersealed, so comes with a full bill of health for trouble free motorhoming !
One of the big plus points is that the motorhome is under 3.5 tonnes, which means it can be driven on a standard driving licence, so no need to take driving additional tests and as it is equipped with power steering, it really is an easy to drive vehicle.
It comes with a fixed double bed in the rear, fully equipped bathroom with shower and electric flush toilet, kitchen area, lounge/dining area that converts to provide another double bed and has 4 forward facing seats. Having four forward facing seats with seat belts means a family of four can travel safely and securely in belted seats and allows child seats to be fitted where necessary. The dining table also extends, so along with the two front swivelling captain seats, you are easily able to seat six for dining OR just a wine evening lol!
It has a 2.8 JTD engine with manual five speed gearbox. we drove around France last year without any difficulty, we drove through central France, down to the Mediterranean, over the Mid Pyrenees and then up the Atlantic coast via Bordeaux and then home again. we also had a short trip around the battlefields of the Somme and a visit Ypres. Due to the onboard facilities we were able to stay in some beautiful locations without having to pay ANY site fees !! It also comes with the Crit Air certification which allows you to drive through major French cities where air pollution standards are in place (we even drove around the Champs Elysee last year!) and is also exempt from London Congestion LEZ charges.
The motorhome is 21'3" (6.46 m) long and 7'5" (2.25 m) wide and just under 10' high (3m) - due to the RoadPro Satellite dome which can be removed if you wanted to reduce the height further. The satellite dome is programmable so you can receive local satellite programming wherever you go if you cant receive UK programming.
Happy to answer any questions and you're more than welcome to undertake a test drive or undertake any inspection !! We have now purchased a new motorhome so the mileage is unlikely to rise much more and we have the motorhome advertised locally and elsewhere.
We require full payment before handing over the keys for obvious reasons LOL, payment via bank transfer is our preferred method as it adds protection for both the seller and buyer.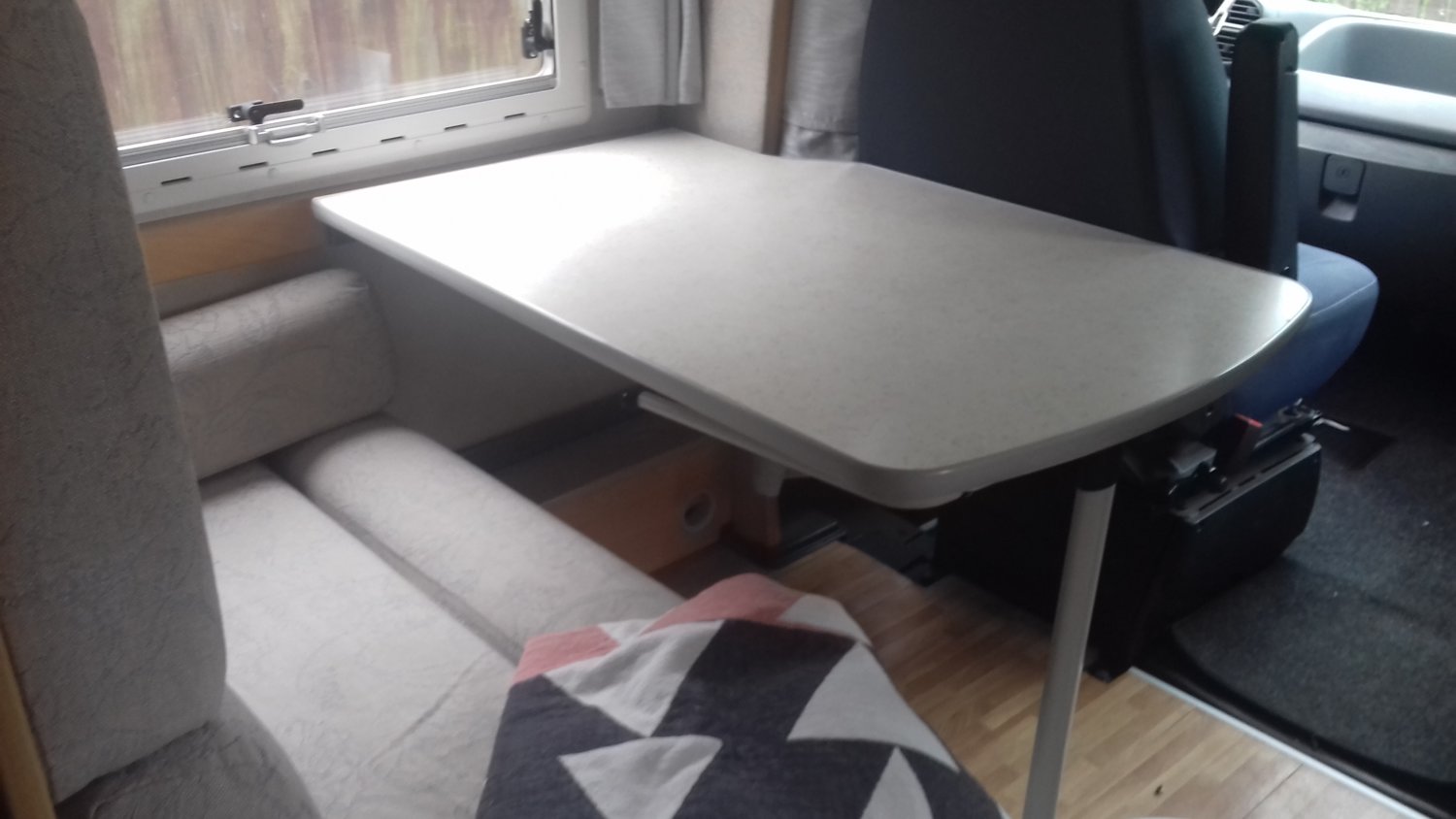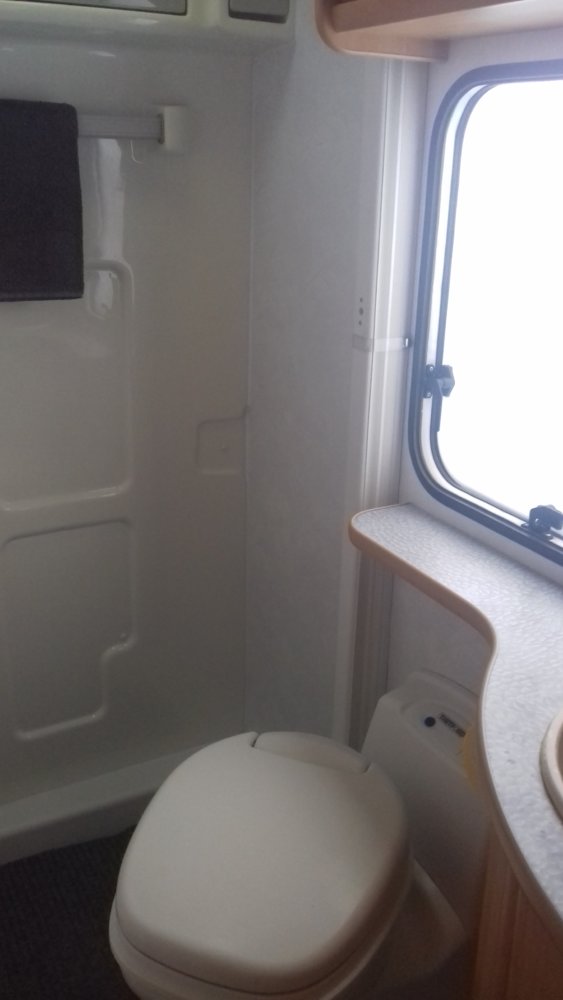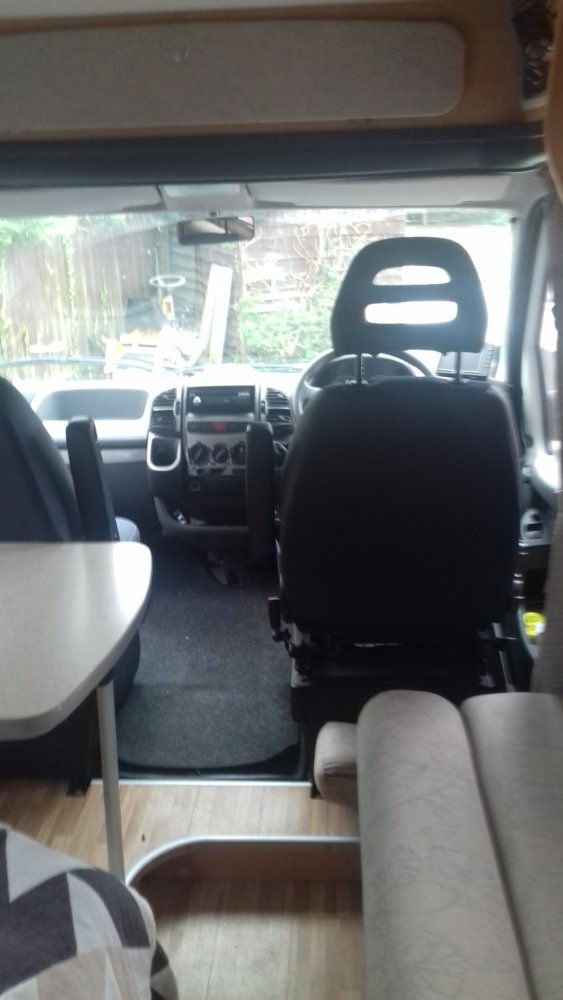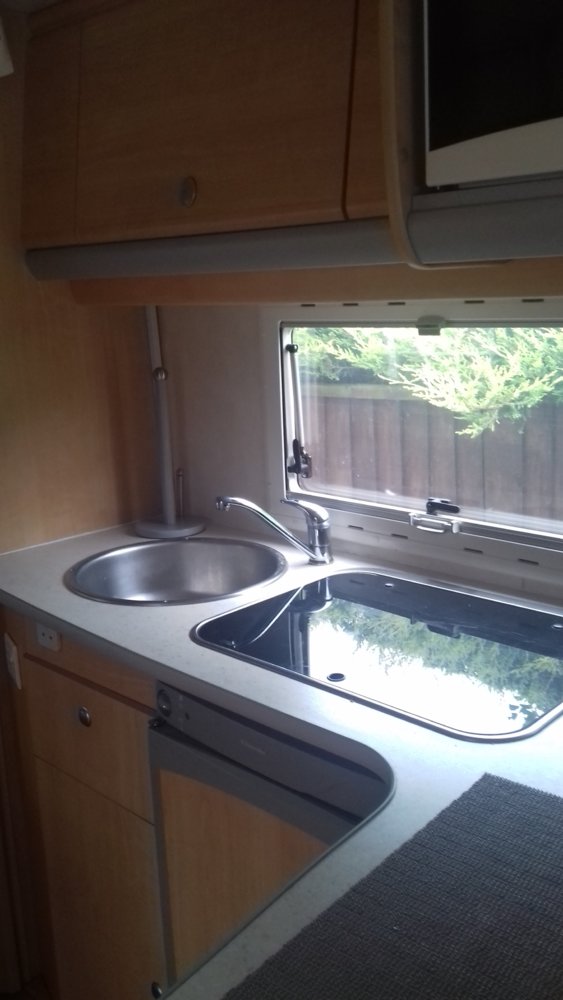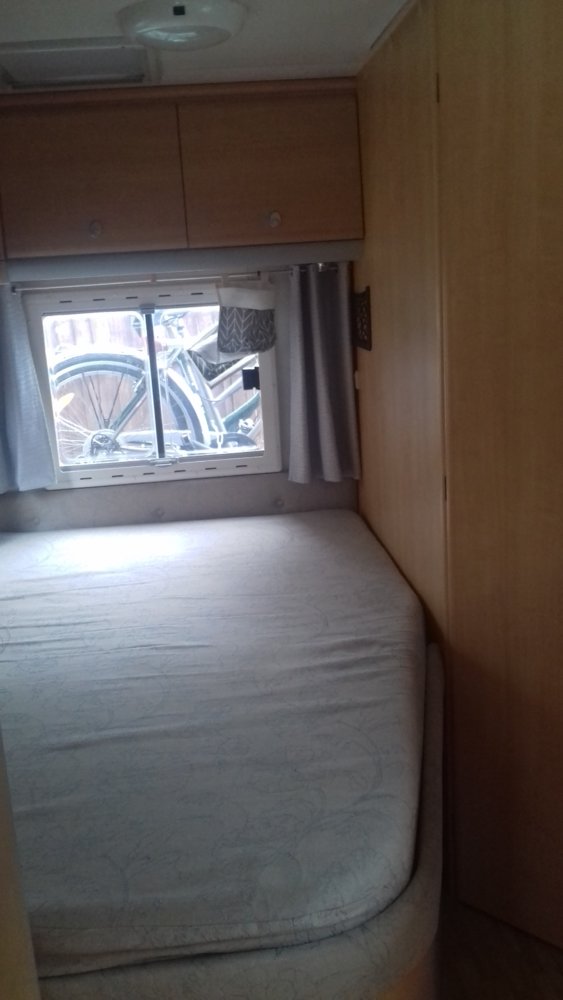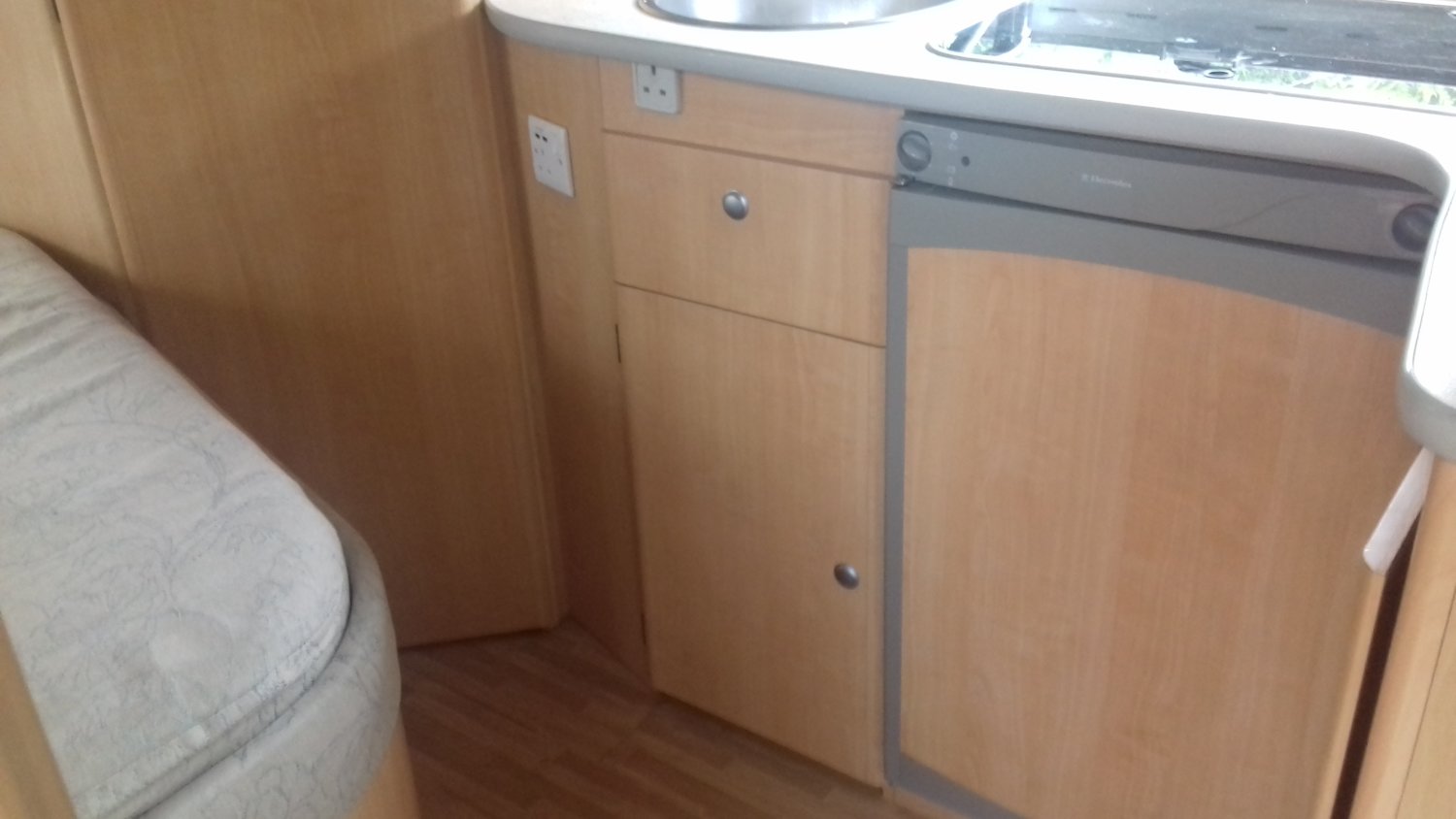 Last edited: