Sep 28, 2021
42
51
Funster No

84,516
MH

Burstner LyseoTD690G
Exp

Since 2019
Hi fellow Burstner owners,
I'm curious about your light switches and looking for some feedback. In August we picked up our new to us 21 plate Lyseo 690G Harmony Line and we absolutely love it.
But one frustrating thing is the light switch in the bedroom centre console between the fixed beds.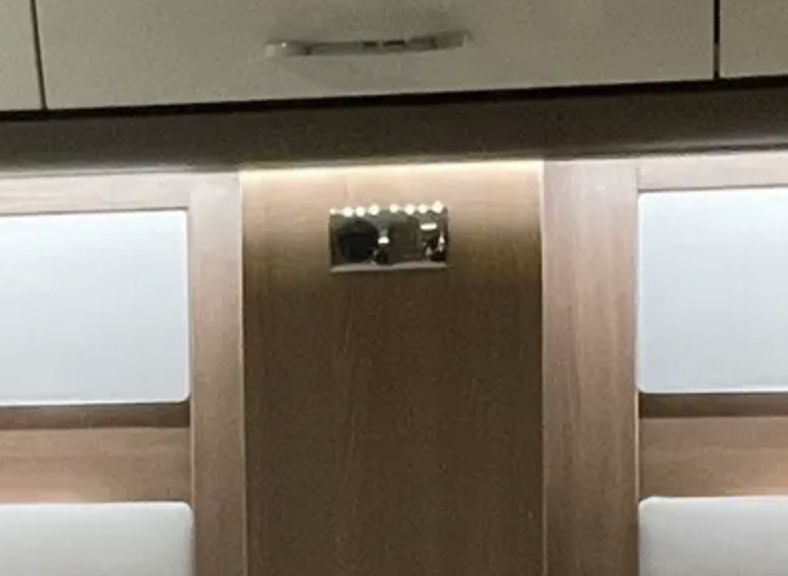 We have one socket and one double light switch. One of the switches controls the led's under the head space (fine) but the other one controls the floor level leds and not the overhead spotlights. In order to turn on or off the overhead spotlights you need to goto the other switches at the bottom of the passenger side bed by the cupboard. Just doesn't seem logical for me the way these are wired
Just curious is this the same on your Burstner?