May 17, 2016
1,554
3,254
Funster No

43,137
MH

B524
Exp

2nd base
I asked for this section to be added as these 3 countries really do have some gems of places to visit.
I had posted a bit in the solos section but basically I got the ferry to Liepaja in Latvia from Travenmunde in Northern Germany. If anyone is thinking of doing this be well warned that the 27 hour ferry journey is real basic but does cut a lot of travelling time through Poland. There is a small bar and a restaurant that only opens for set meals. There is a quiet room and a bit of space on deck for some fresh air but that is usually full of overweight truckers. Make sure to bring a good book or something to keep yourself entertained.
There are many campsites in Latvia and again most are real basic but have everything you need. I stayed in one site that was situated in the grounds of a huge, abandoned soviet era hotel. In fact some of the washing facilities were in part of the hotel so I took the opportunity for a look around. A very eerie experience to be honest but very quirky.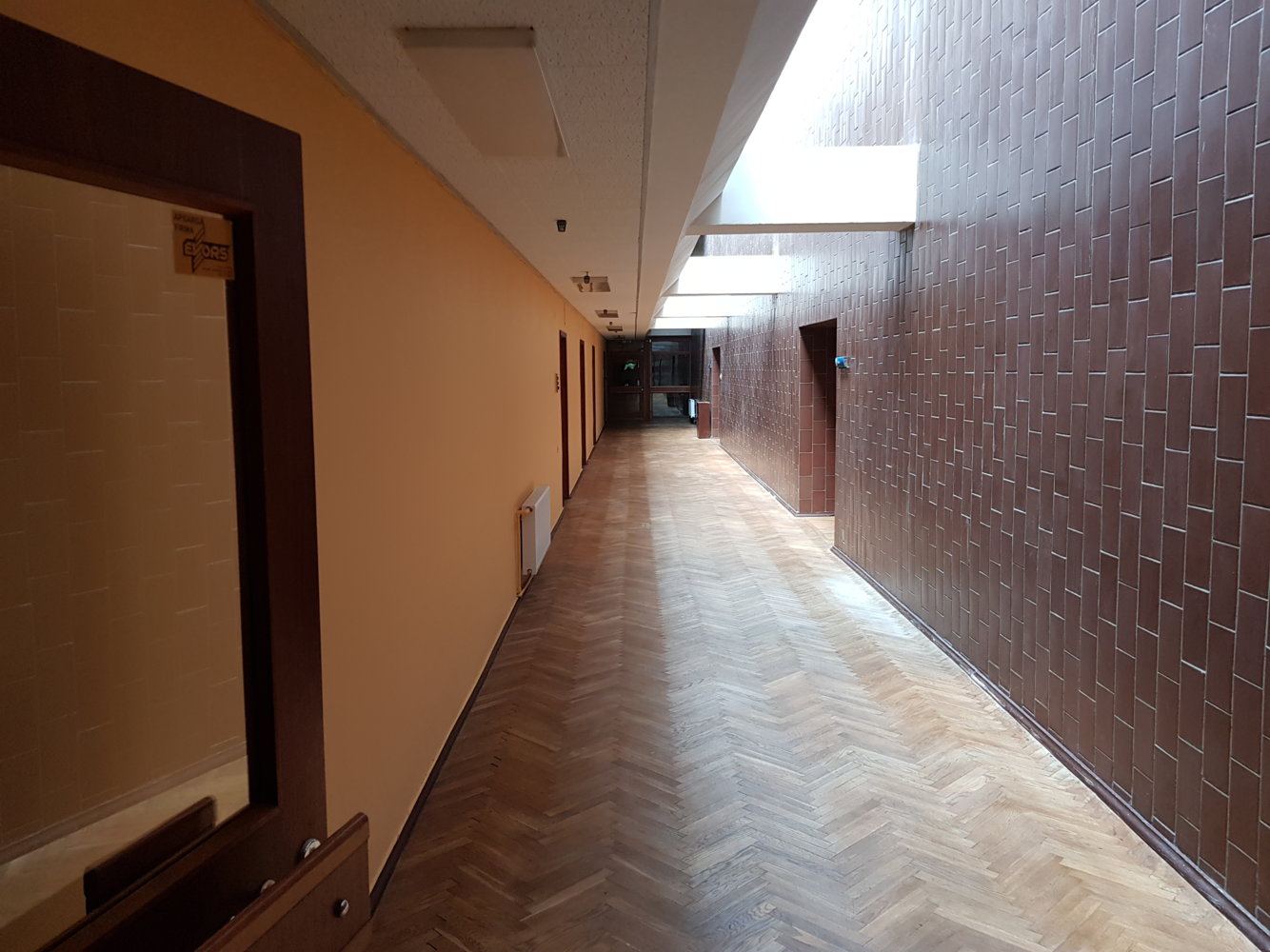 Roads are a bit hit in miss here. Mostly single carriage way but never seemed to be too busy some side roads will rattle the life out of you so take it easy on these.
Quite a few places to wildcamp as well. Beautiful long beaches and a few stops in town and city centres. I stayed in Liepaja centre and then moved on to Riga.
Riga is a fantastic city. There is a popular aire just across the bridge from the old town. About 20 euros per night but has everything you need and close to the sights so well worth it.
Lots to do and see around the old town and if you like your soviet history you can visit 'the corner house'. A corner apartment complex with a dark KGB history. The museum there is free but I paid 10 euros to take the guided tour and you can get down to the cells and the interrogation rooms. A real eye opener especially when you realise it really wasn't that long ago that they stopped using this place. The last bit of the tour shows you where the executions of completely innocent citizens took place. I'll add the photos of it that I took where you can see all the stickers that represent the bullet holes that were found. Well worth a visit.
Huge selection of places to eat here both traditional and modern. It really is a lovely place. Rather bicycle friendly to which is a bonus.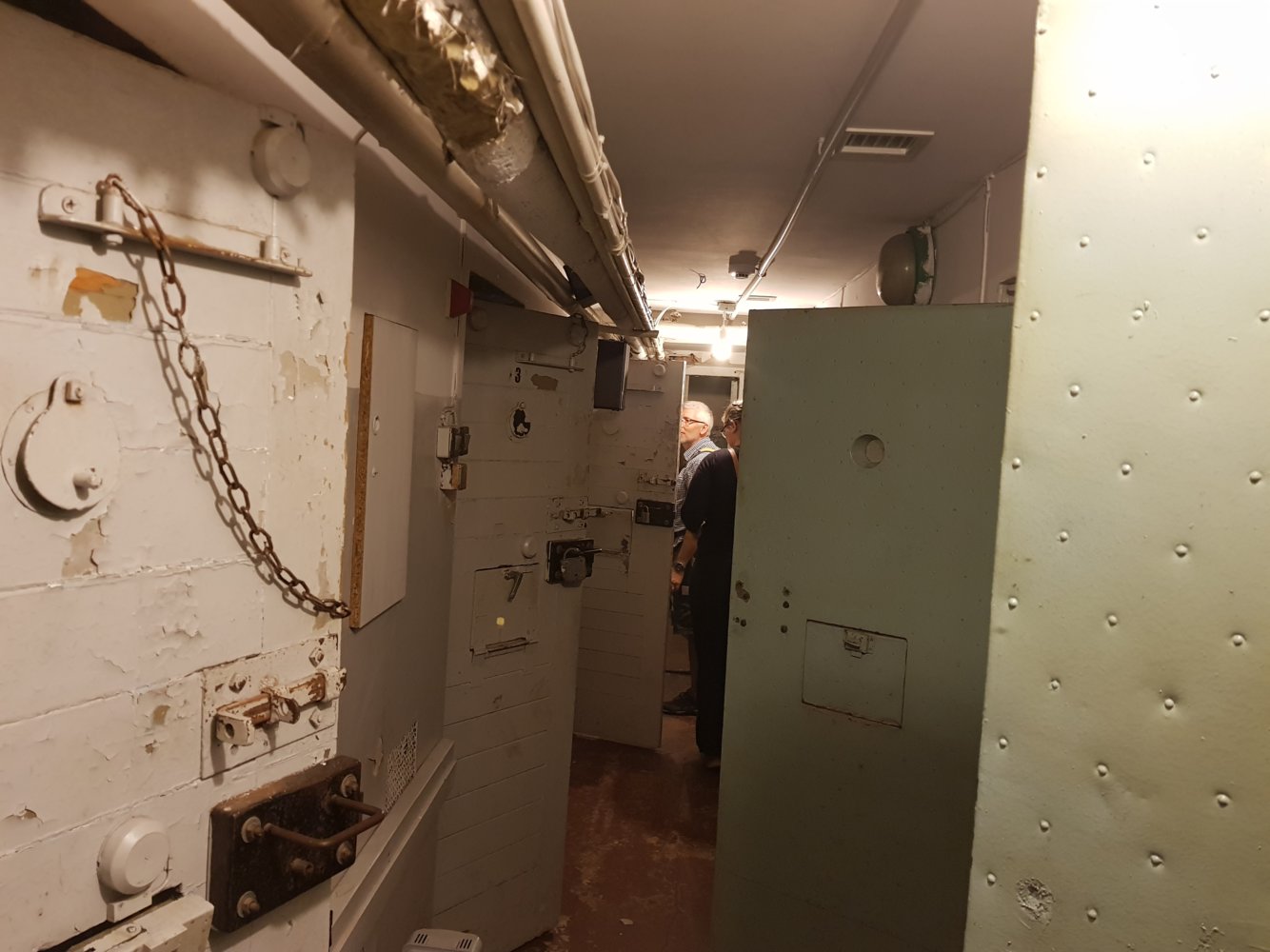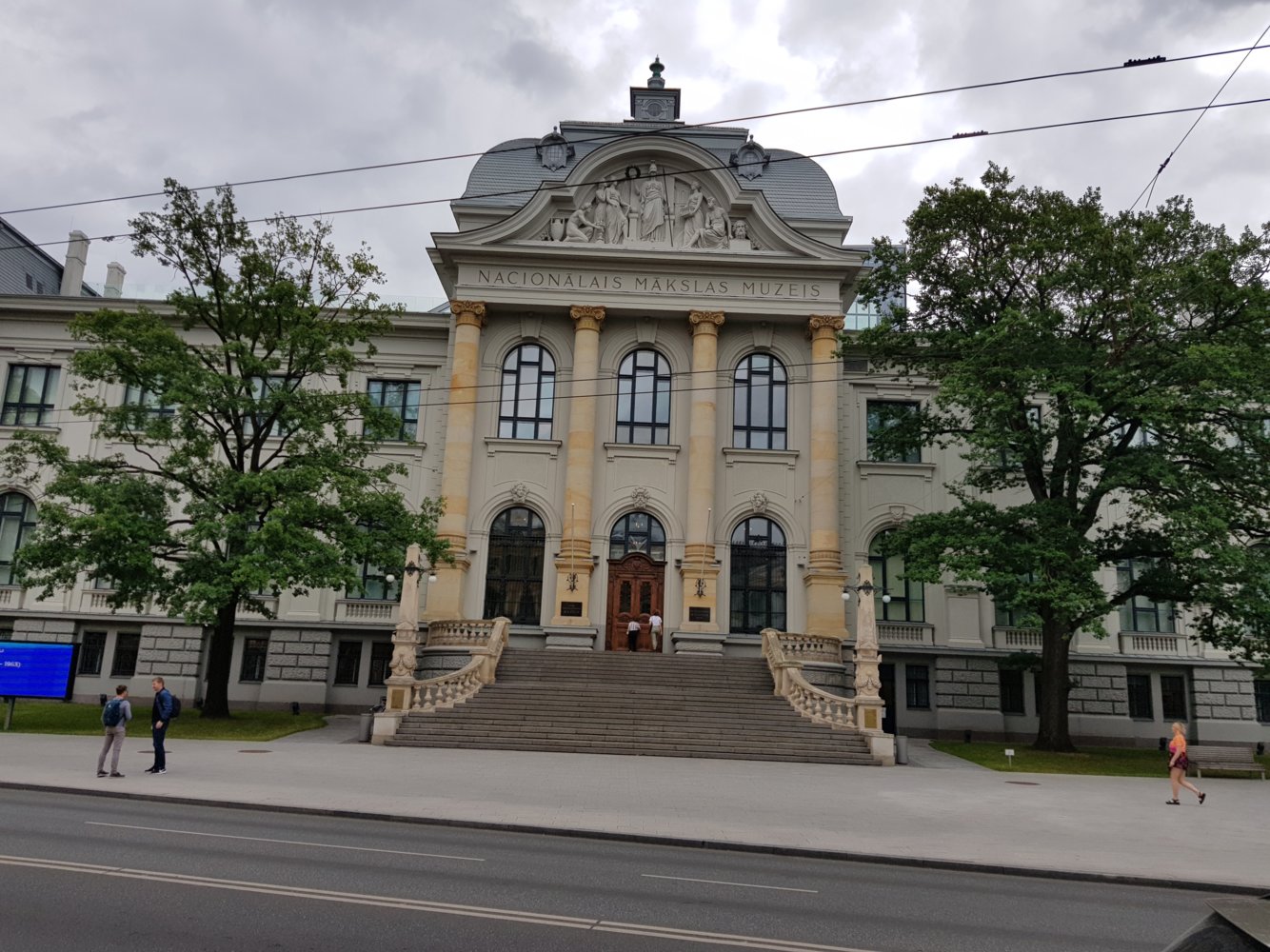 There is also a scrapyard/military aero museum next to Riga airport. I haven't had a chance to visit there yet but it's on my list.
It's only about 350 miles from Liepaja to the capital of Estonia, Tallinn. A lot more modern here with fantastic glass cladded buildings and a busy port area. However it has still kept to it's roots with a lovely old town with loads of little lanes and passageways darting of here, there and everywhere. Could spend days exploring them all. Motorhomes can park at the port area and if I remember right it's about 9 euros per night but not many facilities. If you time it right like I did you will hit here when the marina fair is on. Live music, fairground and loads of food stalls. The stall with the honey ale was a particular favourite of mine
A lot of the old soviet influence can still be found and again I decided on the visit to the hotel that was run by the KGB back in the day. They had filled the top floor with all their eavesdropping equipment and bugged the rooms of certain VIP's and dignitaries that were using what was the biggest hotel in the city back then. It's not as big as I thought as it is really just 2 small rooms on the 23rd floor but the guide was brilliant. He knew all the answers to questions posed to him and he was quite funny to boot. You also get access to the patio areas up there with panoramic views across the city (see next photo)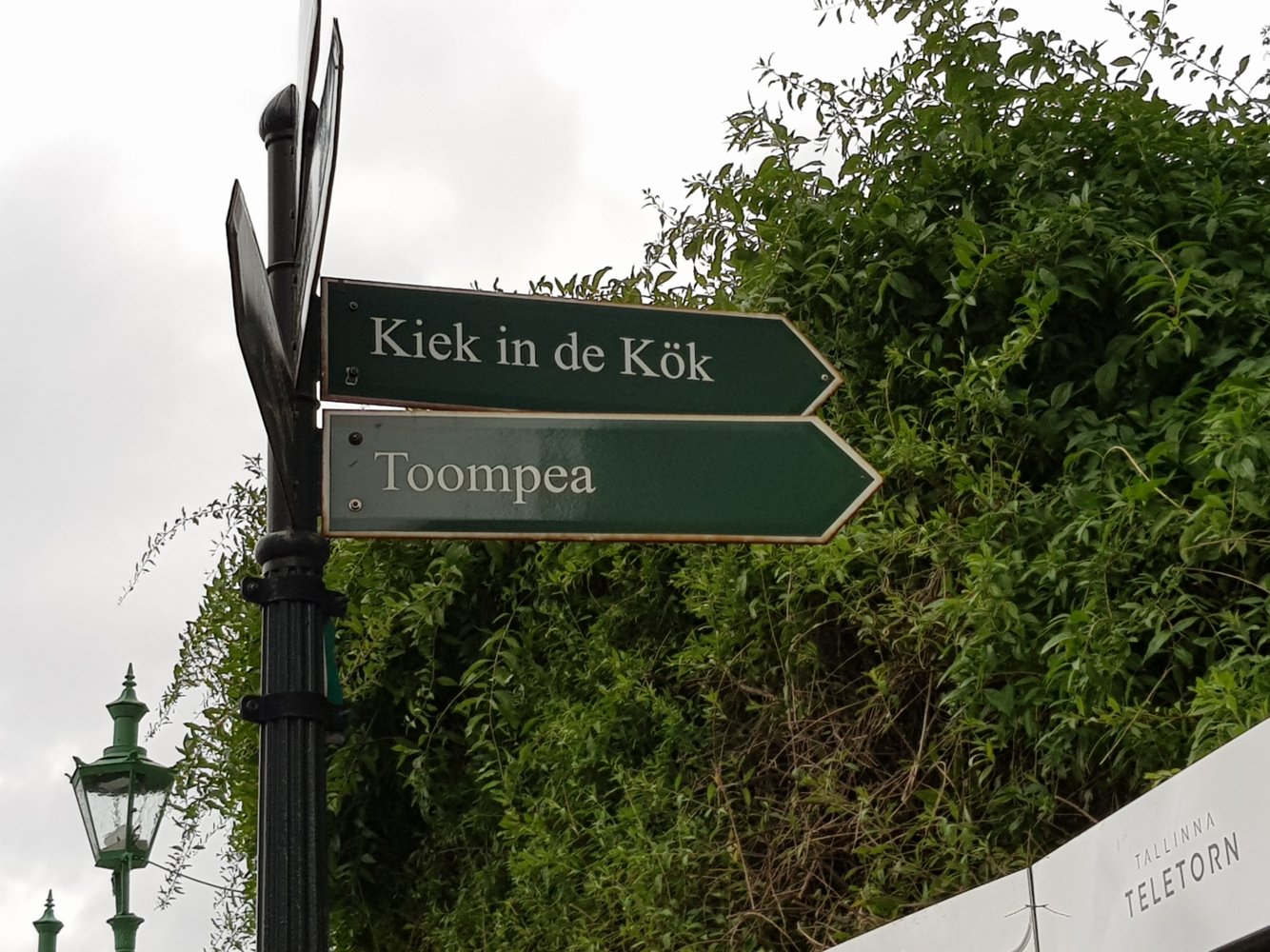 So that's about it. I am back home now but my old van is still over there (long story, even longer than this) so I will be back to pick it up soon but straight home unfortunately. New van has been purchased so my plan is to go back to work for a bit while full timing and hopefully save up enough to hit these lovely countries again next year. Planning to concentrate on the soviet era stuff again as there is a military type facility that you can visit on a little island just of Latvia's mainland and also want to head in to Lithuania to see some of the abandoned nuclear missile silos that are dotted around the place.