I have for sale a Samsung Note 10.1 Android tablet (16gb + 32gb sd card) with a case and charging cable.
The screen of the tablet is in perfect condition, the battery holds a good charge.
The edges of the tablet are marked in places where from putting on and taking off the cover.
Will be supplied with a copy of CoPilot Sat Nav.
Full maps of...
All of Europe - cost £35.
North America and Canada - cost £10.
Australia and New Zealand - cost £19.
You can edit the type of roads you want to use or exclude (it is the 'car' version, not the 'caravan' version).
The maps are installed on the SD card.
Here are links to the tablet and sat nav.
https://copilotgps.com/en-gb/car-navigation/
https://www.phonemore.com/samsung-galaxy-note-101-gt-n8010-16gb/specs/1163
The tablet is on the latest software available for it - 4.4.1, it will be reset to the factory setting and then Copilot will be installed.
Please PM me for any more info.
All for the great price of £120 including postage.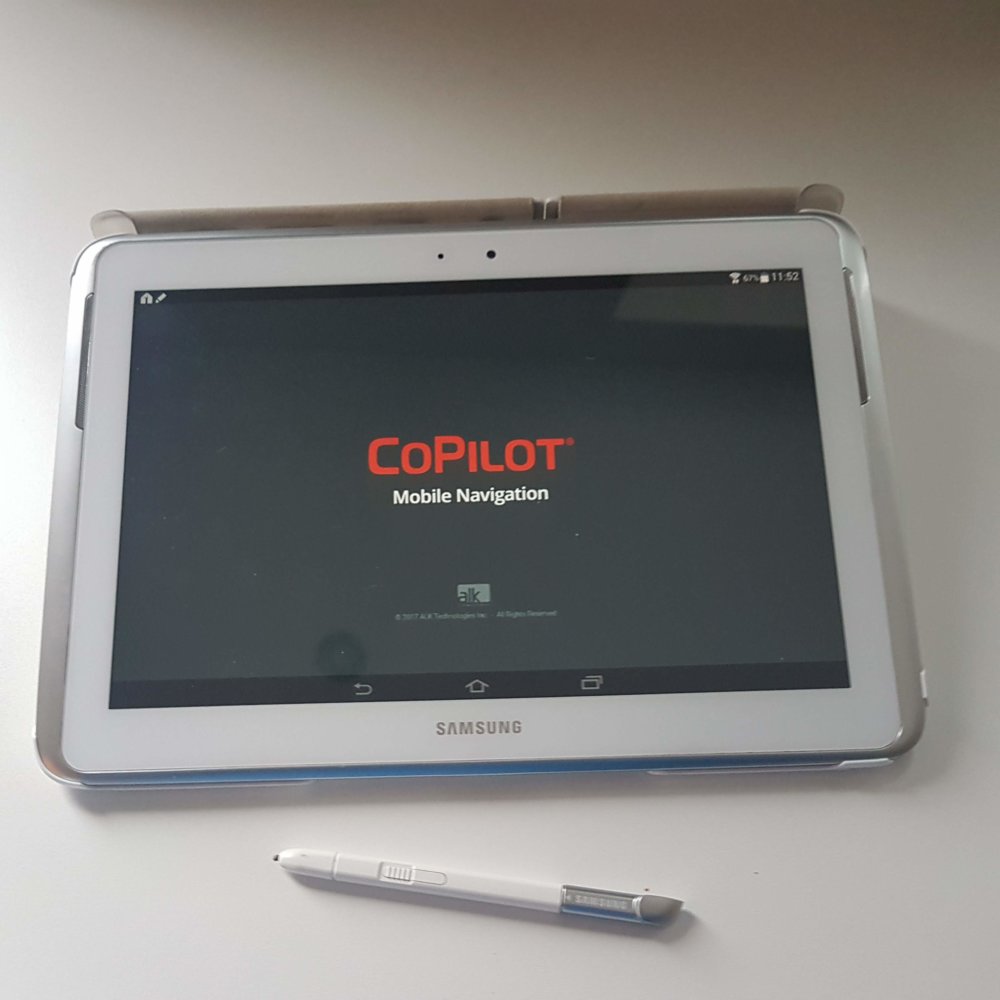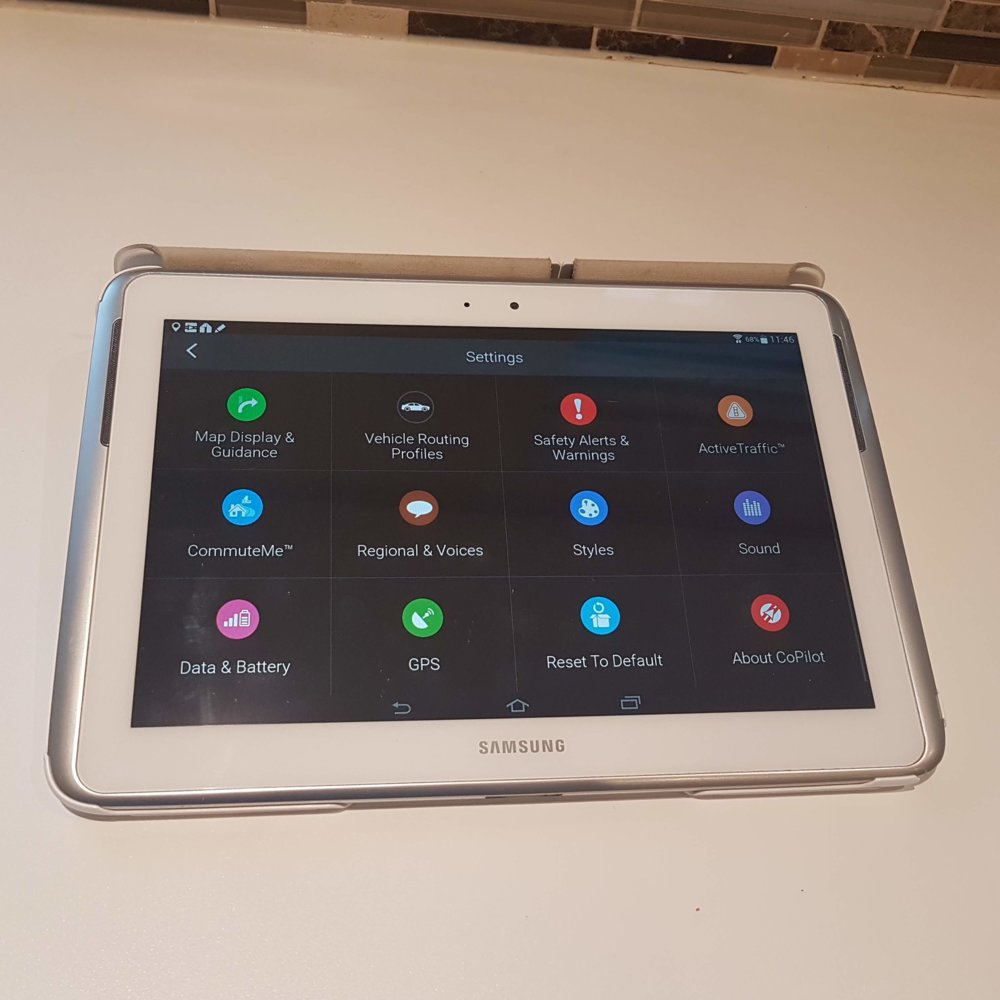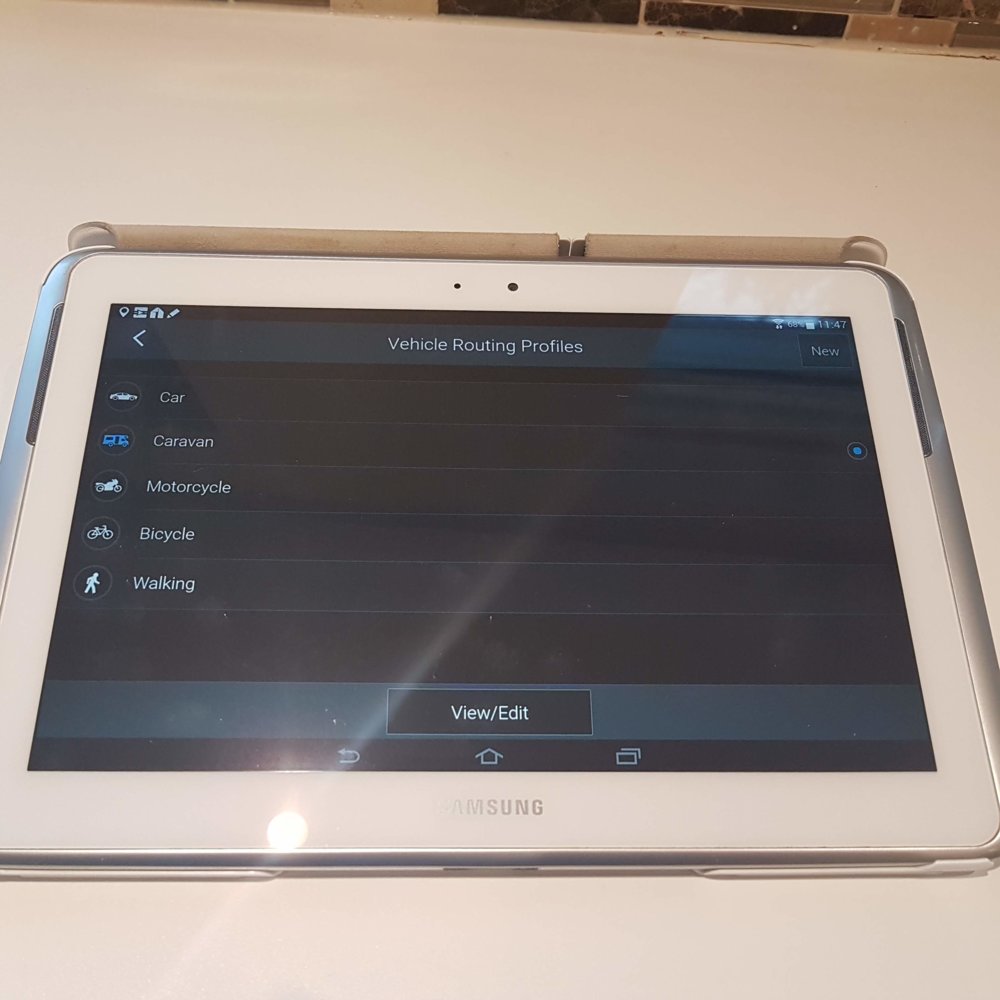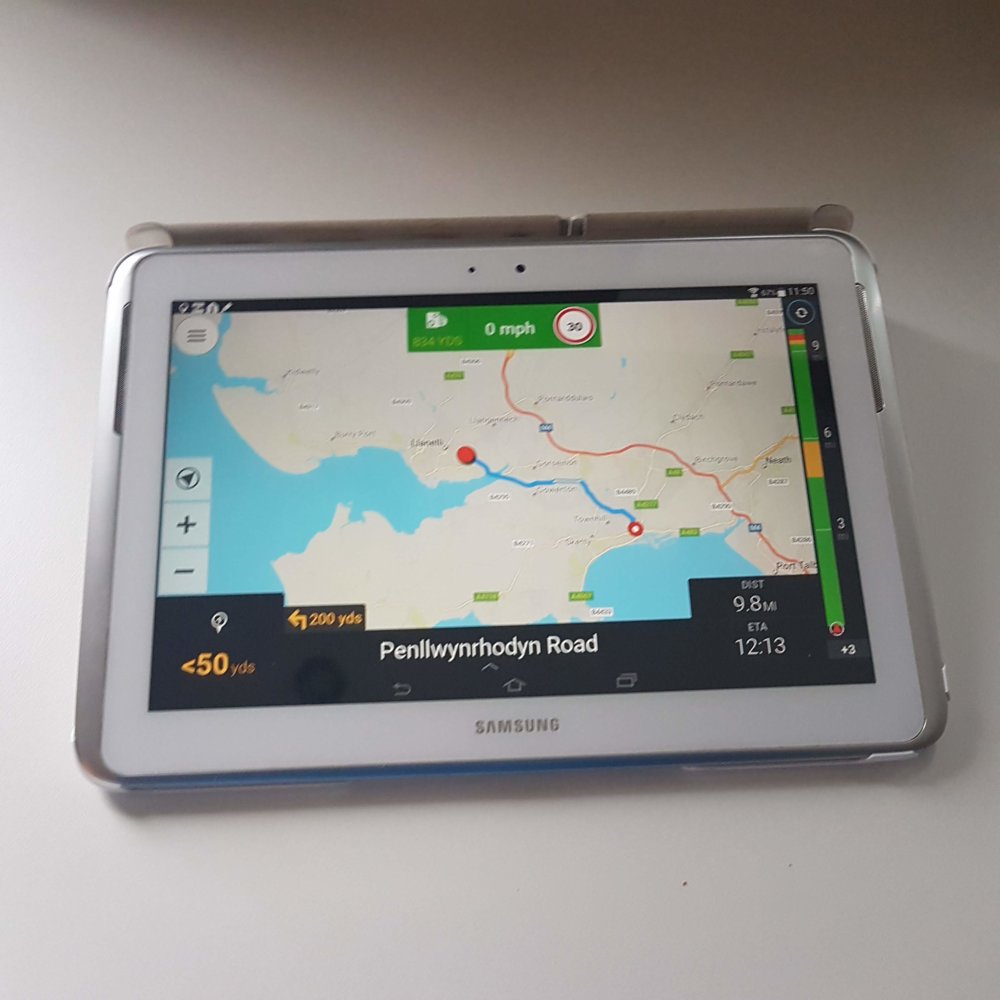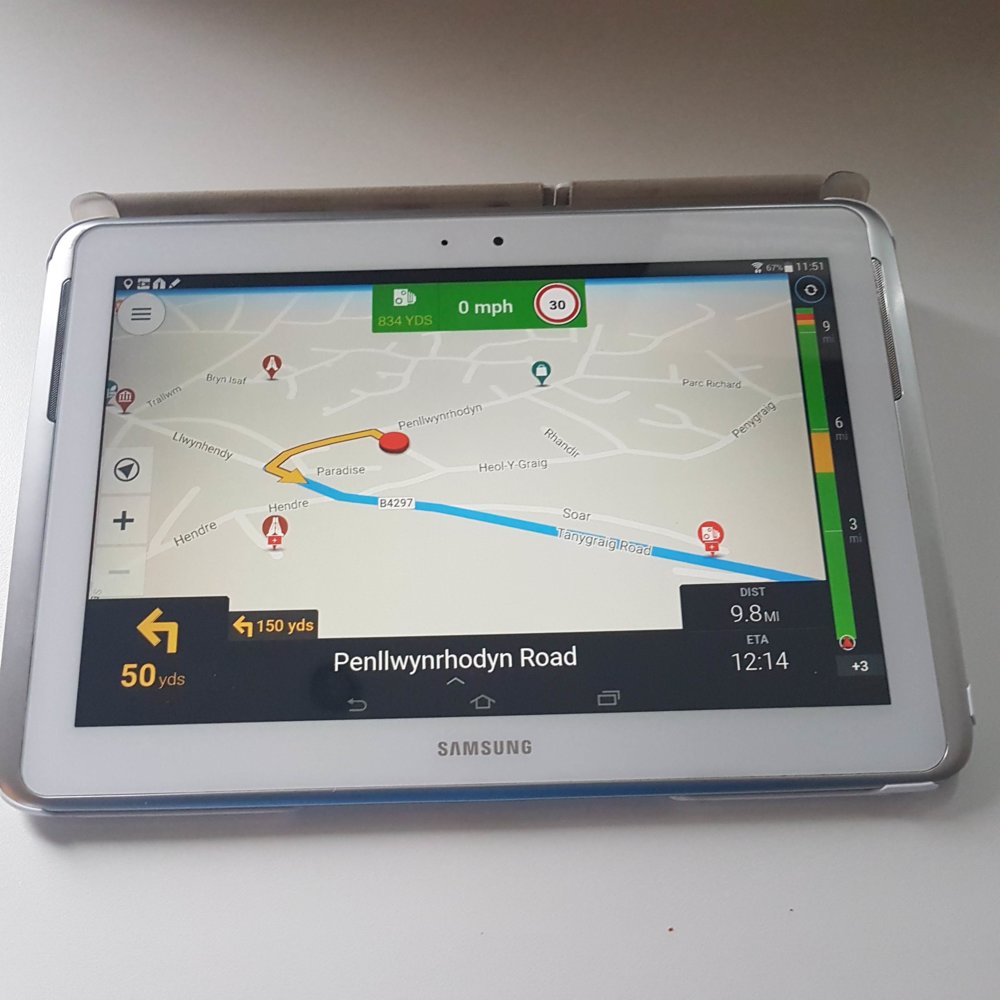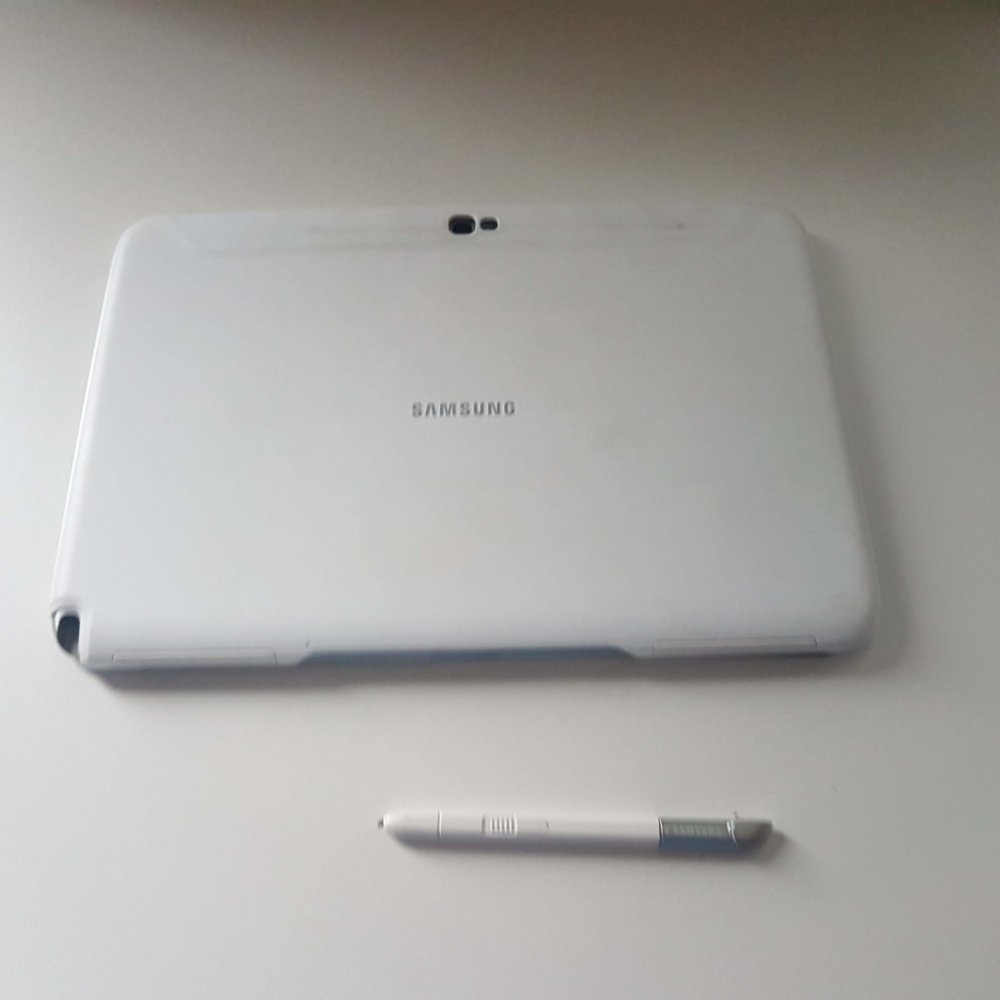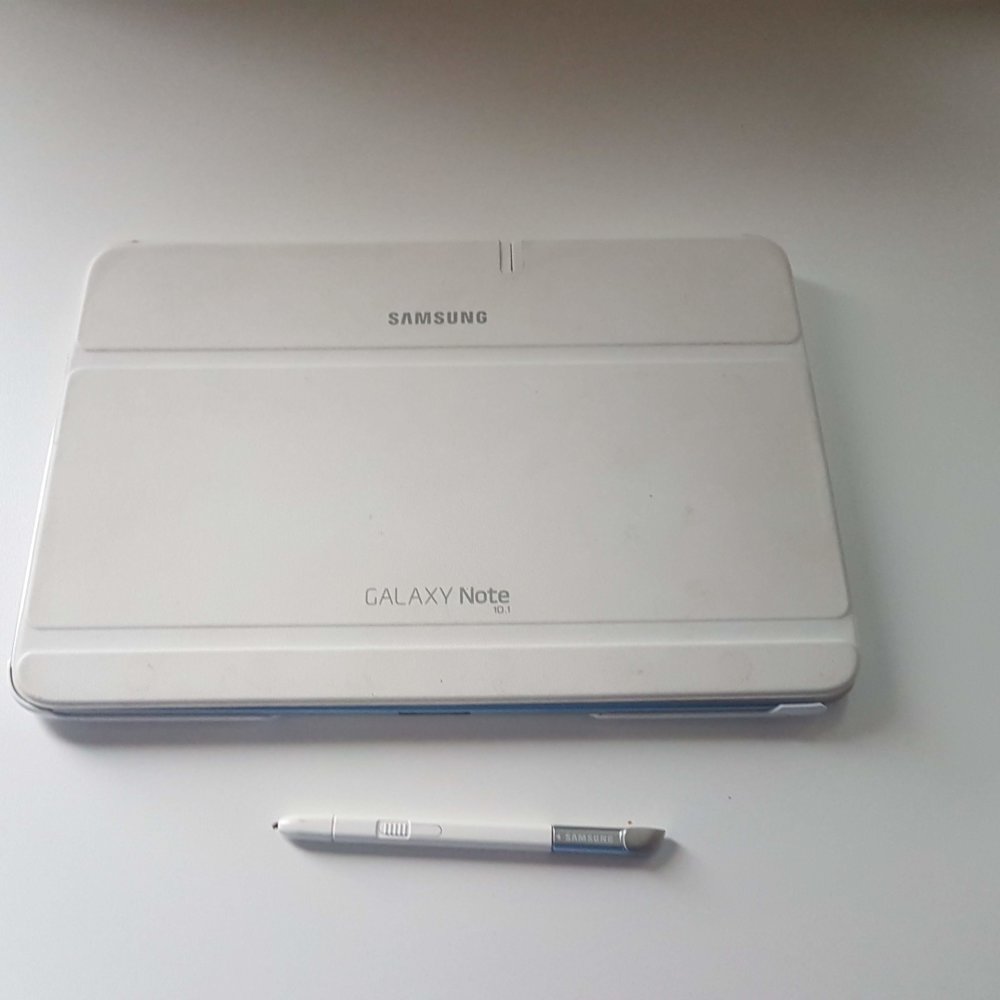 Last edited: