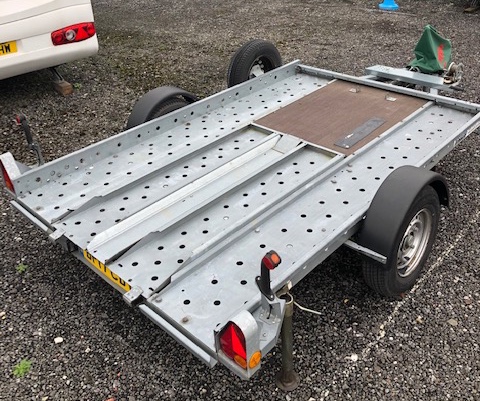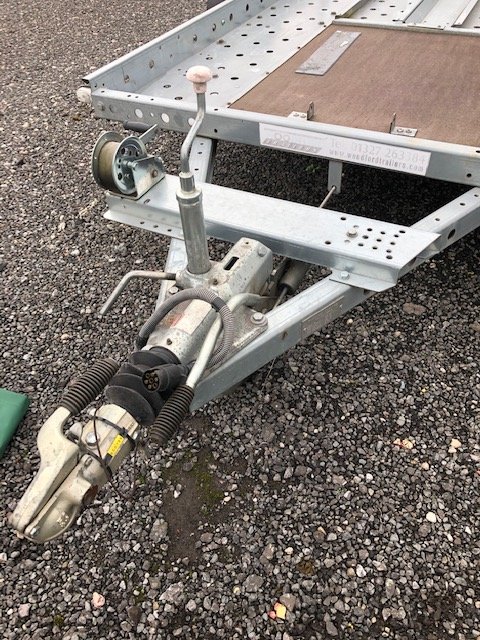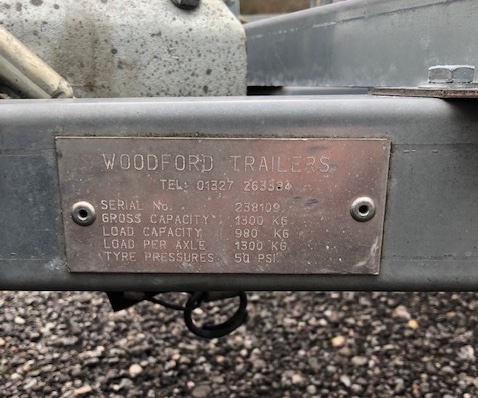 Woodford Smart ForTwo trailer for sale. We are upgrading from a Smart ForTwo to a larger car due to changing needs.
It was purchased eighteen months ago and appeared to have been hardly used. We have used it both in the UK and on the continent and found it surprisingly manoevrable. It weighs 350 kgs.
Forward mounted spare wheel (unused) and hand winch which can be set up to the left or right hand side.
It comes with an attachable plate for transporting a motorcycle if needed. The central floor void is filled with metal plate and load bearing ply over the forward section. There is a central trough to guide motorcycle wheels.
A new Woodford trailer (L020 we think) is around £2,000 with extras.
£1,400