Some people only look at our forum for motorhome related stuff and are not interested in much of the off topic chatter.
The best pages in the forum are our Recent Posts and New Posts pages. However, if you want purely motorhome content, then these pages can be frustrating as they are cluttered with jokes and other stuff.
While I like to read this stuff and never like to miss an Old Mo Joke, I appreciate one or two of you don't appreciate it.
So I've made it easy for you to ignore it
. Follow the screenshots below and you'll never see another Buttons anti-smoking thread or ShiftZZ Daily Mail story in New or Recent posts again.
However, you will be able to see the posts if you visit the U Shaped Lounge Forum, it's just that they won't clutter up your recent posts.
HOVER OVER THE NAME ABOVE YOUR AVATAR and choose "Ignore New Posts"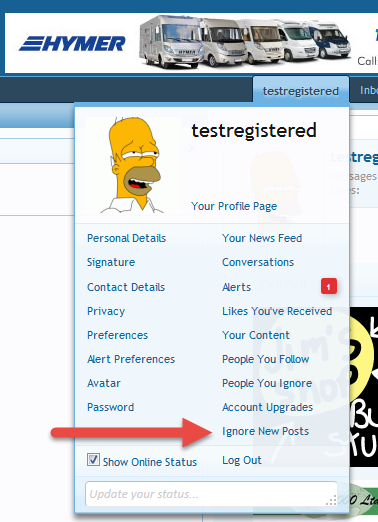 ______________________________________________
IF YOU ARE ON AN IPAD OR PHONE AND CAN'T HOVER THEN CLICK AND CHOOSE THE OPTION AT BOTTOM LEFT.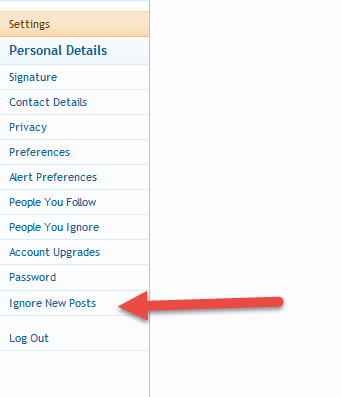 ______________________________________________
CHECK THE TICK BOX AND SAVE

______________________________________________
RECENT POSTS BEFORE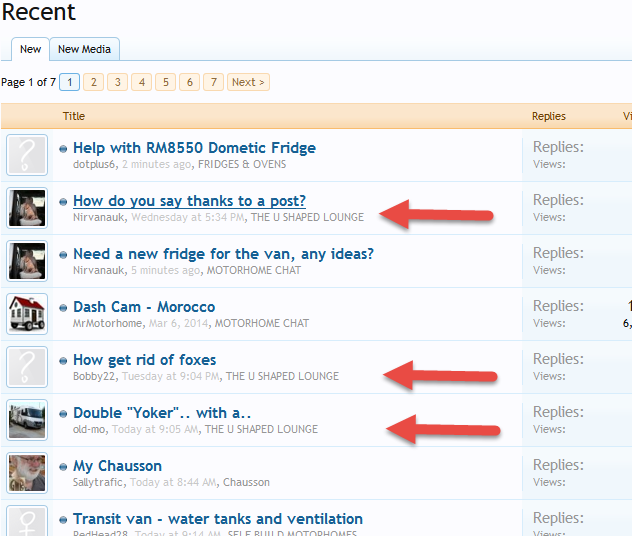 ______________________________________________
RECENT POSTS AFTER