Aug 22, 2007
13,951
41,483
Funster No

142
MH

2006 A/S Nuevo
Exp

since 1988
My son and I went to look at an
A class
Pilote on a 14 plate this morning to replace the one he has. The layout works better for him with the drop-down bed. This is the one -
https://www.autotrader.co.uk/motorhome-details/202210040403436
The seller is a caravan sales centre locally and the owner said that the asking price of £45,995 reflected the fact that the upholstery needed replacing and the van needed a good clean.
There were lots of tell-tale signs of adaptations by previous owners and a few blemishes, but they were largely cosmetic. I suspect that someone has been living in it and maybe not cherishing it. (I do have a theory….)
We pulled the bed down and were greeted with a ceiling which was literally dripping with water!
Obviously we have walked away from this one but do all vans with drop-down beds suffer like this in cold weather?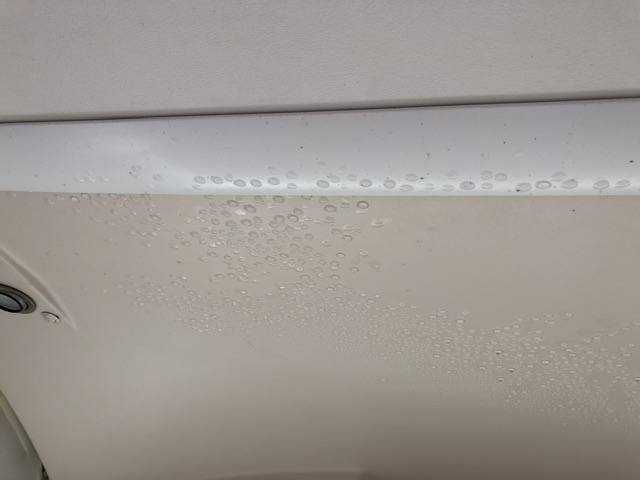 Last edited: