Okay ... we're on the last leg now!
We travelled past Chester so we could get to our night stop at Waverton next to the canal, a nice spot to the right of the A41 not far off J39 of the A55. We parked up and had a cuppa then took the dogs out for a potter on the grass area and along the canal.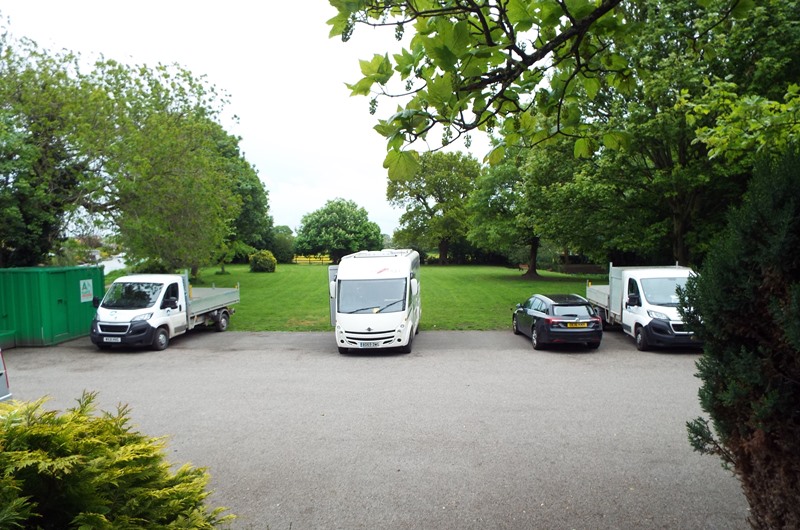 And finally ... we had intended to spend the next few days weaning our way back home via Derbyshire etc but the weather forecasts were abysmal for today/tomorrow and not so great for Saturday so this morning, once we'd walked the dogs along the canal and had brekkie, whilst travelling to our next scenic road we couldn't see the point as with all the rain we wouldn't have been able to see much or enjoy it so decided to cut our holiday short and save the missed bits for another time, so homeward bound we arrived back mid-afternoon.
We've really enjoyed ourselves and have seen some fantastic places/views, much more beautiful that we could remember from previous visits and some that we will happily travel again in the future.