May 1, 2009
1,009
2,145
Funster No

6,530
MH

A Class
Exp

2002
Since going full time last year we decided to stay longer on Spanish sites this winter .All previous years have been bumbling along on ACSI and aires.It seems to be getting more popular to winter here and many sites are full.To stay for any length of time it made sense to book ahead.
The many rallies on offer run for long periods but you can book any length of stay.Important to use the CCC for ferry booking otherwise a £75 admin charge is payable.
We ,so far,have used Camping Tauro in Benicassim.Camping Almafra in Benidorm and now here at Camping Marjal,Costa Blanca ,south of Alicante.
Staying 15,17 & 19 nights at each.
You are made very welcome by the volunteer stewards with explainations of the many activities ,trips and social evenings .You do as many or as few of these things you wish.With pitch costs similar or cheaper than ACSI you may as well use the rally areas.
Have enjoyed the company and friendliness of others at all the meals out,cycling,walking,boules etc.
Many stay for months on end each year at one site and have built up friendships with many other long termers.You can feel a bit outside of the cliques but its not intentional and ,I guess,to be expected as they know you are,based on their long stays,just passing through.
Where we come across others from previous rallies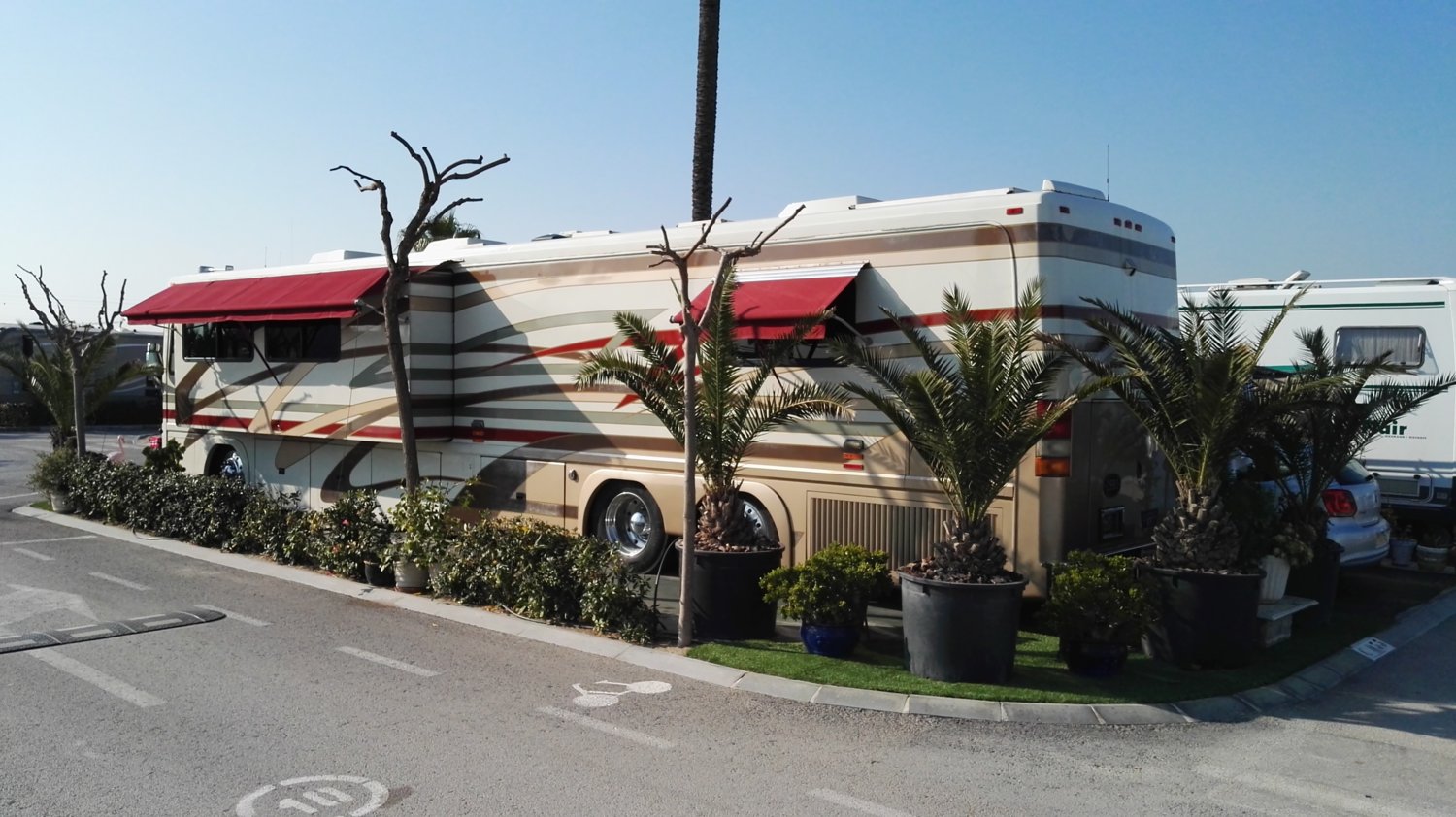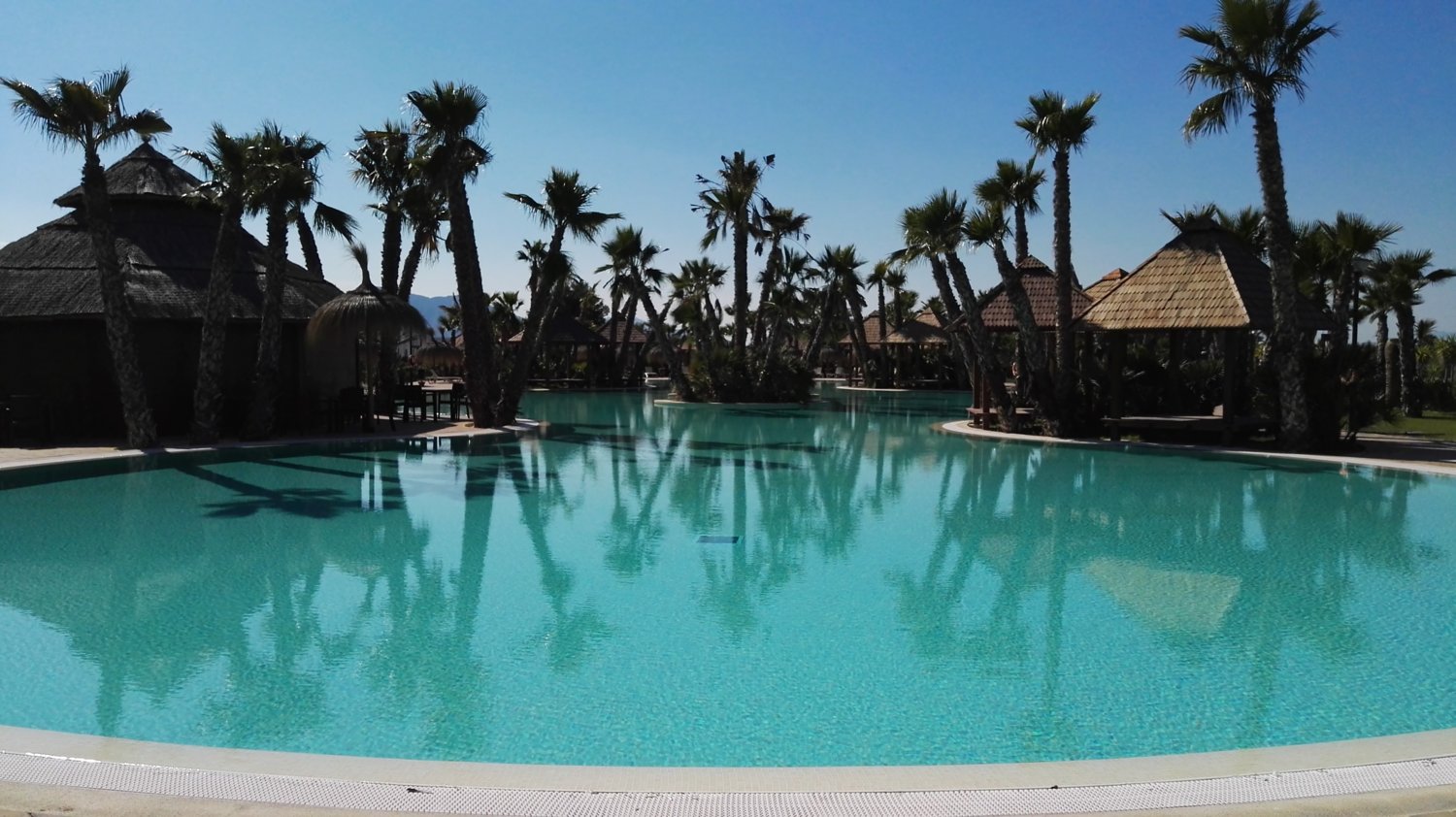 we immediately bond again as we have something in common-short stayers.
Will use rallies again I think ,see no reason not to but maybe not this one at Marjal.It is a bit out of the way and very ,very large.You need separate transport to get about,luckily we have a scooter and bikes.
However ,many have hired cars from Alicante airport at super cheap rates that make bringing a car down seems unnecessary.Some pics of our Marjal neighbours.