Aug 18, 2009
5,114
27,722
Funster No

8,035
MH

Rollerteam 685
Exp

July 09
Another day another disused railway line for cycling.
It is the via ardeche and we caught it right opposite the camping car park
Aire
about 3 Kms from Ruoms and went 23 Kms northish to Saint Sermin then on to uzers where it stops for us on normal bikes just as you get to the viaduct. No doubt it will open soon.
Gradient was about 80 m over 23 Kms.
Surface compacted white stone for 80 per cent 15 per cent of tarmac and 5 per cent concrete.
First noticeable thing is there are many long straight bits.
Less shade than most others and little to no water we could find and the only stop actually en route was the station at Saint sirmin.
Very few seating areas as well, however it was still quite picturesque. Limited areas for a dip and not many at bottom.
You have the choice at st sirmin to return or cycle to uzers on an uninspiring undulating path alongside the road. Once at Uzers you join the main road with small cycle lane then turn left down the D4. Now that is the fun part cycling through tunnels videoing ! This way back was really quite quick and the same distance.
Couple of quite decent viaducts and couple of tunnels where the lights changed colour (we think spectrum)
Photo time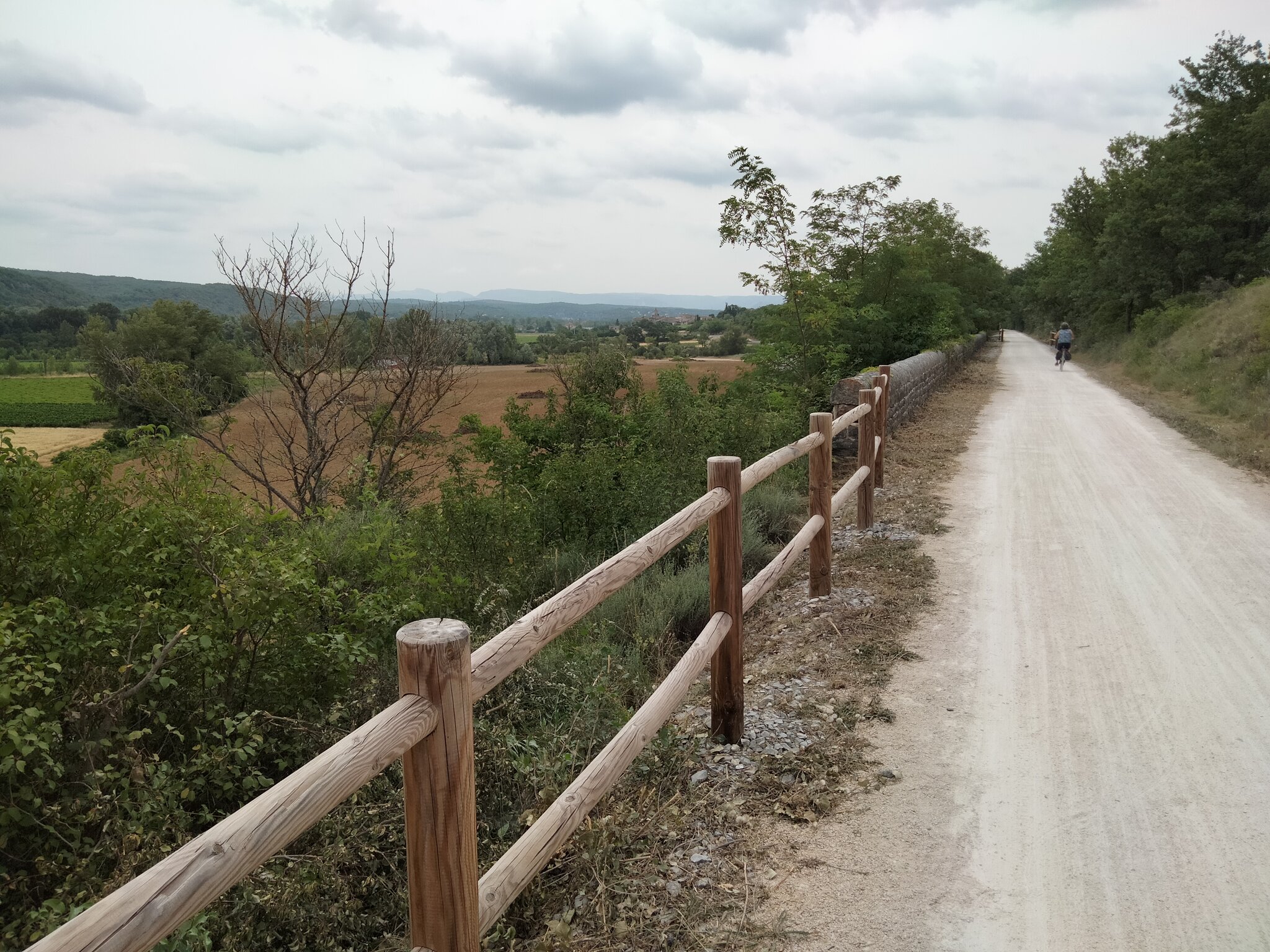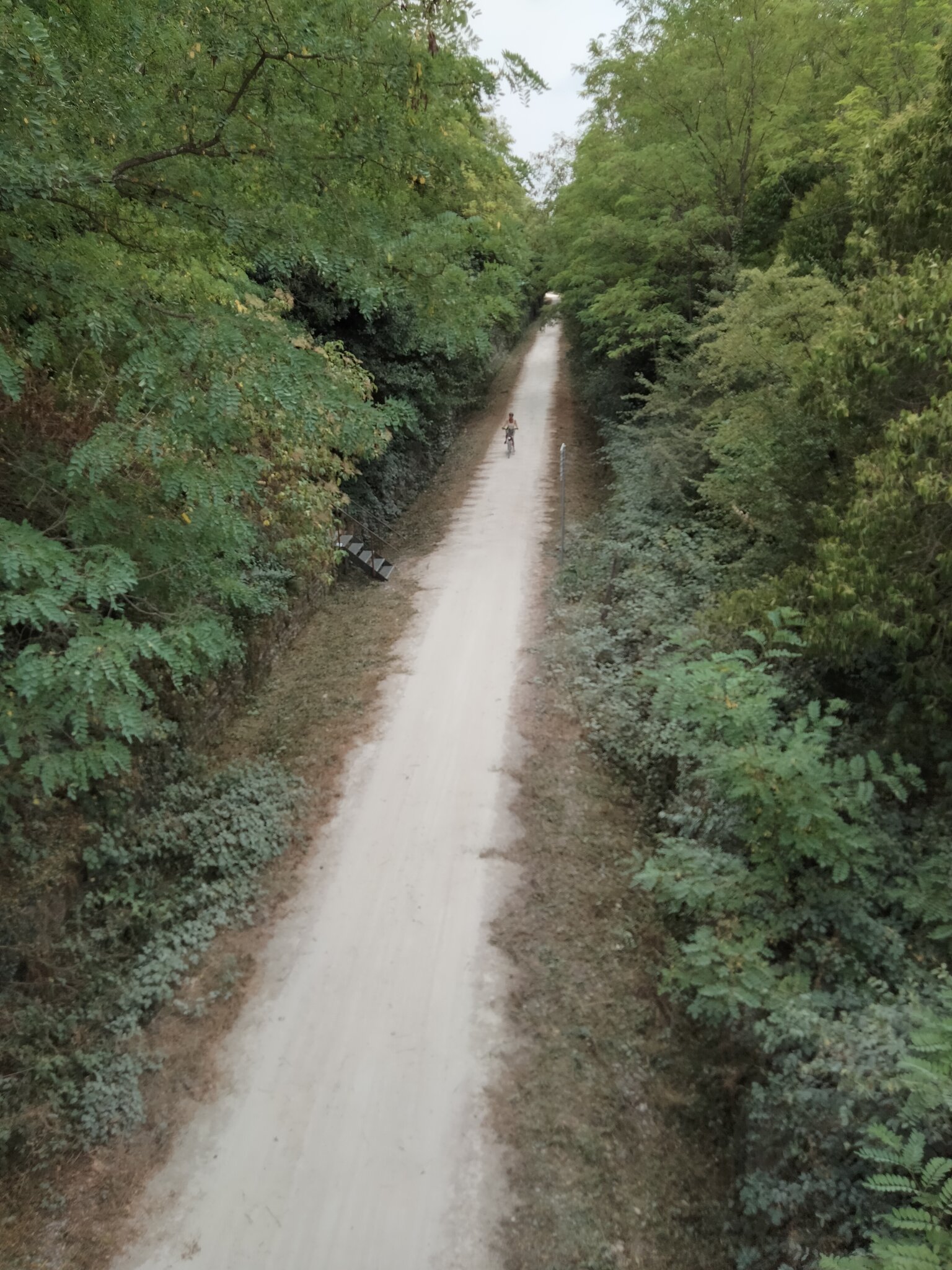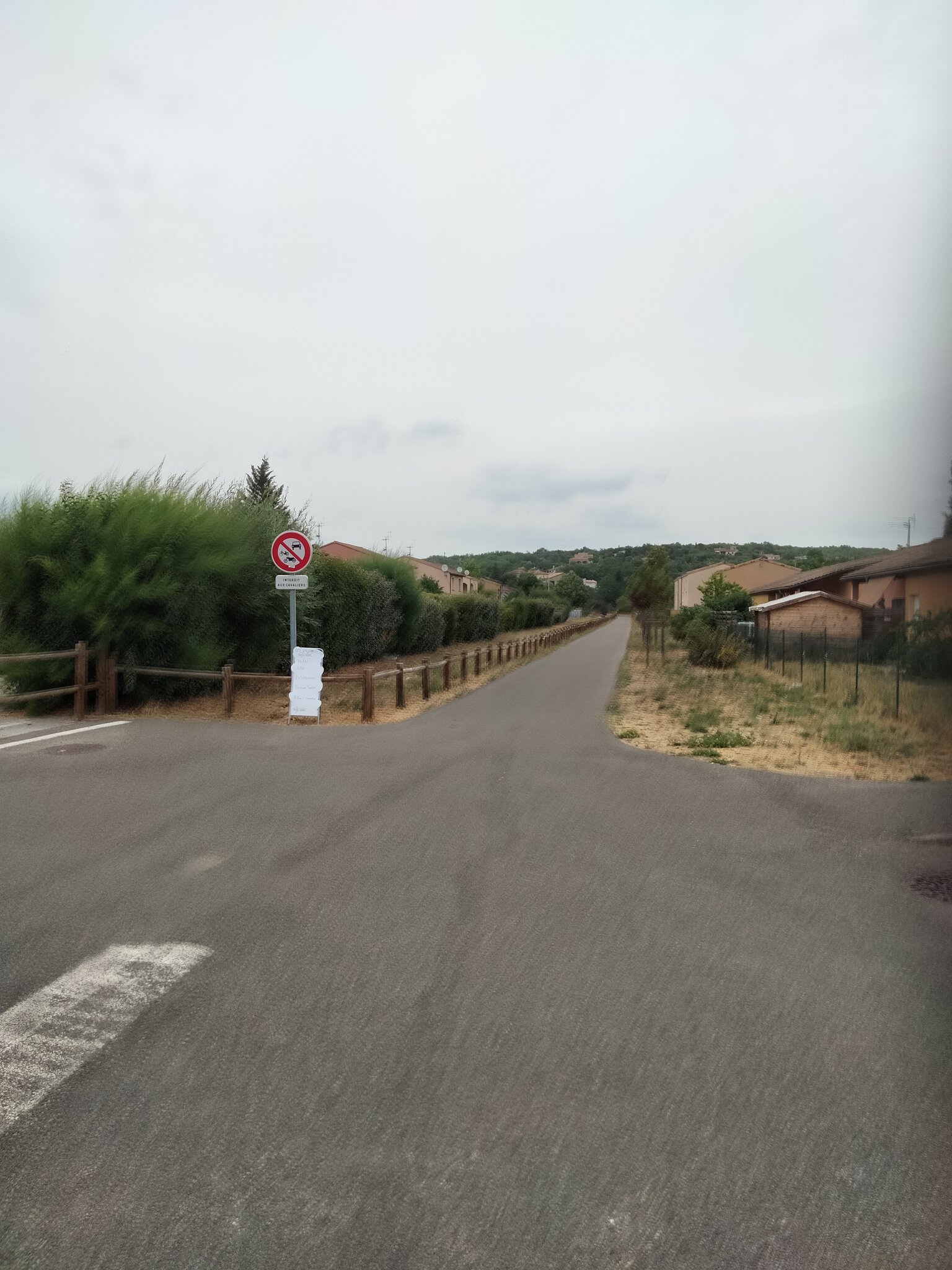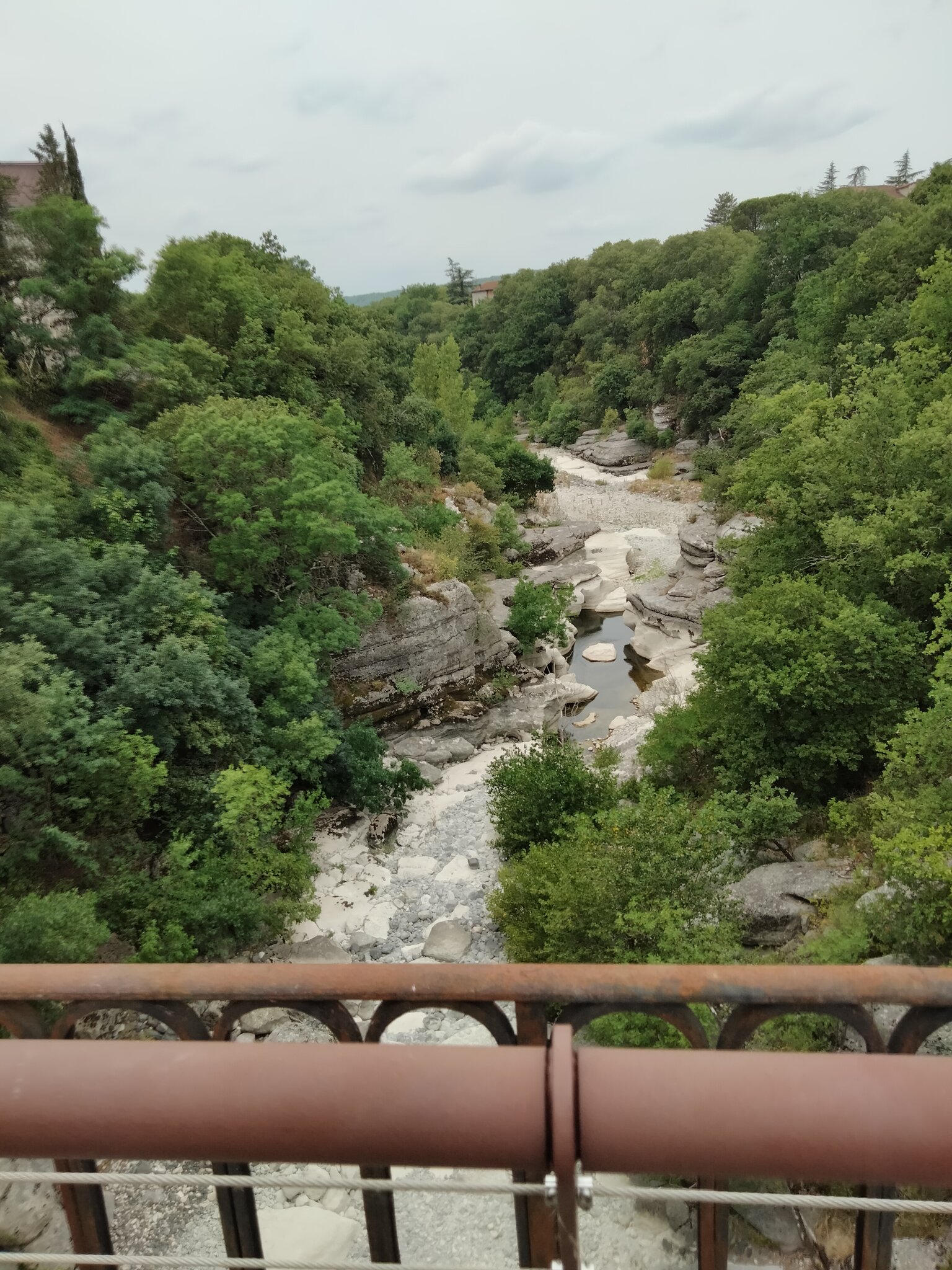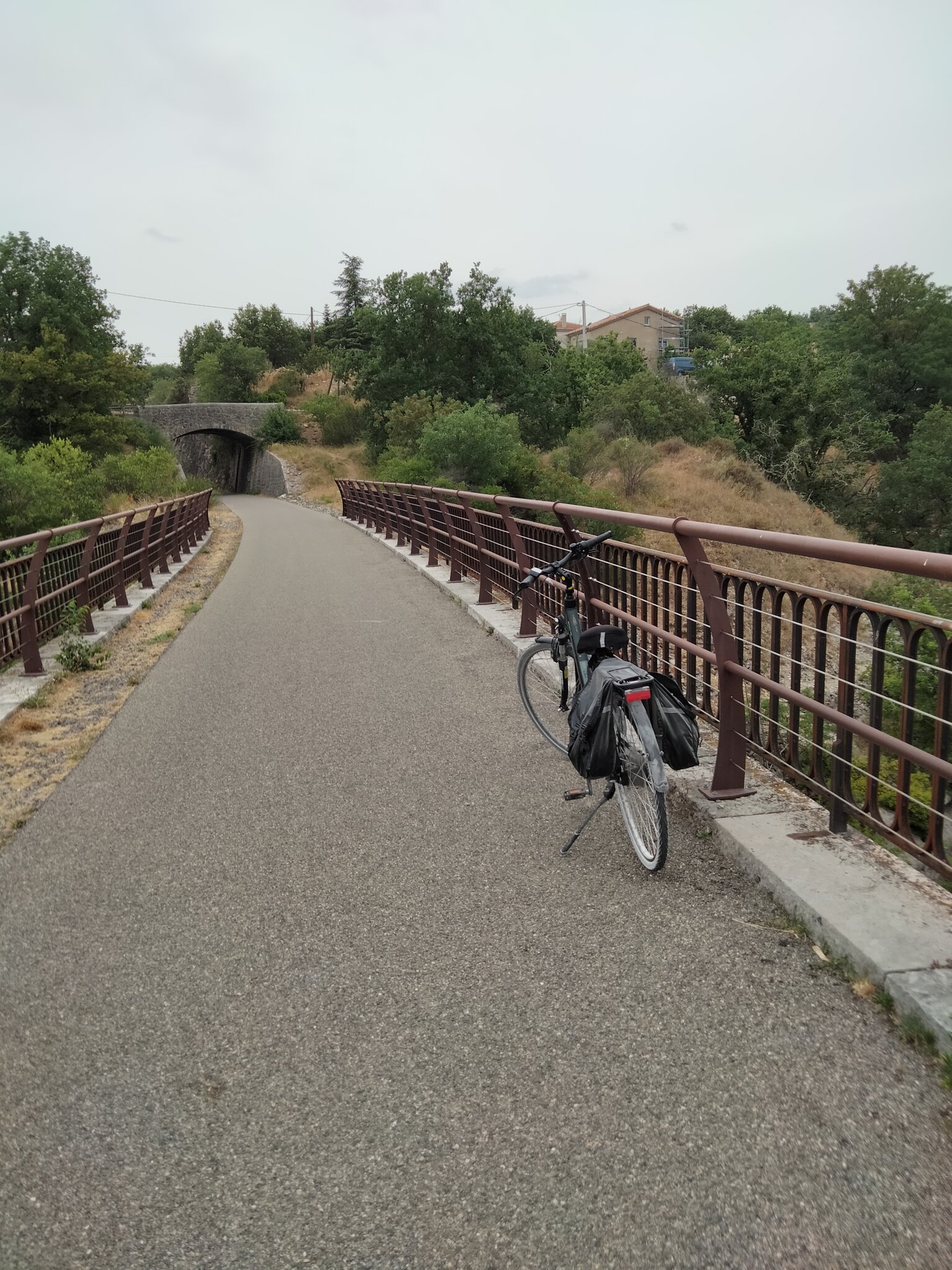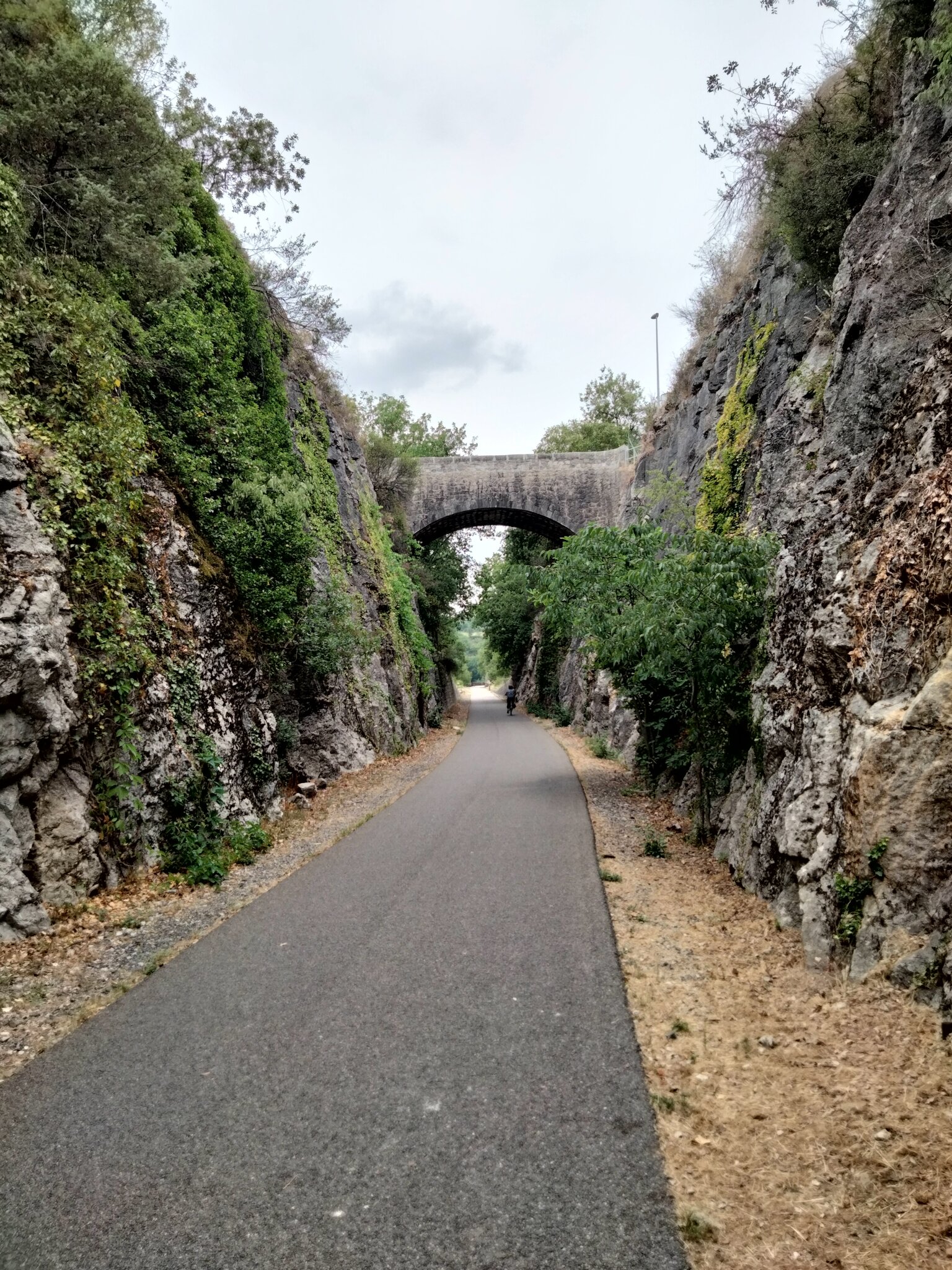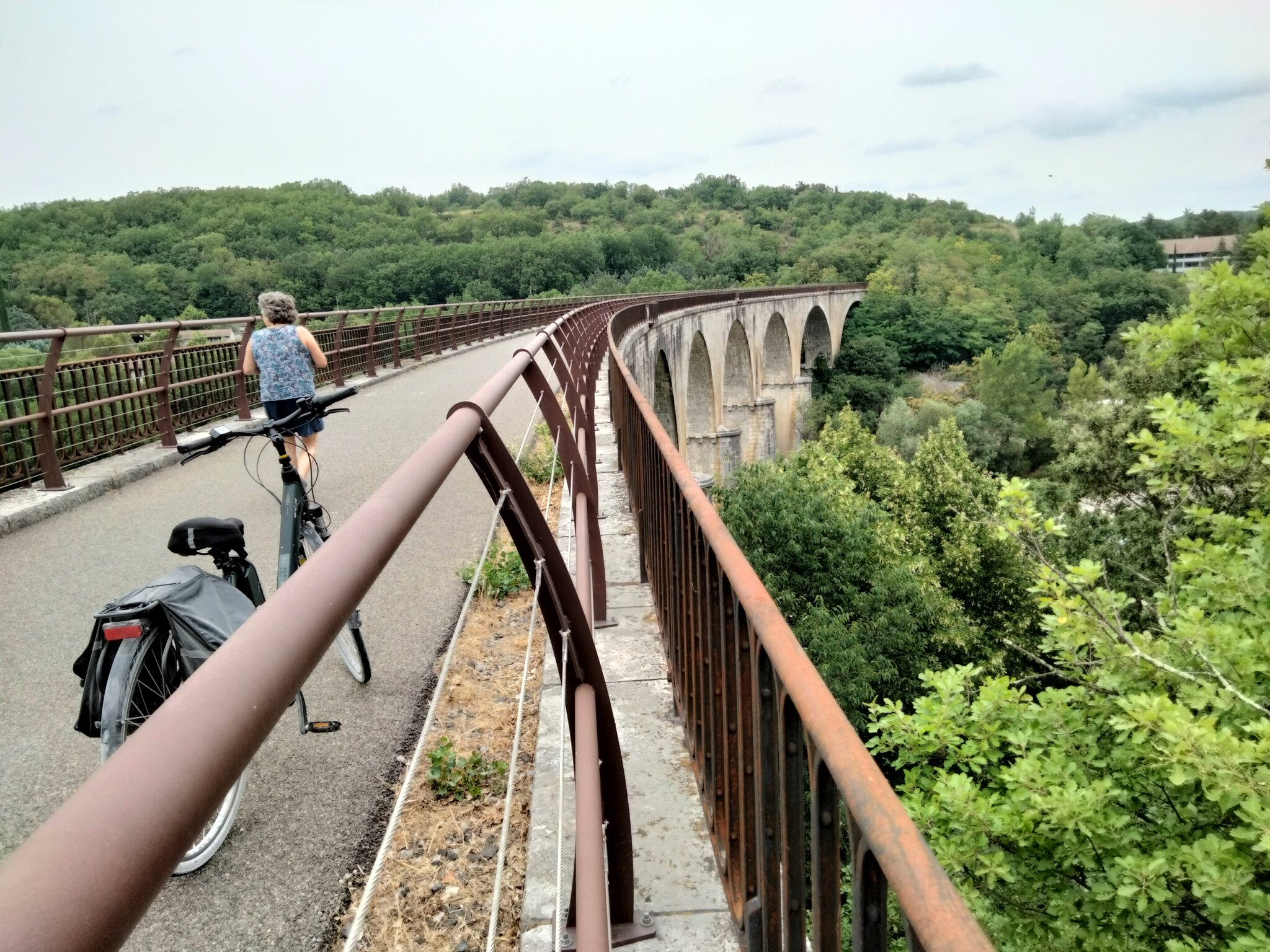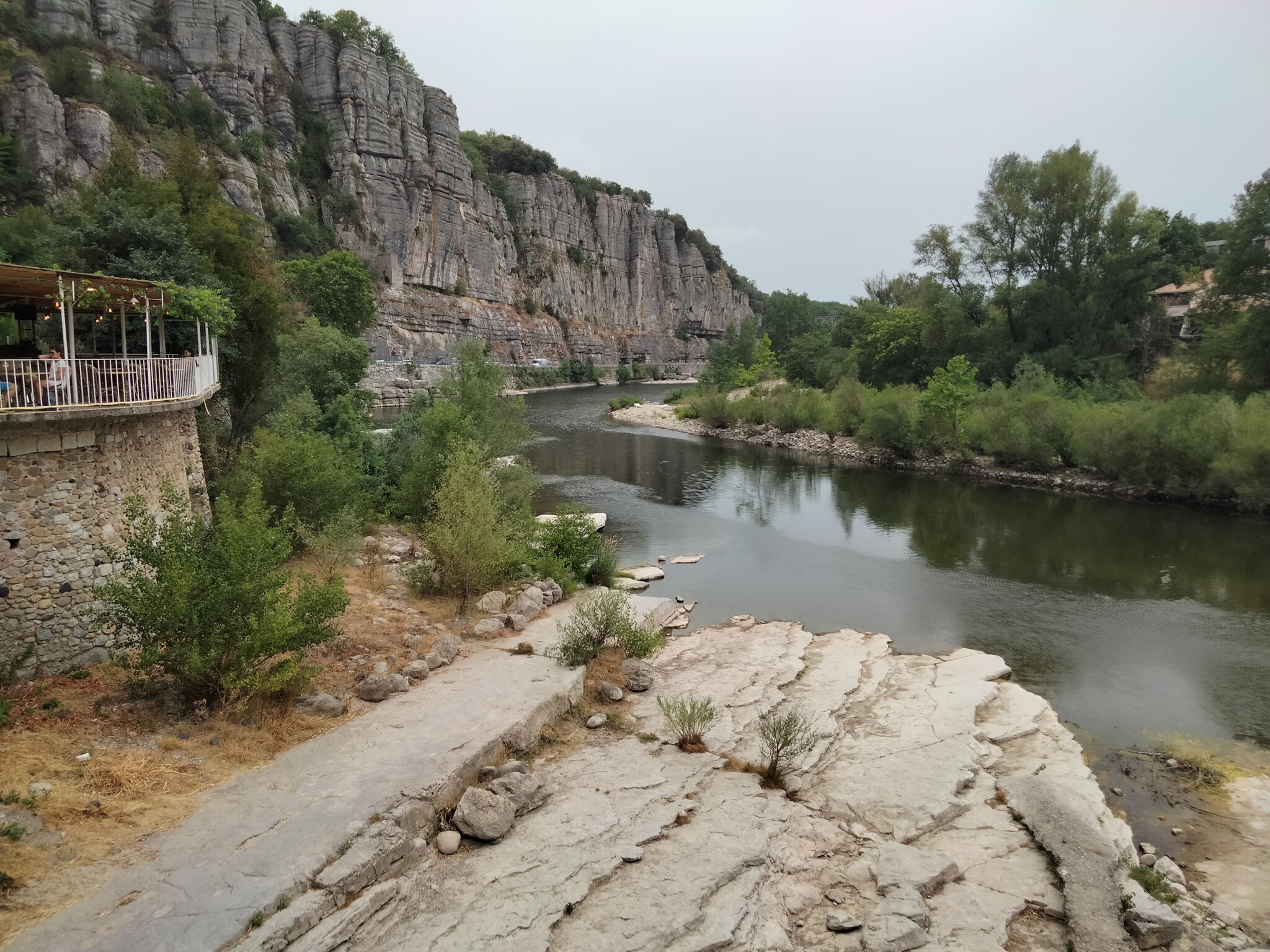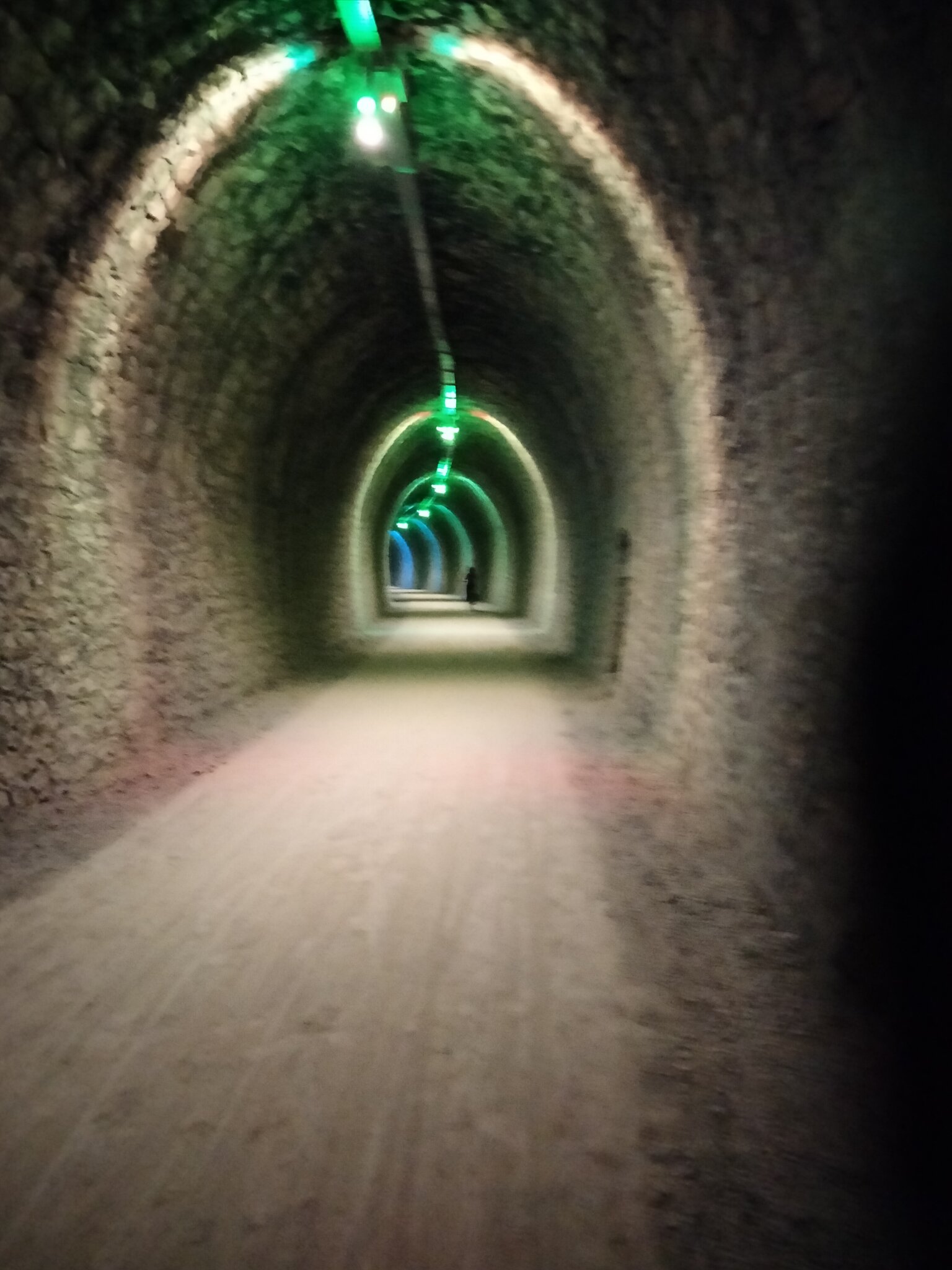 Last edited: