I want to replace the existing nordekectrica shore charger with with an equivalent victron blue charger. All seems fairly easy and will use dusting positive negative wires. According to manual there seems to be a white connector for temperature sensing, what do people recommend I do about this?
1: leave it there in case I reverse jnstall
2: pull it out at the ecu, my concern is that this may need some jumper switch changes
Thoughts?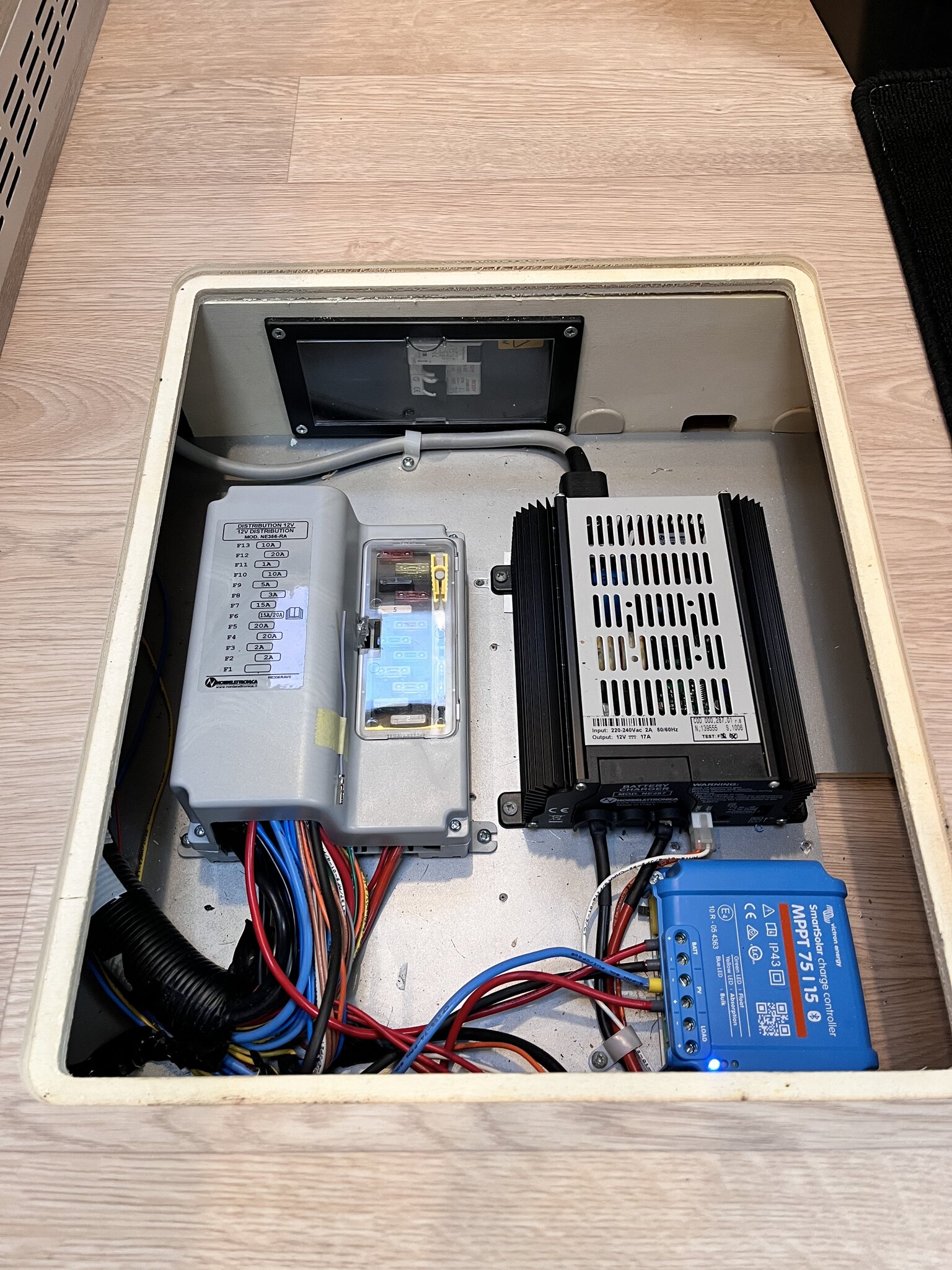 Mike