Aug 18, 2009
7,169
36,944
Funster No

8,035
MH

Rollerteam 685
Exp

July 09
We have caught the train with our bikes from st cheron for the cheap 20 euros return for both of us.
So far the French SNCF police got on with us and didn't bat an eyelid with us standing by the entrance on the 55 minute journey into Francois Mitterrand bibliotheque station.
Notre dame and Saint chapelle passed but not interested in going into either. This is a whistle stop take photo and move on tour but we might do the Eiffel tower or the other one.
Riding the bikes is interesting at junctions. Not too sure what the rules are about lights and right of way and it is a bit like that pc game of a frog crossing a road. We may need some luck today. We have helmets on for the first time !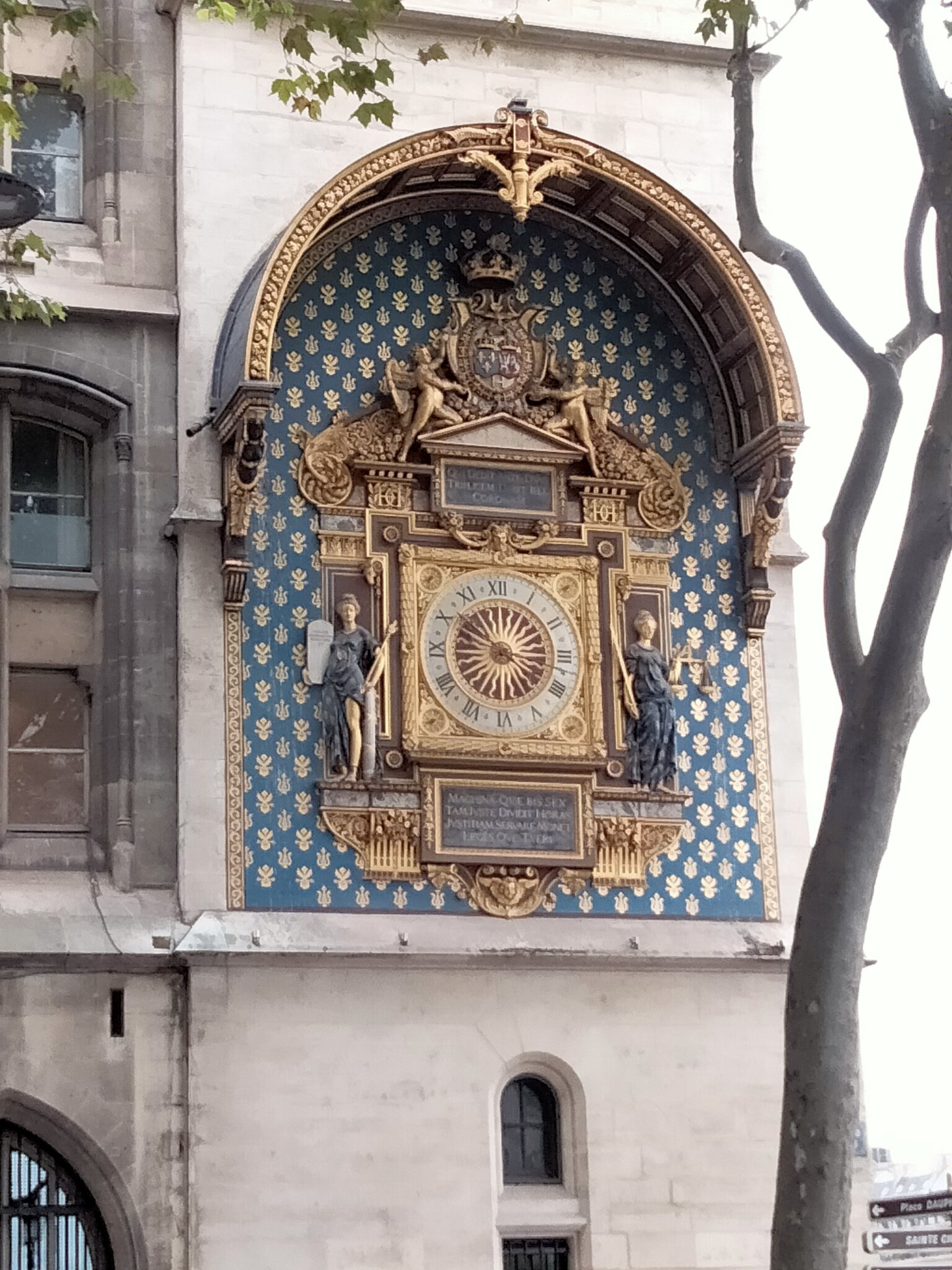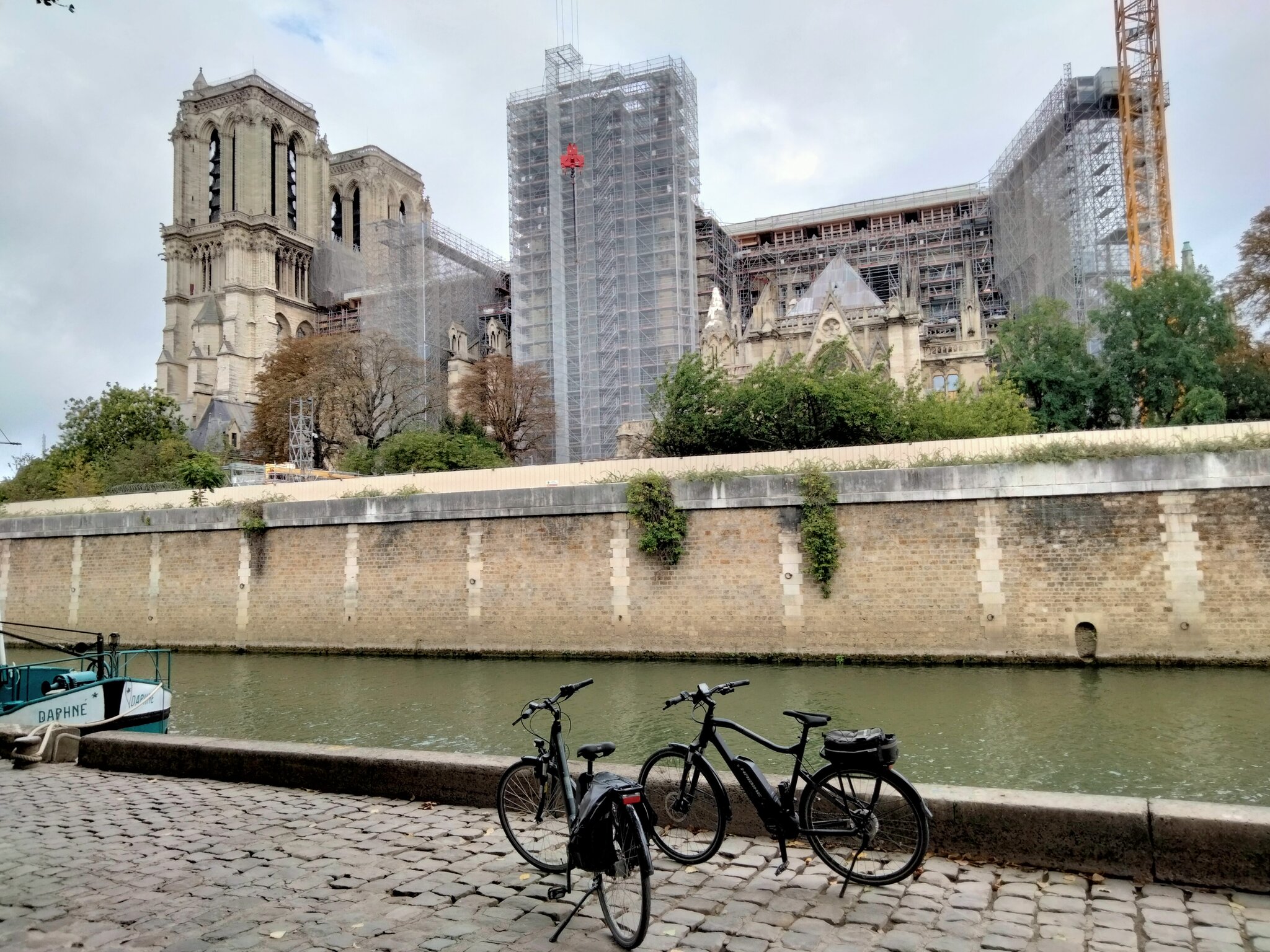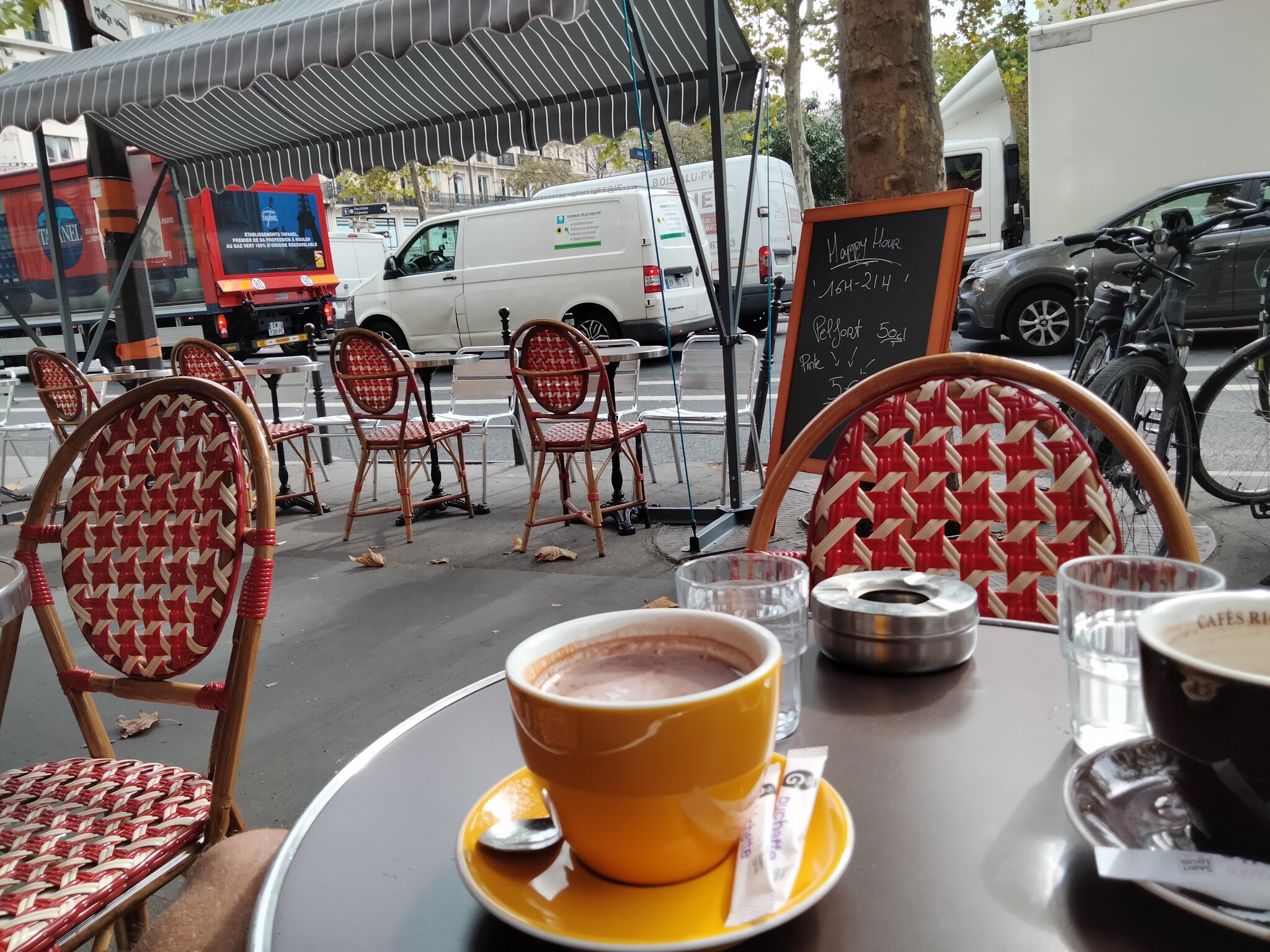 Chocolat chaud 5 euros each at a PMU
Last edited: