Feb 25, 2018
5,479
12,067
Funster No

52,564
MH

Adria 670 SLT
Exp

enough to know i shouldnt touch things i know nothing about ....
We drove from Escuisses in the Burgundy Region (last night's stop over) alongside the canal. Escuisses was ok and we slept fine but although there were houses very close, we did feel isolated.
After leaving, it really was a pleasant drive alongside the canal and came across a great park up that was only about 15 mins away, that would have been so much better as there was a small town with cafes etc, rather than our park up by a lake, which was shielded by trees.
The better park up was at Leger Sur Dheune, we didn't stop but it looked really promising.
We followed the 'slow route' up towards Dijon and drove through Nuits Saint George. We hadn't intended staying there, but as we drove through, we made a fast decision and easily found the free
Aire
(no electric) but everything else you may need.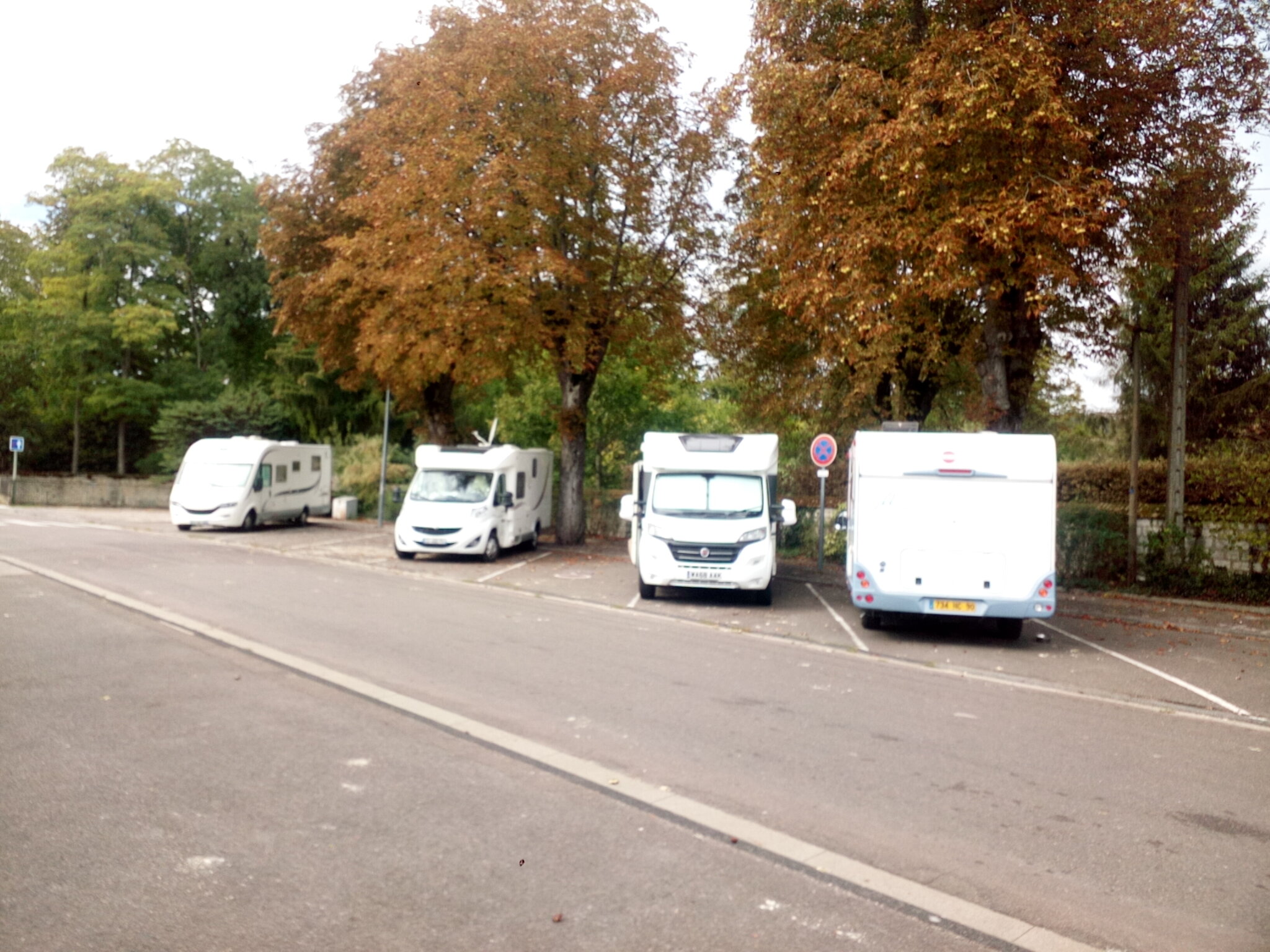 there's about 8 spaces though you could park near the service point, without affecting access.
There's also a great museum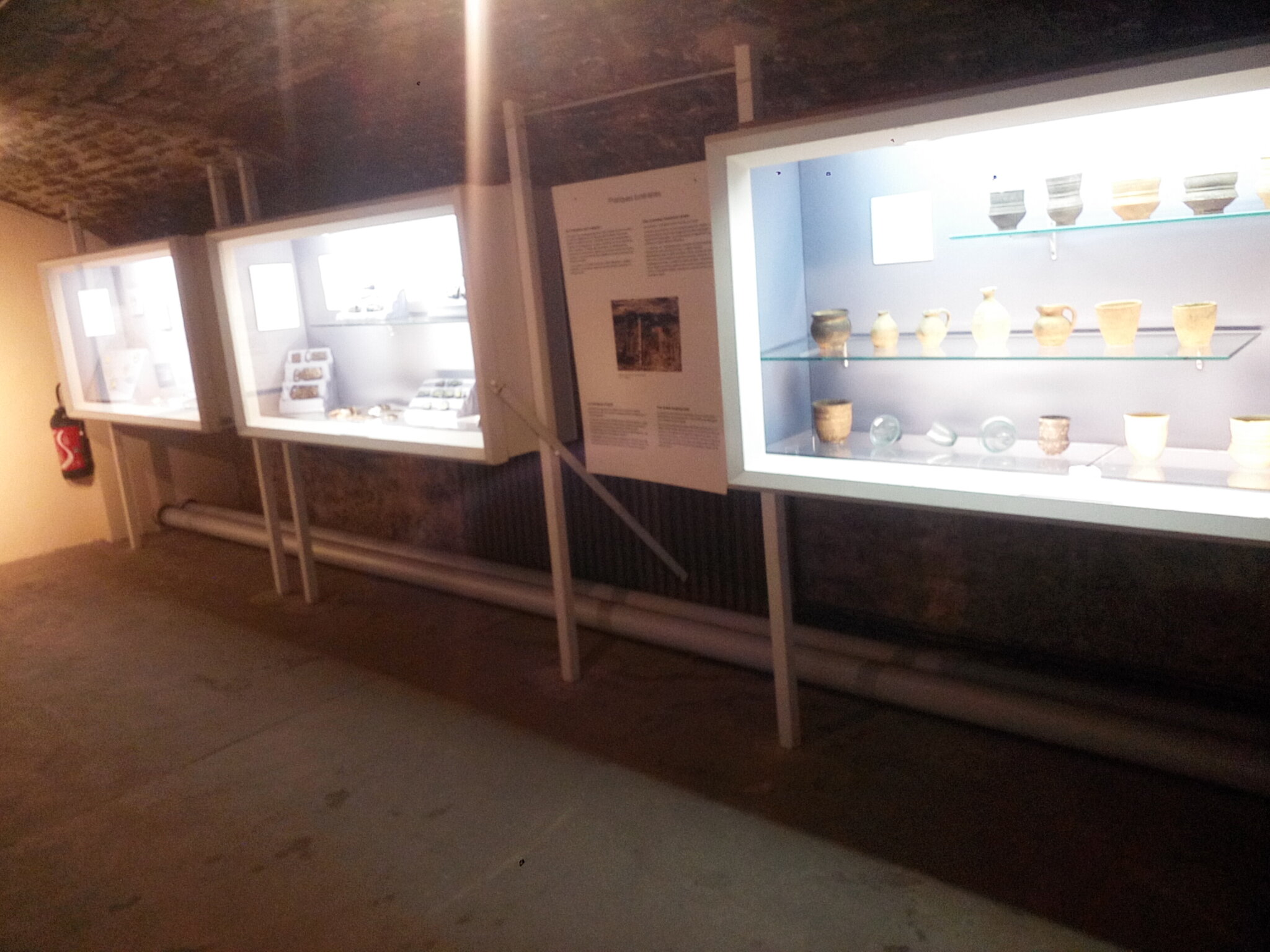 So far it looks like a great one night stopover, I would suggest getting here before 3pm as it's now almost full!