Nov 22, 2018
1,681
13,140
Funster No

57,328
MH

Rimor Europeo 87
Exp

Five years plus three tugging
As out motorhome was made in Italy, we wound up with one of these Nordelettronica CNR276 control panels.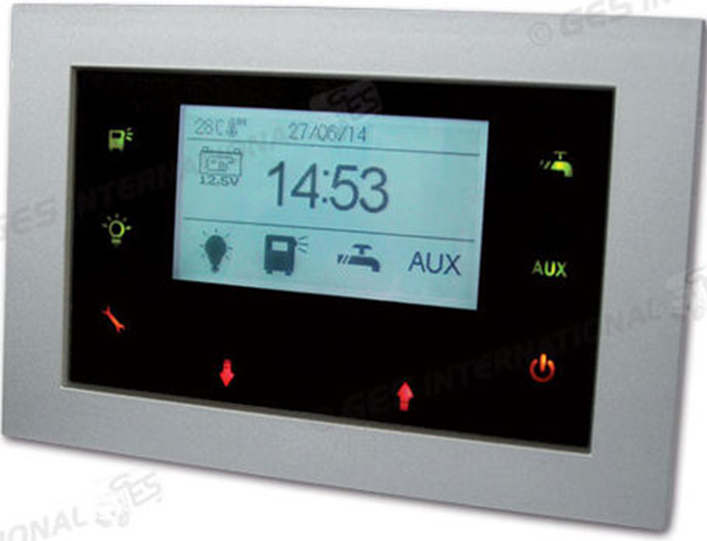 Support for this model is non existent, yet you can still buy it in Italy. The documentation available is one page of English that tells you nothing about error codes.
We have a standard blue
EHU
socket put on to the wall of our house. The problem is that our CNR276 is showing that an
EHU
is connected, but is recording an error code of C.01. Also the Thetford fridge is showing an error 10 - which means no 230v. Fridge works fine on gas and 12 (engine running)
Has anyone got one of these CPs and even better, does anyone know what the error code C.01 means?