Aug 27, 2009
20,674
19,341
Funster No

8,178
MH

Van Conversion
Exp

30 years
Well well using Jim's latest technology I have found my very first post from way back then. I found the reply's as interesting then as I did now. Many no longer members for one reason or another.
Anyway here is my very first thread, how about making yours available for us to pick holes in.
Another new boy to this site. I can see that I am not the only renegade from another site. Some of the names on here are very familiar to me. Hi..... I own a motor home but only just. It's dimensions are 4.8m long X 1.89m high so it has lots of compromises but to me many benefits. Hello...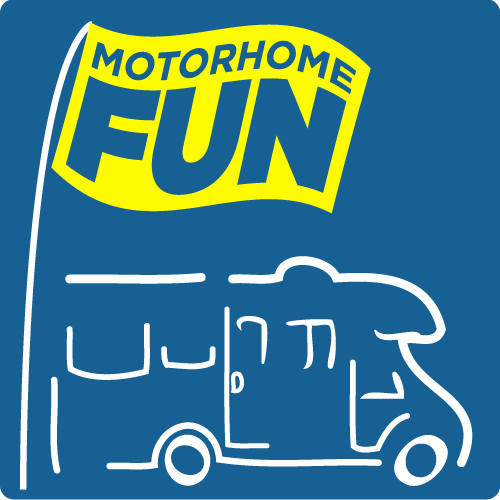 www.motorhomefun.co.uk