Oct 18, 2007
37,148
79,959
Funster No

658
MH

Hymer B678 Dynamic Line
Exp

Since 2008 & many years tugging
Started the week with a nice sunny day & very smooth crossing on Sunday, one hour after arriving at Dieppe gale force north westerly winds and that wet stuff arrived. Braved the weather to visit our favourite restaurant, no photo's no way can we compete with Robert ……
@Robert Clark
For the first time at Dieppe we saw some illegals just by the entrance to the
Aire
up on a bank on the cliff side sheltering under a tarpaulin strung between the trees a fire going and a couple of small tents, about 4-5 young males almost felt sorry for them, but then thought they should be in their own country trying to sort out the mess.
Monday headed south by the time we got to Rouen weather had cleared to a nice sunshine, carried on to Sainte-Maure-Touraine in the Lorie dept, a few interesting buildings all with multi lingual plaques outside and the Aire was free.
Tuesday made it down to Biarritz, bank of Lenny now broke, €12 a night did at least include
EHU
& free service. Had a bracing walk along the beach.
Beach at Biarritz.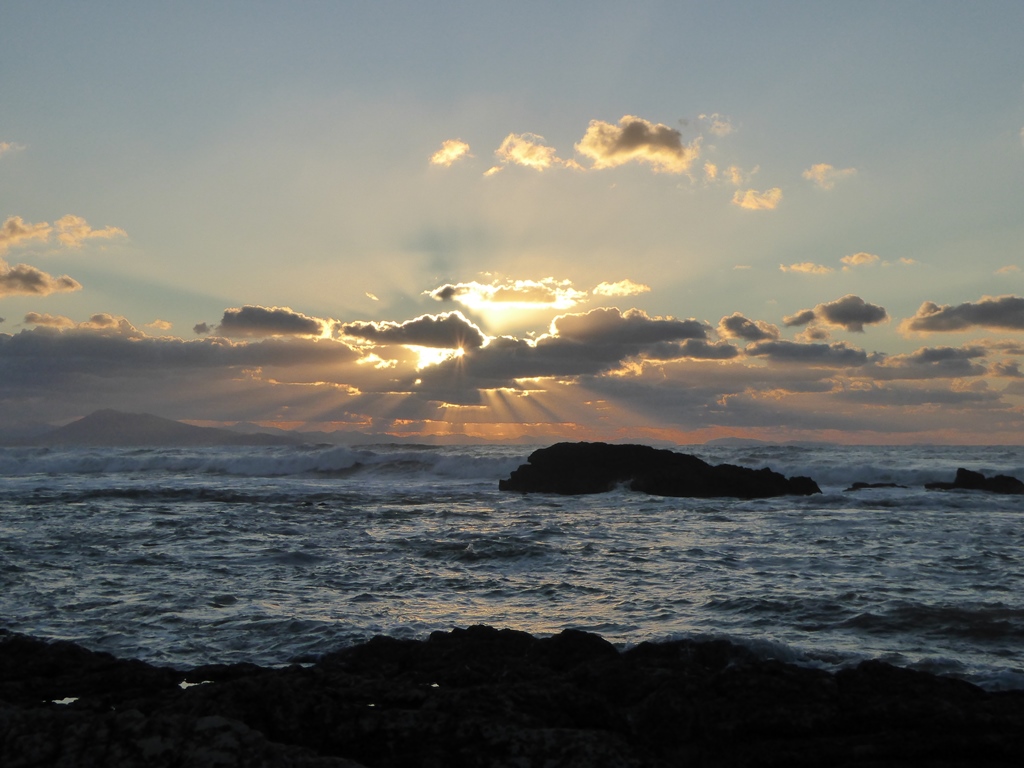 Last edited: