Oct 18, 2007
37,843
82,631
Funster No

658
MH

Hymer B678 Dynamic Line
Exp

Since 2008 & many years tugging
Finally finished my
inverter
installation, the boss should now have a heated seat when it's running. Also fitted a changeover relay so that 2 of the sockets in the van & the 2 I fitted in the garage auto switch when mains plugged in.
One quandary I have is if it is best to wire the changeover relay so it is energised from the mains or the inverter.
At the moment I have wired the N.O. contacts to the mains and the relay energised by mains as we rarely use
EHU
but that may change as we are already booked to spend a month on a site in the Algarve with my mate next winter, so the relay would be constantly energised.
I'm thinking now perhaps should wire the mains to N.C. and have the relay energised by the inverter, only problem with that is if will take about 1 amp at 12v, not a lot but more power out of the
leisure batteries
not good when off grid.
Inverter under the passenger seat.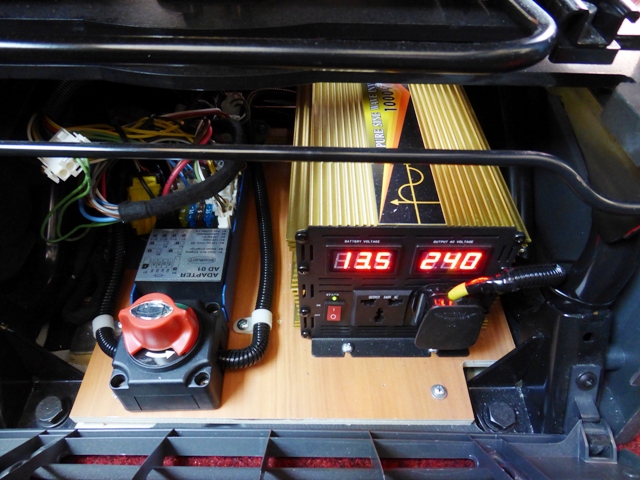 My bodge wiring.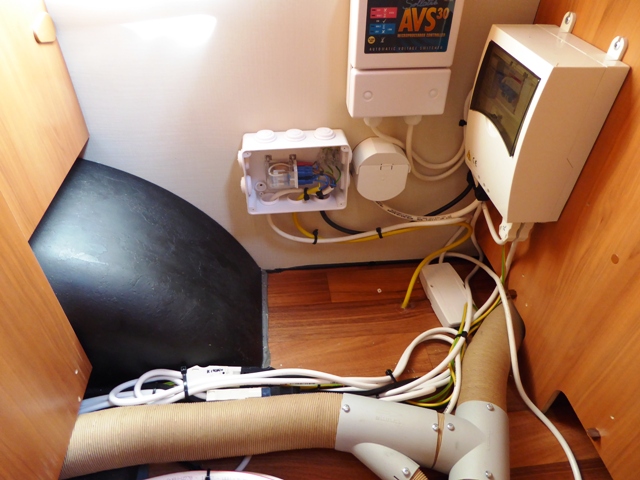 This looks a bit better.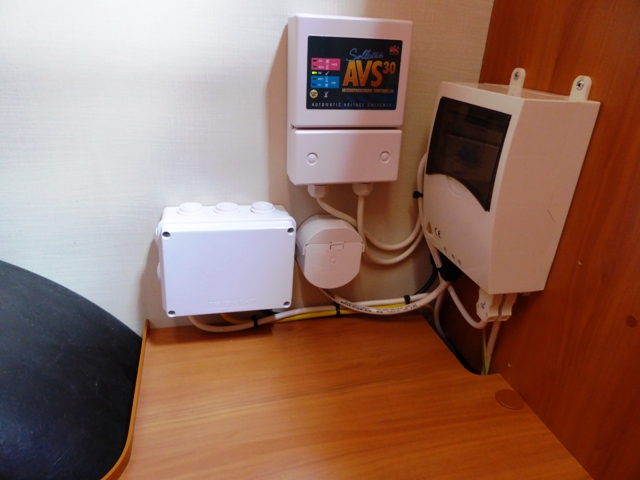 A couple of Schuko sockets in the garage for charging the bikes.