May 17, 2016
3,394
7,248
Funster No

43,137
MH

B524
Exp

2nd base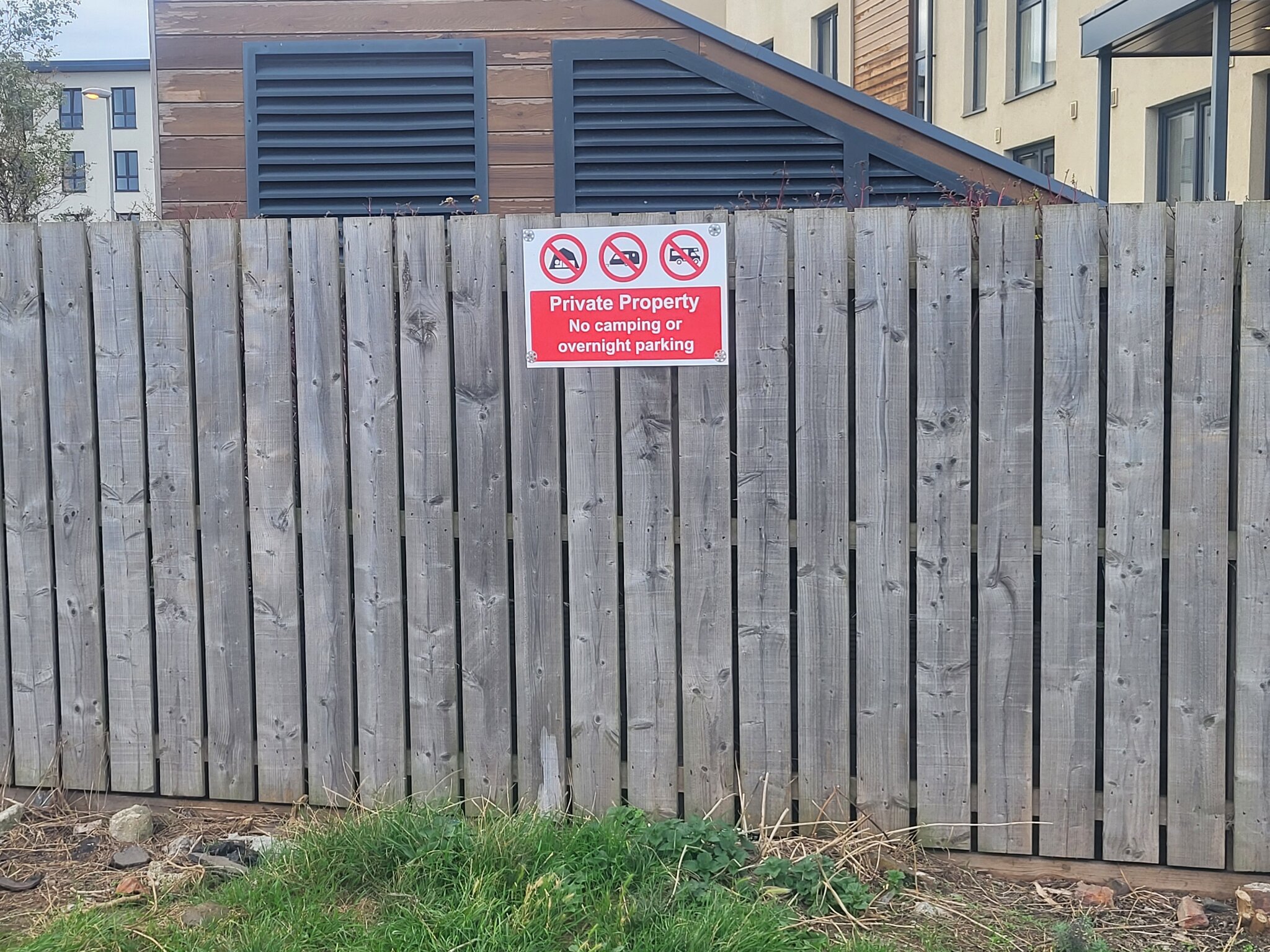 My favourite spot even before it found it's way on to P4N. Right on the promenade at portobello beach, Edinburgh.
It's where I took this photo...
I was last here about a month ago and there was a caravan parked up with all blinds closed. Just passed again today and it's still there so maybe that's the reason the signs are up.