Jul 30, 2017
25,789
150,977
Funster No

49,727
MH

Hymer 654
Exp

On and off since 95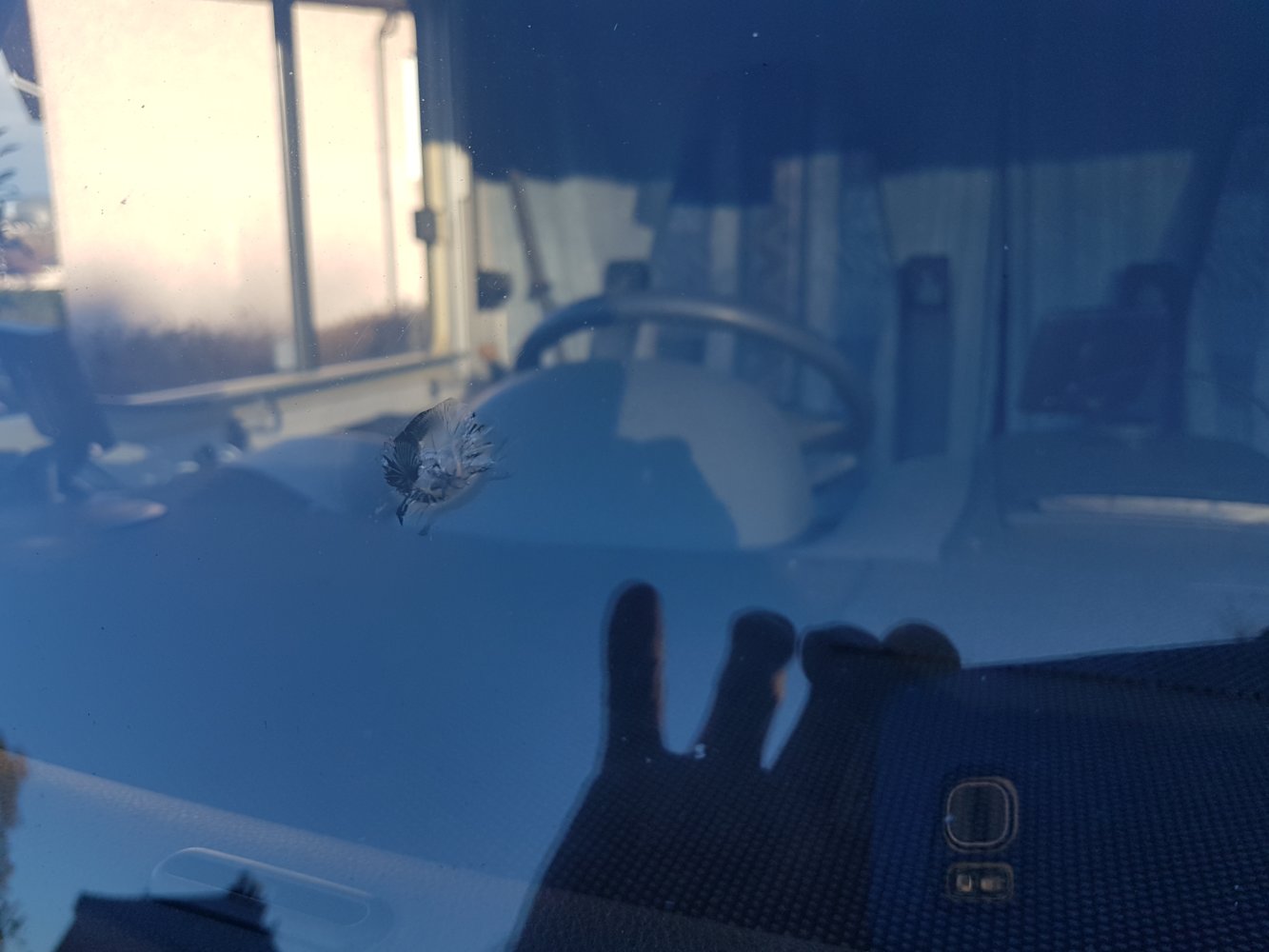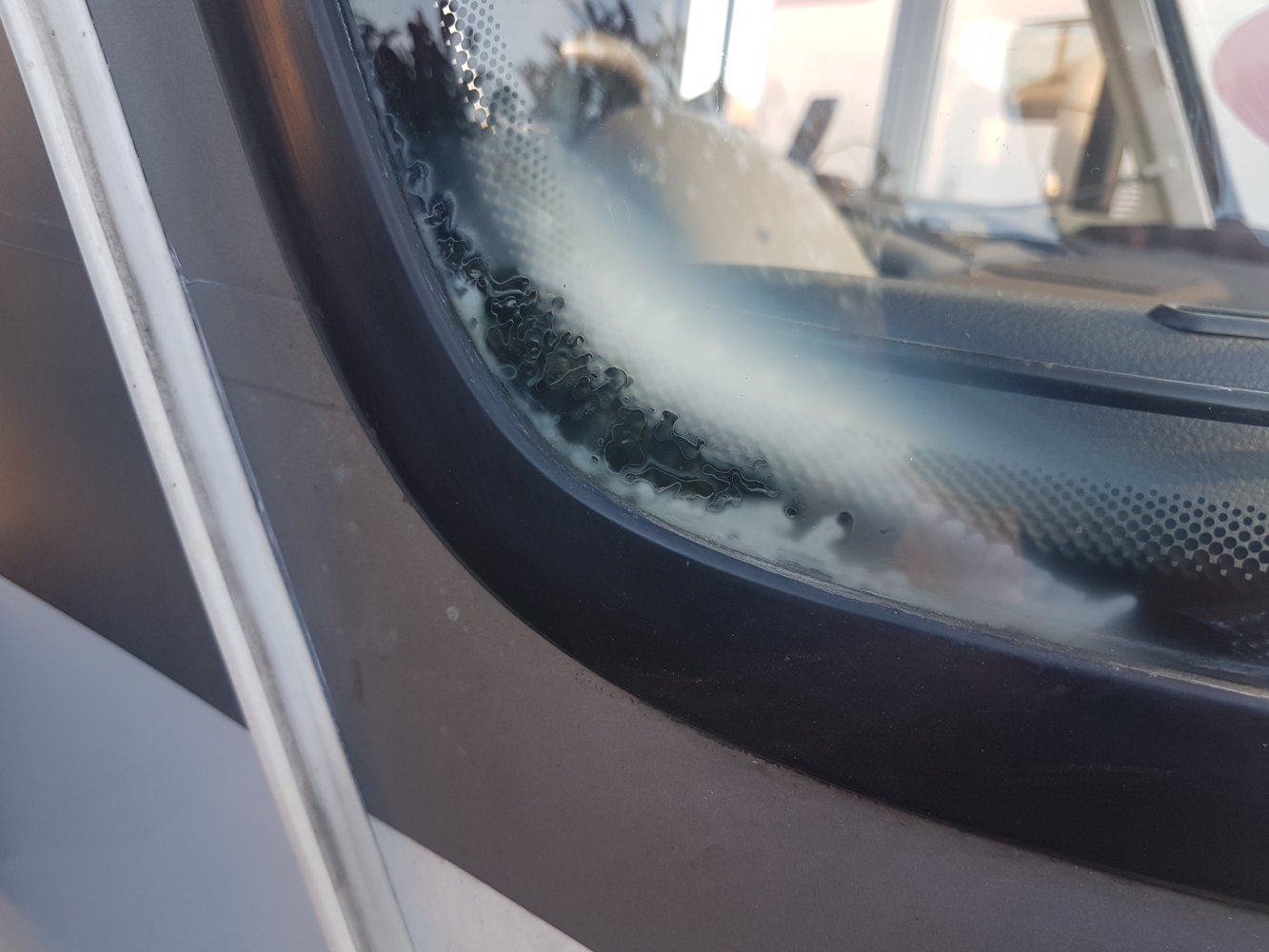 As some may know I recently bought a 2004 hymer
a class
and I'm insured through safeguard.
There were a couple of really small chips ( about 6) in the windscreen and one about the size of a 2 pound coin that he had cleverly hidden behind a satnav sucker.
When I was away at the weekend I noticed one of the chips had a small crack coming from it so I phoned safeguard today to ask who the windscreen cover was from.
They advised autoglass and after phoning the helpline it states for chips it must be booked online.
As soon as you state more than 3 chips it automatically selects replacement windscreen so I now have an appointment for a new windscreen being fitted on the 21st
My queries are
On the online form it asks for registration number which of course brings it up as a fiat motorcaravan but nothing to say it's a hymer or indeed an A class.
So will they know this or will they turn up with the wrong windscreen?
Anyone had one replaced by autoglass ?
Was it a hymer screen or some other cheaper brand?
Any issues I should be aware of?
I do have full glass cover so just a £100 excess on a replacement screen.
Haven't had one replaced before but having heard horror stories of leaks etc
I'd rather be forewarned as they say.
Last edited: