May 6, 2010
543
631
Funster No

11,436
MH

RV
Exp

April 2010
A couple of days ago I learnt some awful news, Just over 10 years ago I met a young lad called Matthew Bolton in the car club I was in, he came from the same village and together with a small group of others from our village we travelled around the country attending various car shows, doing track days at most of the UK circuits and also a week long trip to the Nurburgring in Germany.
Three years ago Matthew and his partner Laura sadly lost there baby boy at 42 weeks,
A year after their loss they welcomed a beautiful baby girl into the world however their daughter has been diagnosed with Spina Bifida and at 2 years old has undergone 7 operations,
A few days before Christmas aged 29 Matthew was diagnosed with cancer of the Oesophagus, he is in a lot of pain can barely eat and has lost 6 stone since September.
A few years ago he bought a clapped out classic VW camper which he and Laura named 'Helga', they have slowly restored her going for the 'Rat' look popular on the VeeDub scene and as he is a joiner/ cabinet maker by trade completing the interior to a smart modern looking finish, gone are the boy racer cars replaced with the Camper which he like all of us planned to spend as much time as possible exploring and spending time with his loved ones.
A group of friends are planning a charity walk on the 10th of March of 67 miles starting in our village of Harworth, Notts to Bolton, Great Manchester and they have set up a GoFundMe page:
www.gofundme.com/toboltonforbolton
If anyone would like to check it out please take a look
Thank you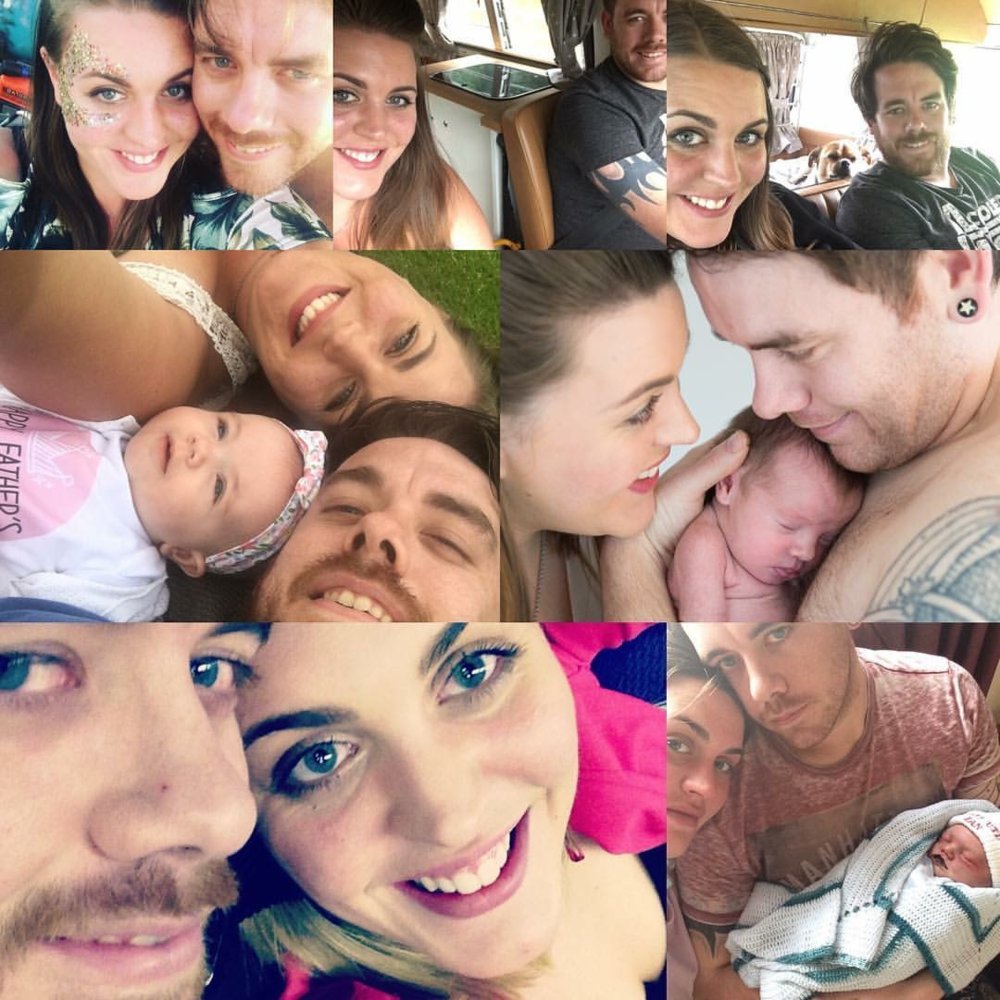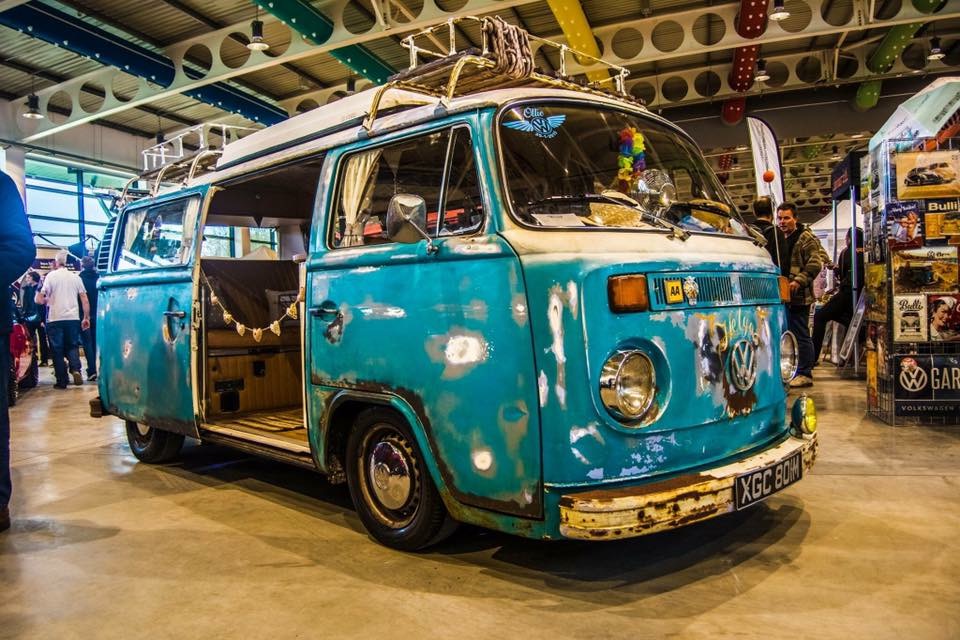 Last edited: