Aug 18, 2016
526
2,482
Funster No

44,671
MH

Hymer B544 A-Class
Exp

0
It's a question I get asked a lot, "How many megapixels to I need?".
The answer is, "not that many really". We've become a bit obsessed with them and, since we got to about 12Mp (which covers just about any camera or phone in the last 5 years), it's mostly irrelevant.
My first digital camera was a Fuji Finepix in 2001. It was a 2 Megapixel camera. My latest camera has 24 Megapixels and I've had pretty much everything inbetween. Pay some money and you can have 45Mp..50Mp...and more, but do you really need it?
Here are some of my images. Can you tell which ones are 10Mp, 12Mp or 24Mp? Look at the detail, have a guess without looking at the answers. (The file names provide the answers)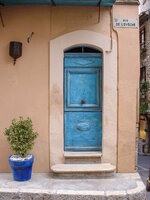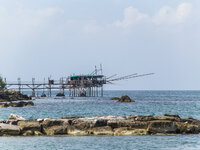 Last edited: