Oct 28, 2013
8,983
7,526
Funster No

28,783
MH

Van Conversion
Exp

A few years now
Due to the demand for camping with popular dates sold out early this year Highlands End Campsite
https://wdlh.co.uk/holiday-parks/highlands-end/
have just opened bookings for
2022
& are messaging their regular campers! Terms are different for next year with dogs being chargeable but Highlands End have kindly agreed a 10% early booking discount code for our Meet dates again
which general campers no longer receive. At checkout enter code RA in the Unique Code box & click on UPDATE for the discount to be applied to the Meet dates - looks like you have to do a separate booking online to add on any extra nights as the discount does not apply to these or call Highlands End Booking Office on 01308 426947 to get them added to the online Meet booking. As this one sells out each year booking early is suggested & the reason why we have posted this thread so much in advance.
This coincides with the Jurassic Fields Festival
https://www.facebook.com/jurassicfields
again (8-9 July 2022) where we hope to finally get to use our tickets
This first post will be updated & added to in the next few months - in the meantime have a look at this year's thread
https://www.motorhomefun.co.uk/foru...rassic-coast-meet-8-12-july-2021-full.222952/
to see what this one is like. Please let us know if you have booked & we'll start a list when possible

- first names are helpful & if you want others to find you then pitch type can be added too.
Booked:
Wombles - Karen & Alan (gravel pitch)
Nanniemate - Lois
stevewagner - Janet & Steve
Dorwyn - Geoff & Carol
Nana - Toni & Mike
scottie - John (grass pitch)
shunter - Nev & Sandra
OIG - Alan & Gill
Ejaydee - Eddy & Clare (gravel pitch)
Howard B - Howard & Anita (arriving Friday gravel pitch)
Ginster - Ginnie (Wednesday-Wednesday)
Kannon Fodda - Rob (gravel pitch)
DuxDeluxe - David (gravel pitch)
Larafach - Emma (gravel pitch)
Dandm - Dave & Mandy (gravel pitch)
Dizzy Izzy - Lesley & Chris (gravel pitch)
Sugarnan - Sally-Ann (grass pitch)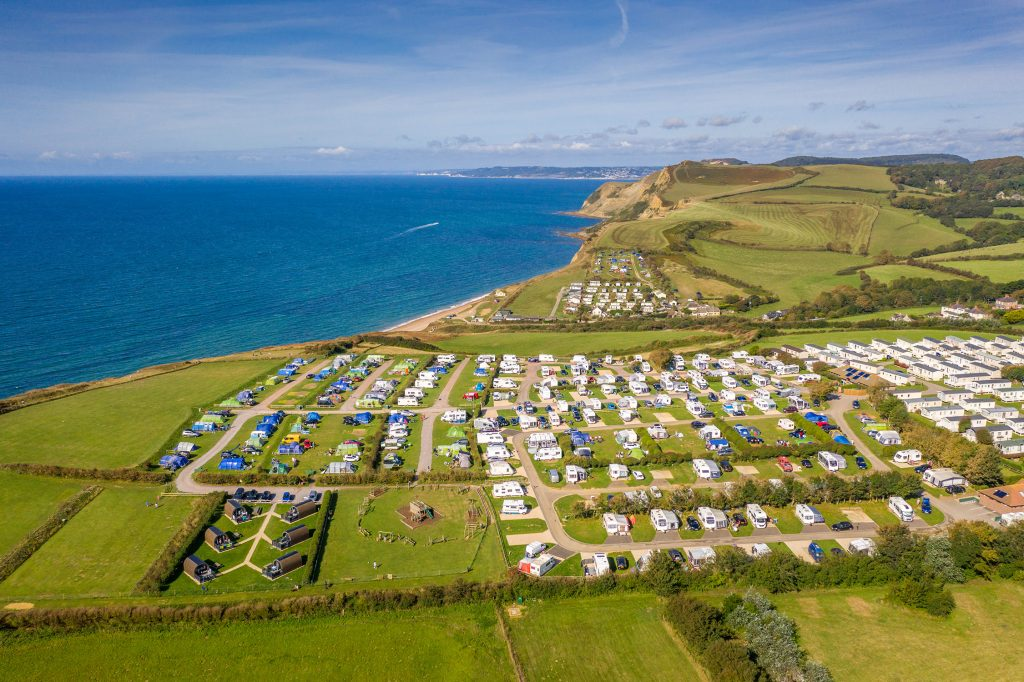 Last edited: