Dec 24, 2014
8,489
41,888
Funster No

34,553
MH

Compass Navigator
Exp

Ever since lighting was by Calor gas.
For a couple of weeks these creamy/white deposits have been appearing overnight in a colourless sticky fluid.
I thought the first one was cat sick so didn't look too closely but it has now appeared on the stalks of a Hollyhock plant. Close up they look like eggs about 1mm long but during maybe 10 - 14 days the mass just turns black and fades away with no damage to the grass. Nothing seems to hatch from it. The nights have been unusually mild/warm these past couple of weeks. I'm baffled.
I'll set up my wildlife trail camera this evening so hopefully will get some film of the critter but it's probably so small or slow-moving (a slug?) it won't trigger the PIR detector.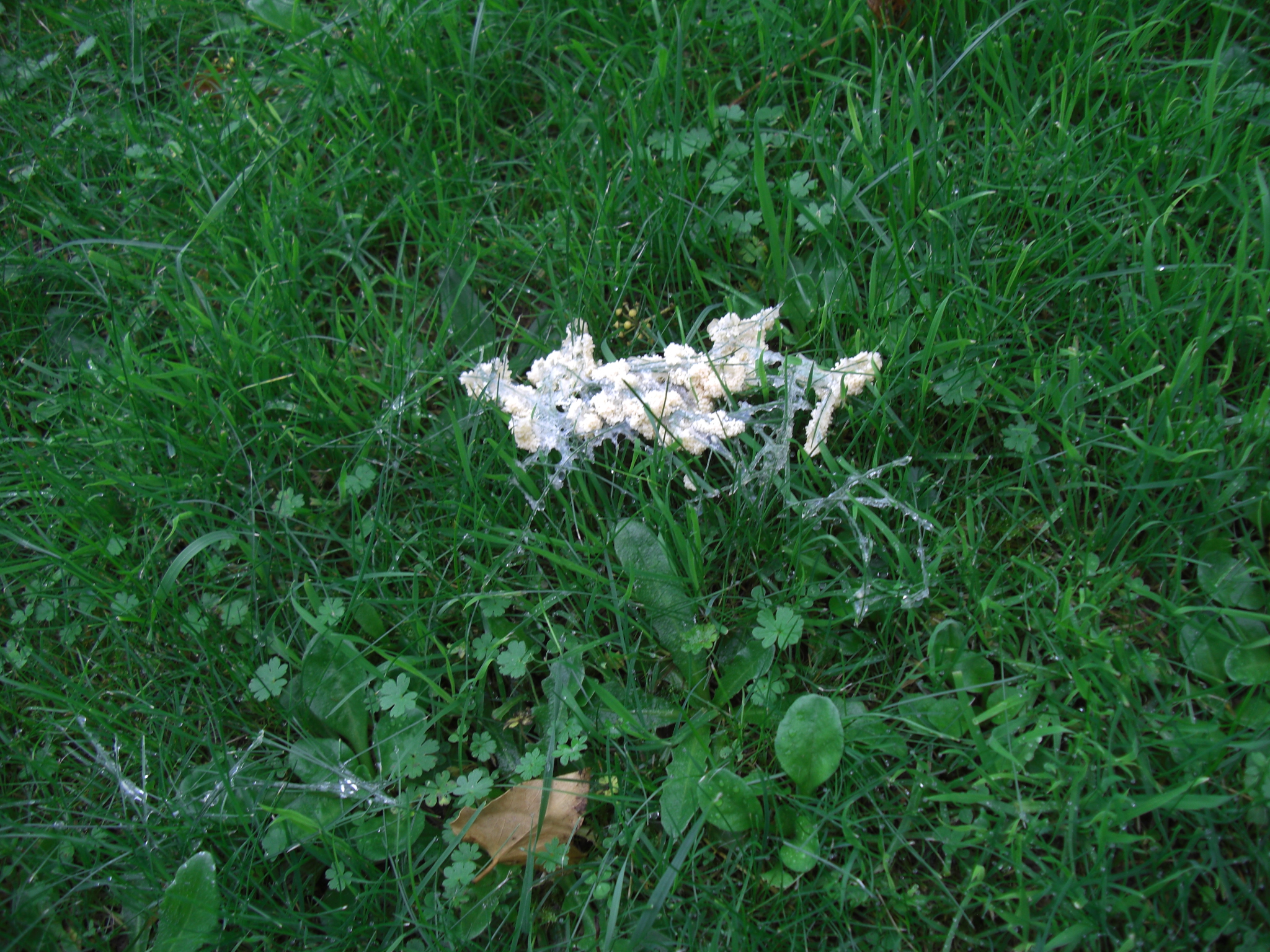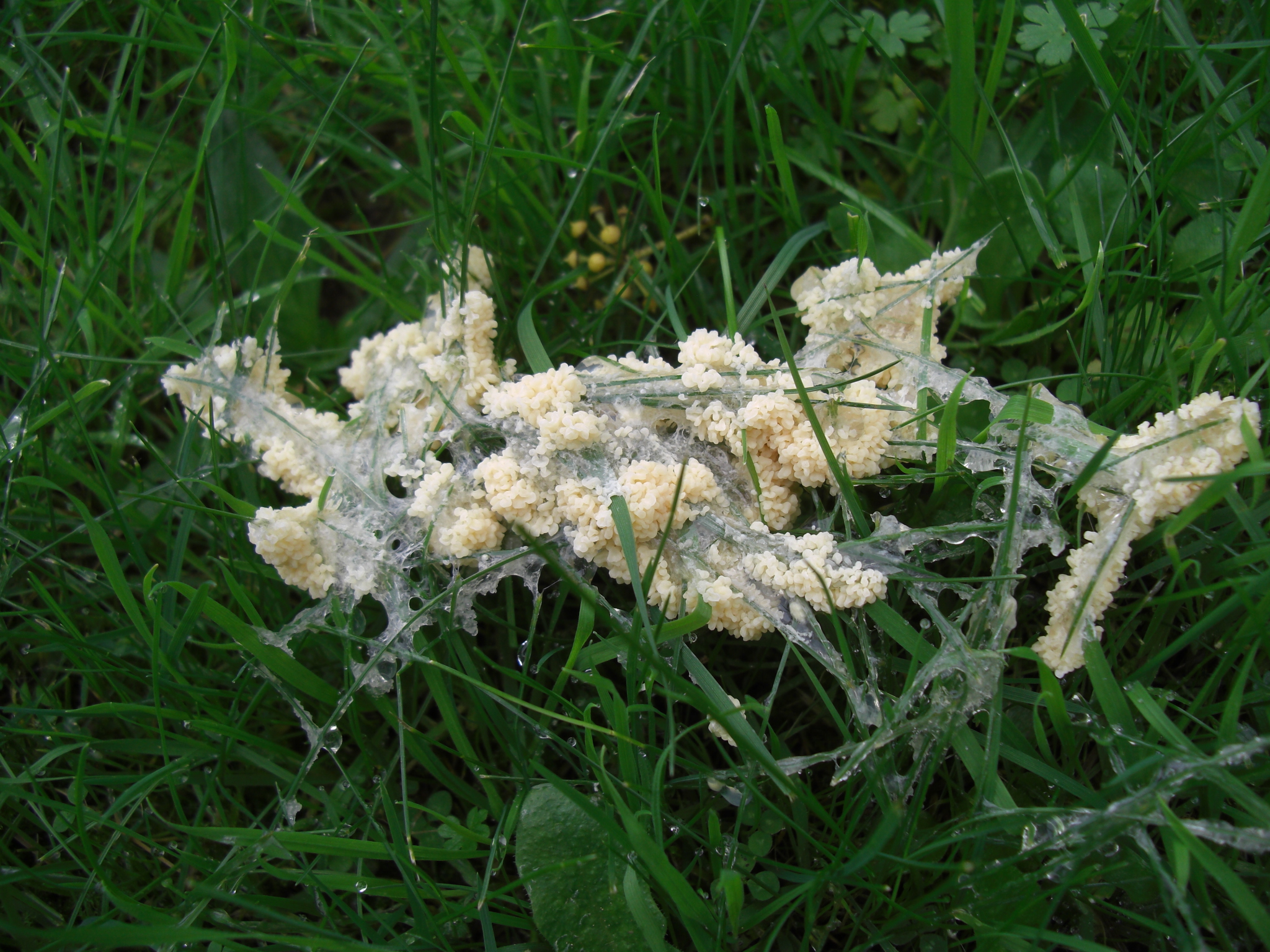 After around 10 days the deposits start to turn black and fade away........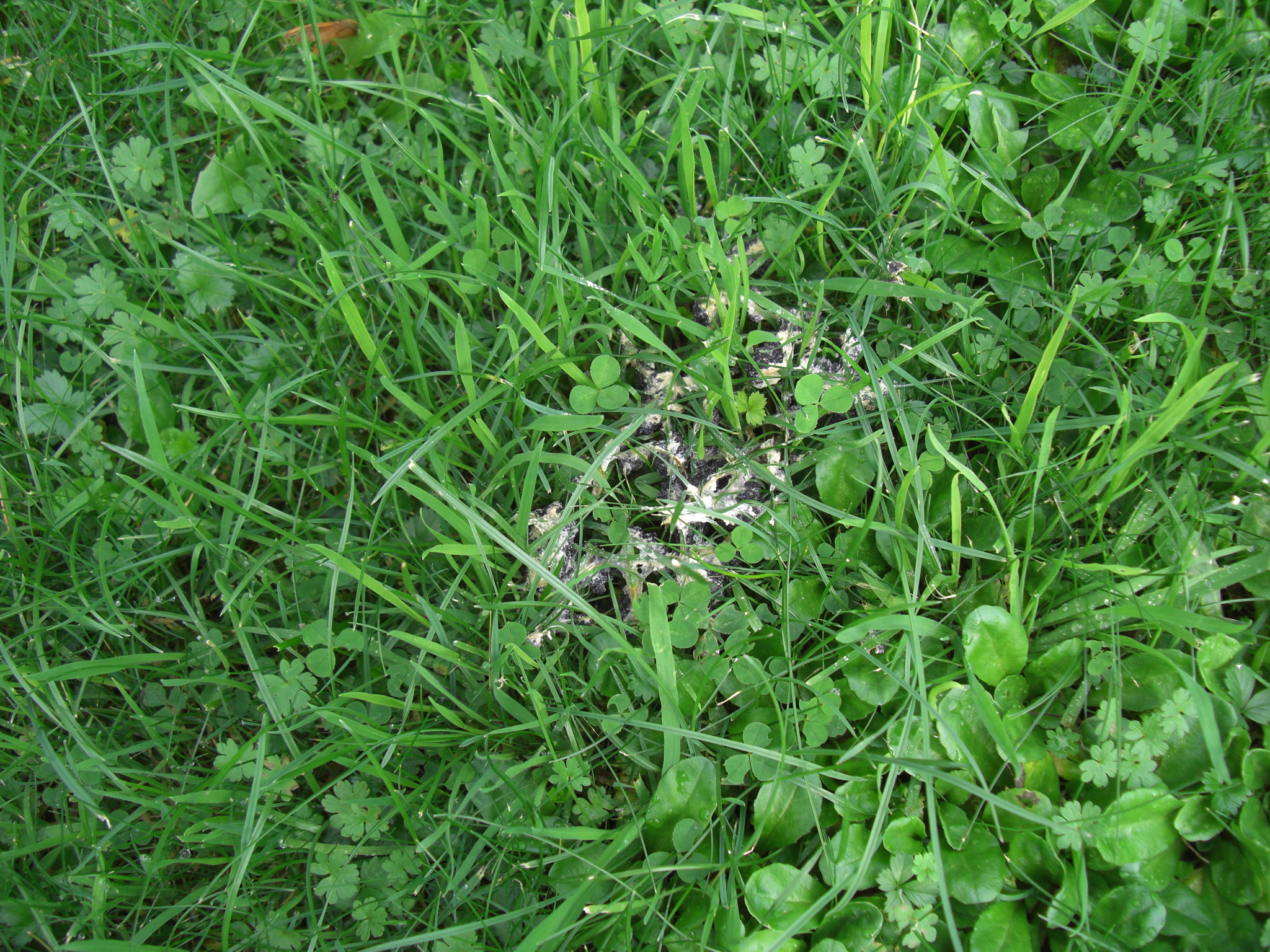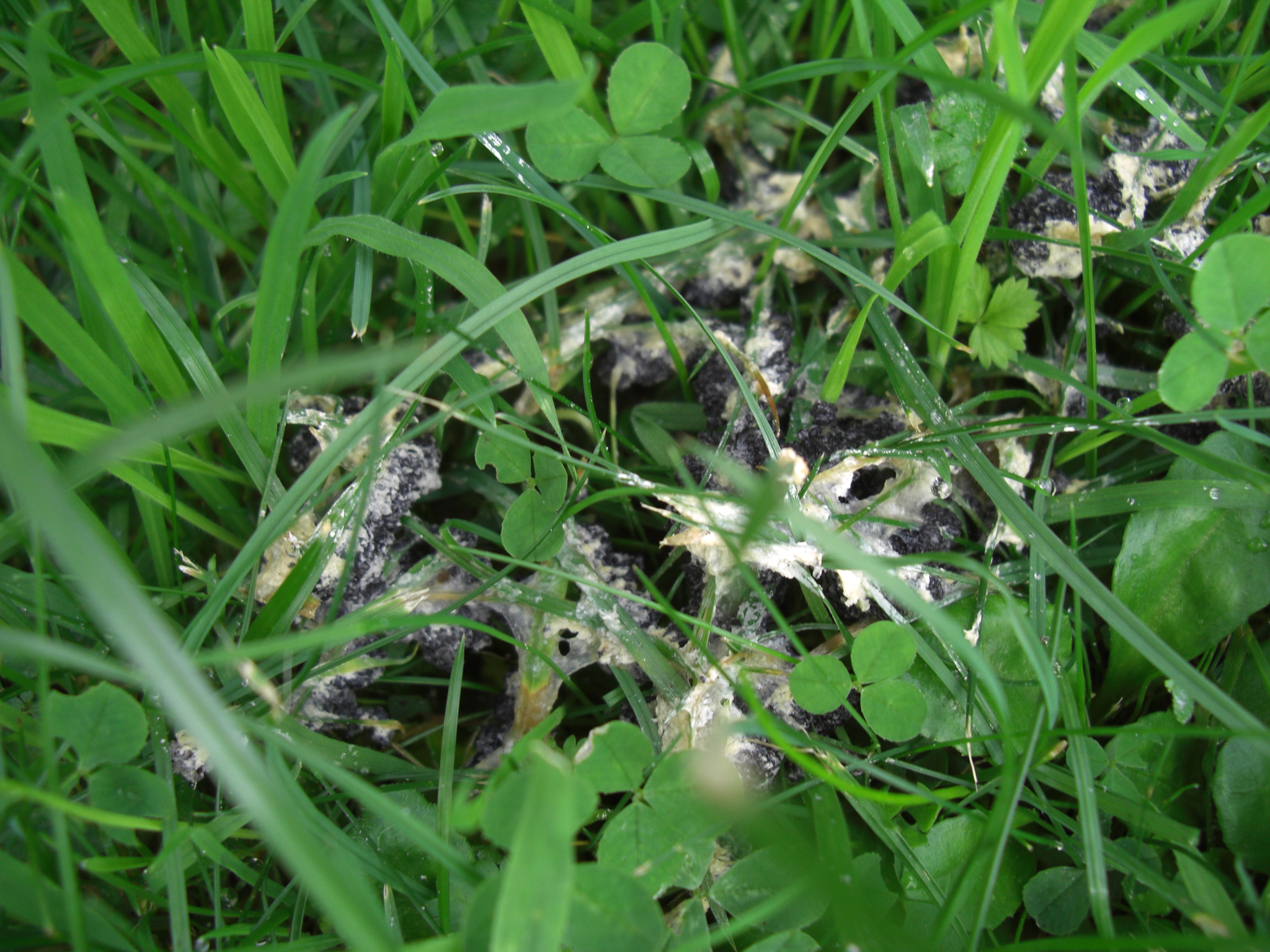 Last edited: