I should have guessed that the Flatpackchicken boule performance extraordinaire that's been steamrolling the Italian and German opposition wouldn't be allowed to go on without some response but what confronted the FPC team on the morning of the third leg of the competition was outrageous. All the front row spaces on one side of the Puntacetta Boule-a-Drome were filled with great big beefy looking guys in dark suits, their jackets just open enough to reveal Glock filled shoulder holsters. The Germans, for their part ranged along the opposite side, every man Johann of them with either an Alsatian or a Doberman straining on a short "Ezy Release" lead. Sometimes I'm a bit slow on the uptake and I could be wrong this time but I could sense a definite whiff of intimidation in the air.
The Flatpack team had a wild celebratory evening after their magnificent win of the day before and everybody, including the organisers agreed that the arrival of the MHF-001 Lear (nice touch Jim) at Punta Braccetto airport with the Funettes cheer squad on board was a huge boost for the team, despite Italian Customs officers confiscating their Pom Poms under some anti terrorism pretext. The girls weren't to be put off by this blatant attempt at sabotage and after a half hour on the beach collecting washed up nets and rope and other shiny bits, they had a complete new set of even flashier pom poms for the match than the originals.
The game itself - well, let's just say that despite some inspired play by our hero in defence of the Forum's reputation it's now time to lower the flags to half mast. The Flatpackchicken team have asked me to pass on their thanks for all your support over the past few trying days.
The pure genius of the man....
The Dodgy Sicilian scorekeeping!!!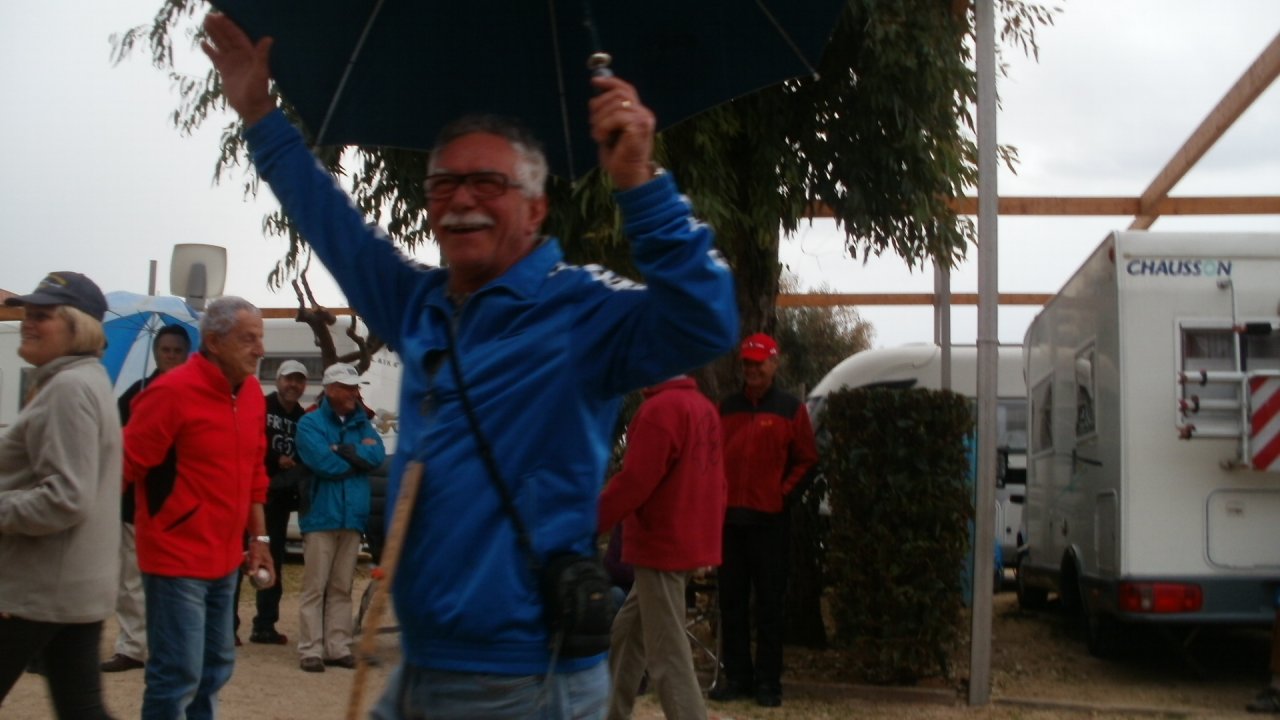 The image that says it all......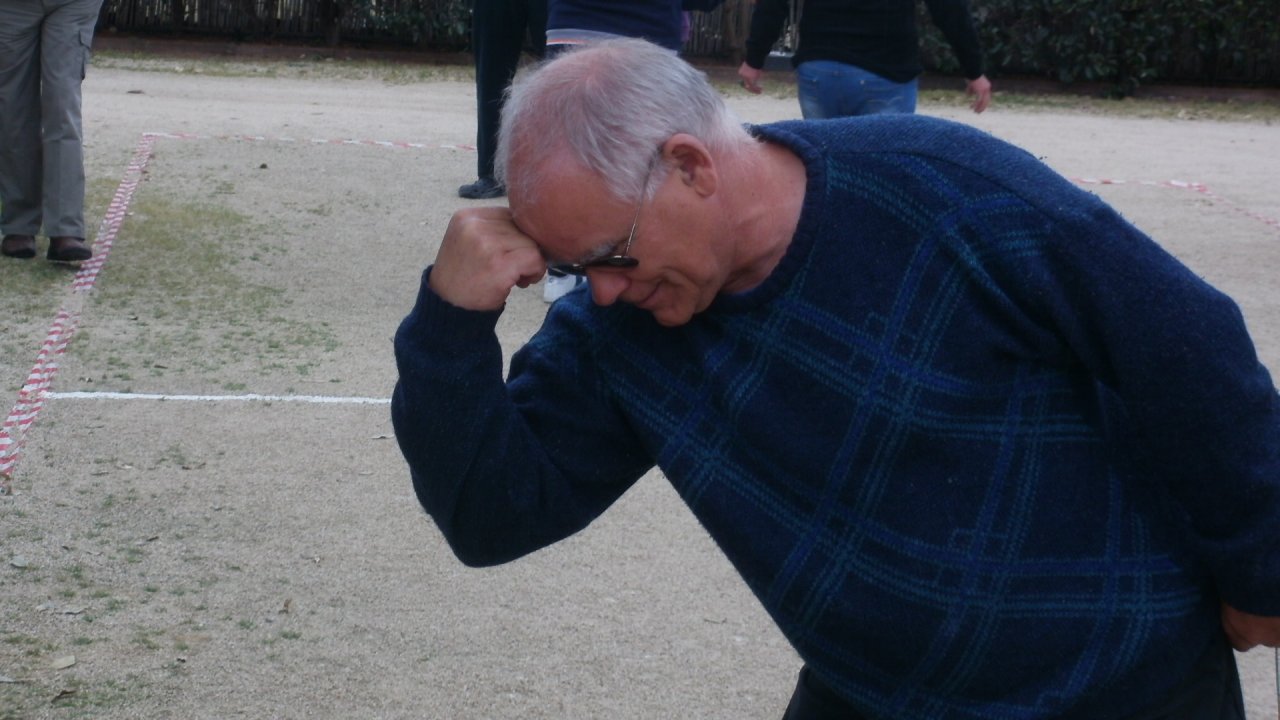 last ponyboy blog:
http://slowponyblog.wordpress.com/2015/01/05/sicily-made-me-an-offer-i-couldnt-refuse/