Hi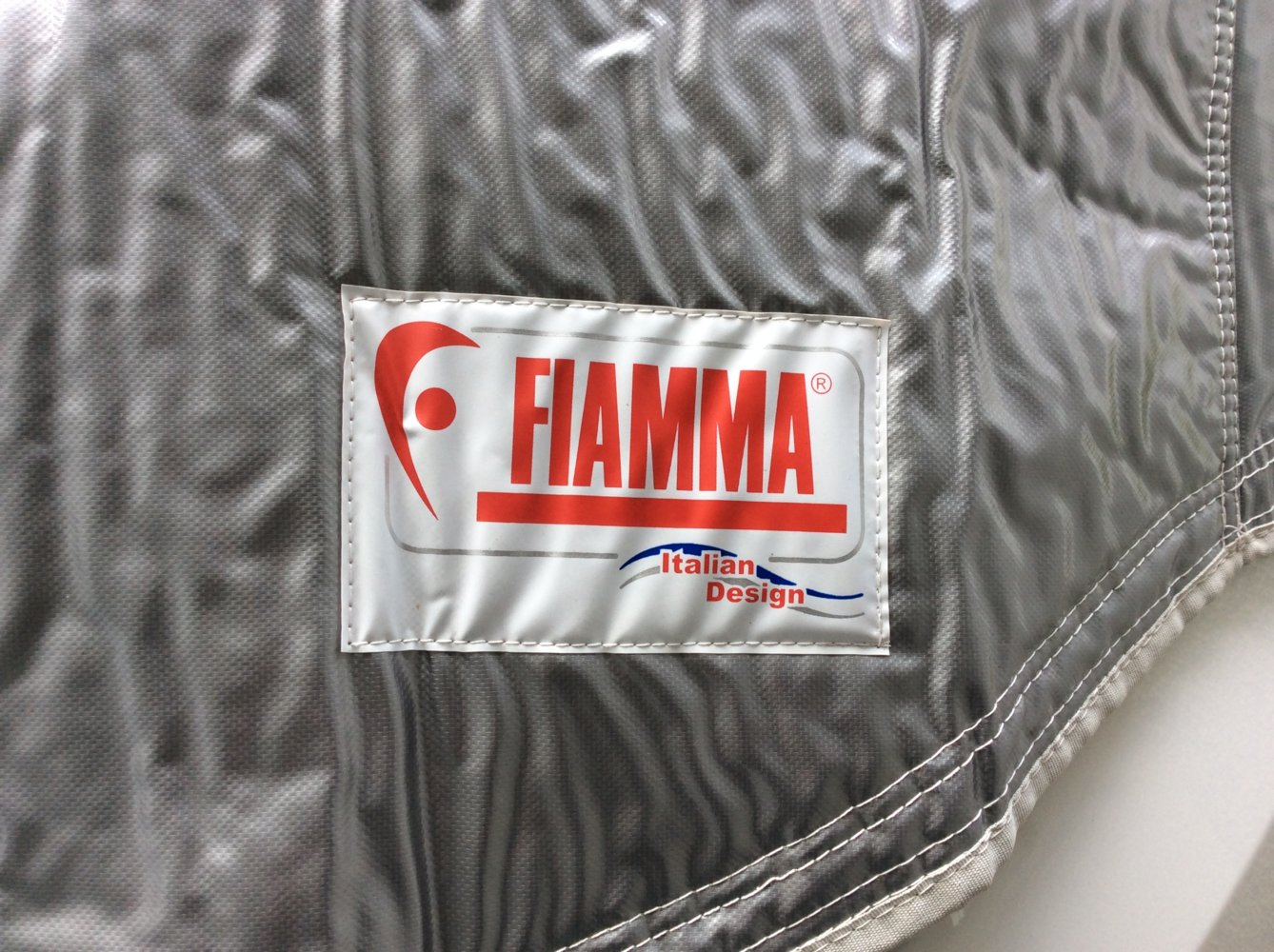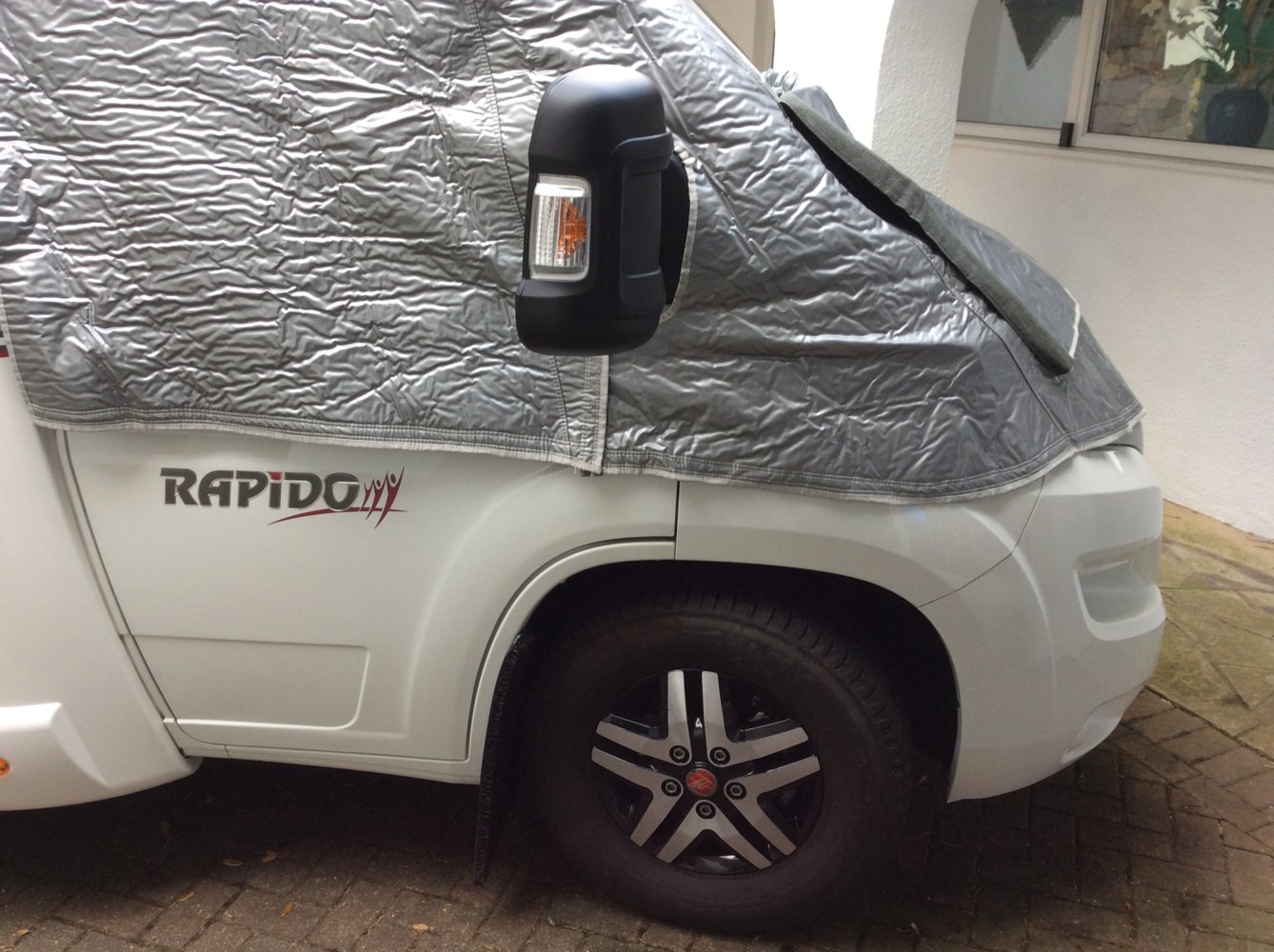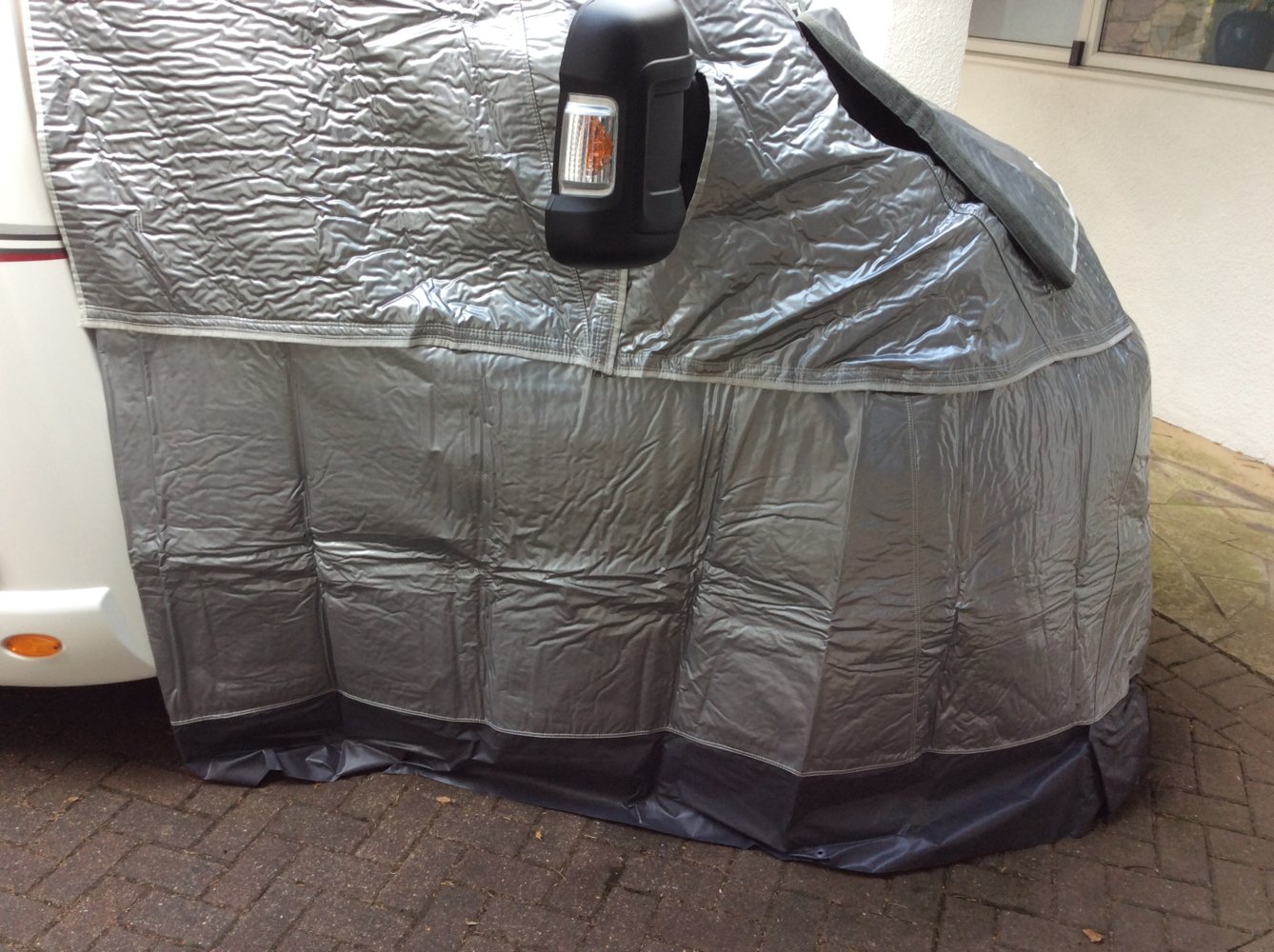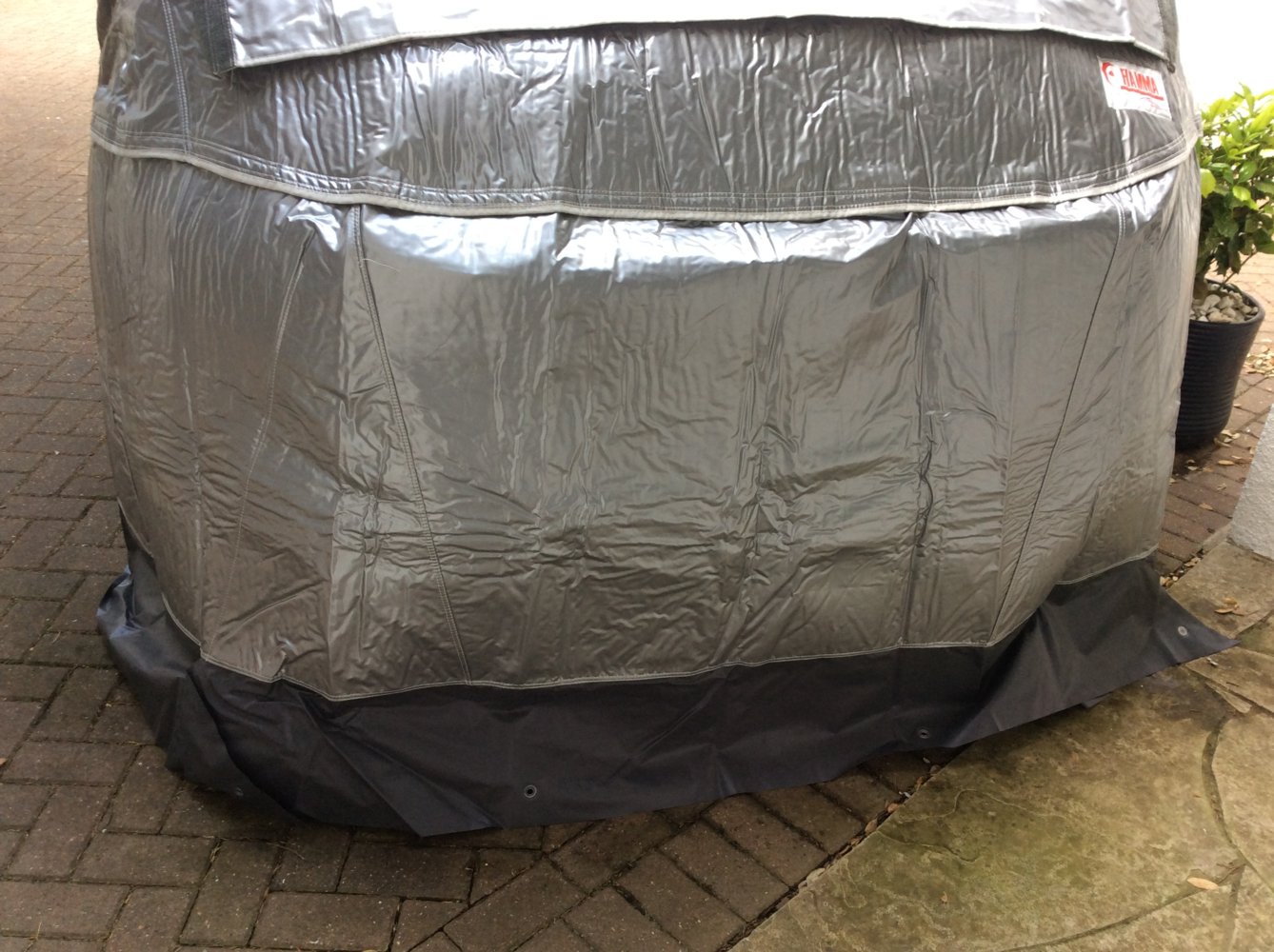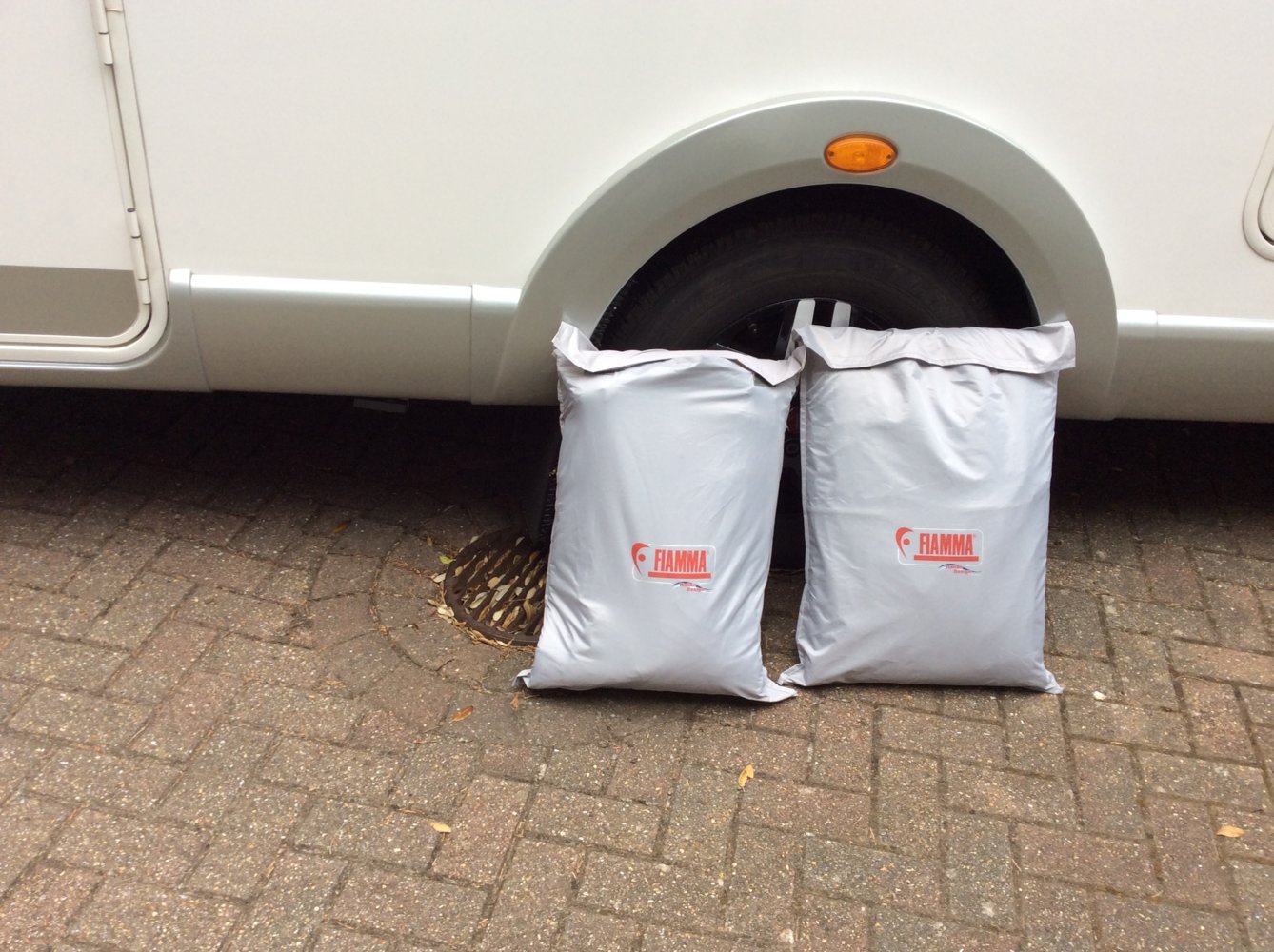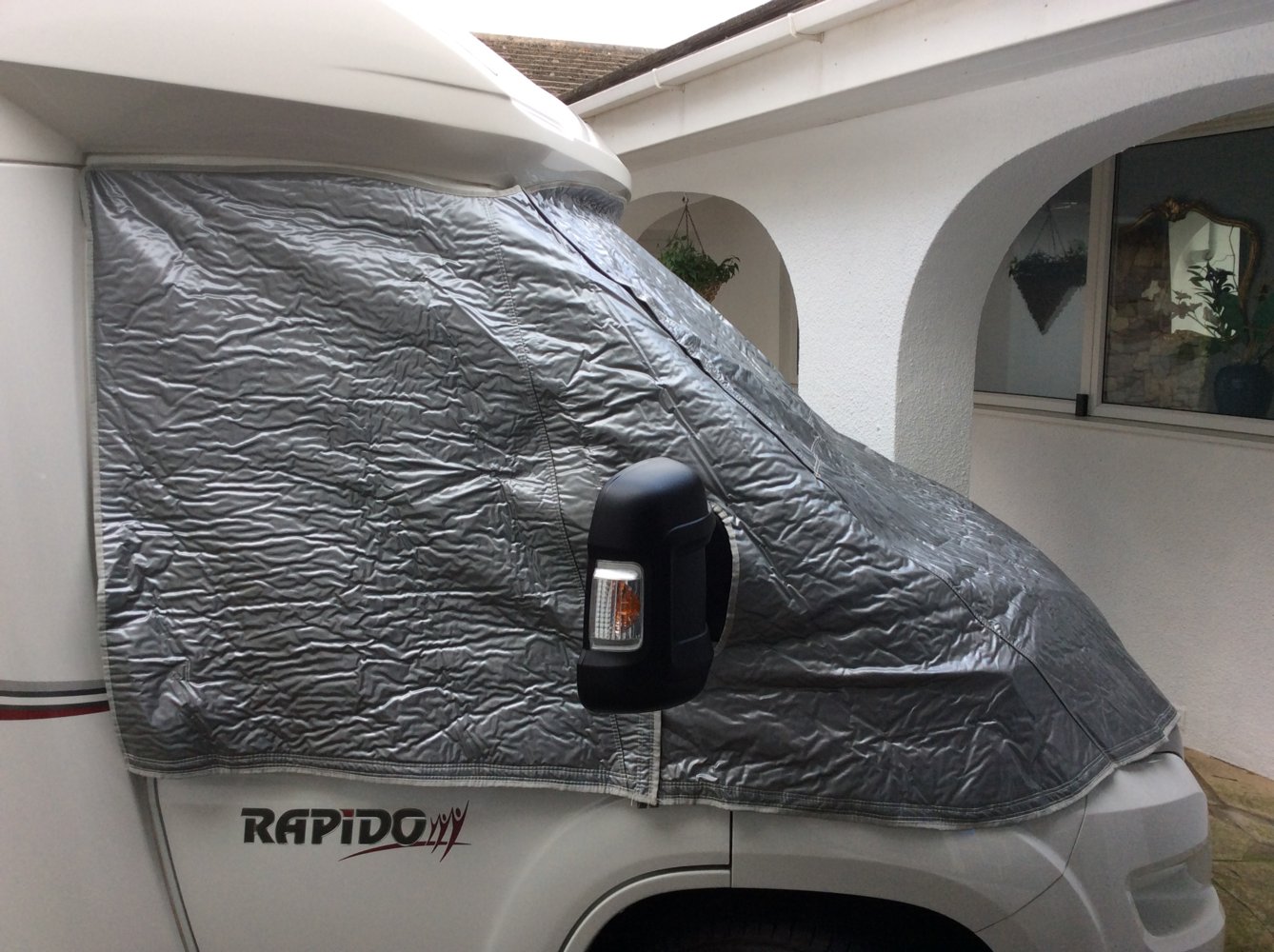 This product is suitable for Fiat Ducatos after 06/2006
The Fiamma Thermoglas XXL cover is ideal for winter use as it completely covers the engine compartment. Made of insulation material that performs extremely well at low temperatures.
Comprised of two detachable parts. The upper part covers all the windows of the cabin (it is possible to uncover the screen without detaching the Thermoglas) while the lower section, which attaches with Velcro, covers the engine compartment completely.
I have used this item once only, for about a week.
This is as new and my asking price is substantially lower than the item price new.