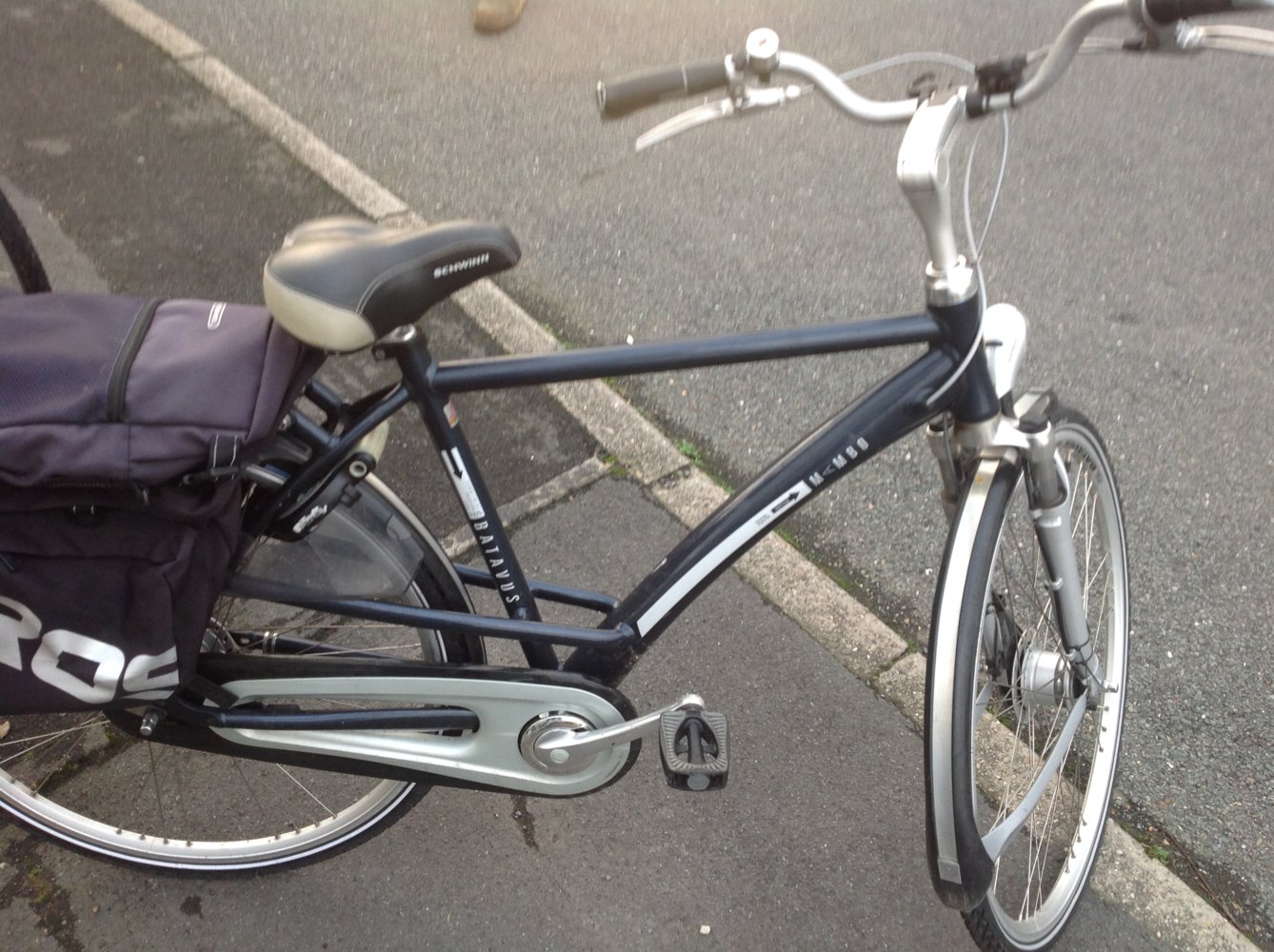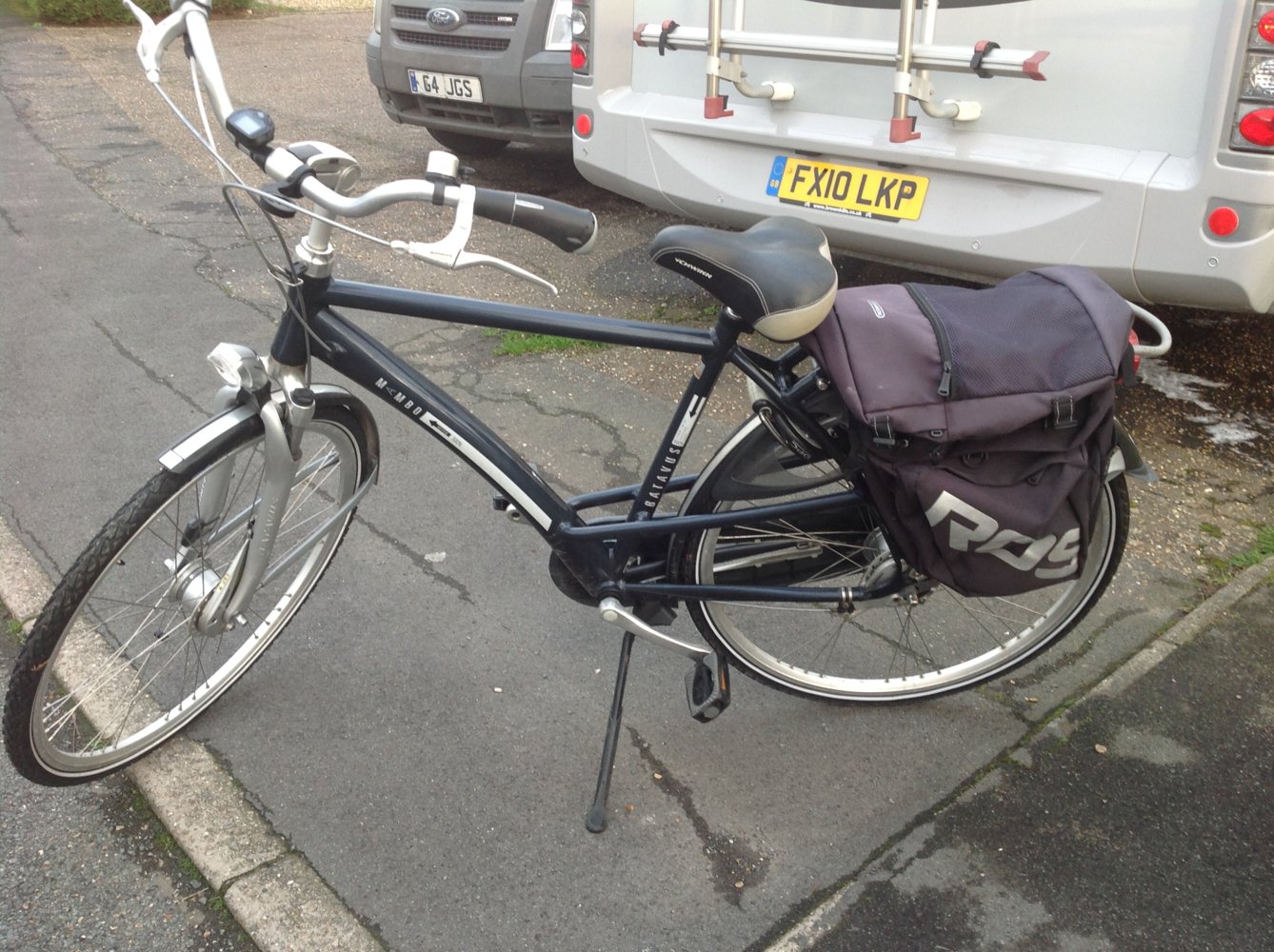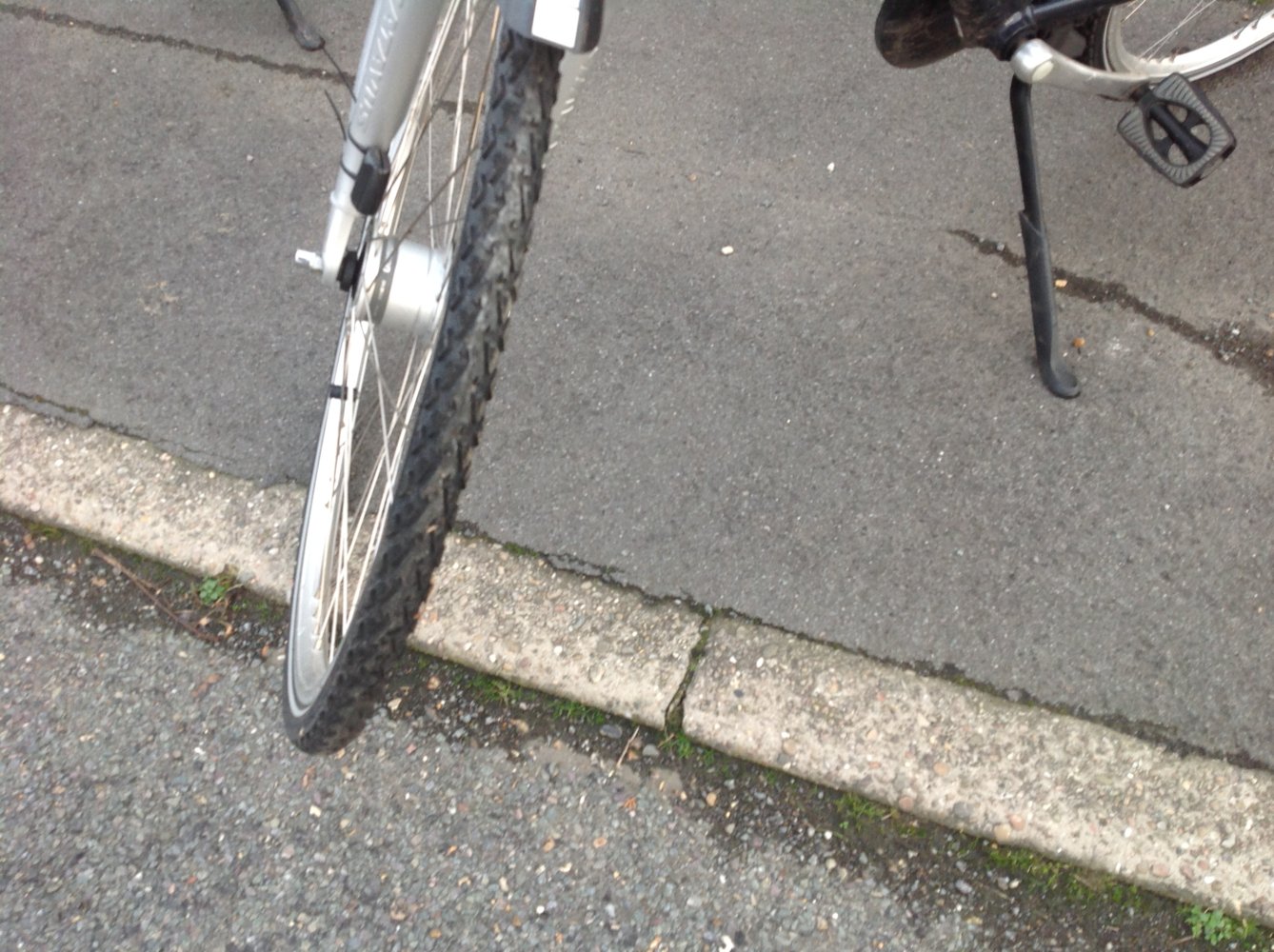 Selling our two bikes.
8 speed internal hub with roller brakes.
New 5*puncture proof tyres.
Auto dynamo LED lights.
Axa internal locks
One 57cm frame (light blue frame)
Pannier holder (bags not included)
One 53cm frame dark blue frame
£220 each or sensible offers.
Used on the back of the Motorhome..