Aug 5, 2014
211
62
Funster No

32,691
MH

dethleffs
Exp

Still a newbie
Hi all.
As part of a project to upgrade my solar set up.
I just bought an victron mppt controller
I have an 100 watt panel and the roof already with this controller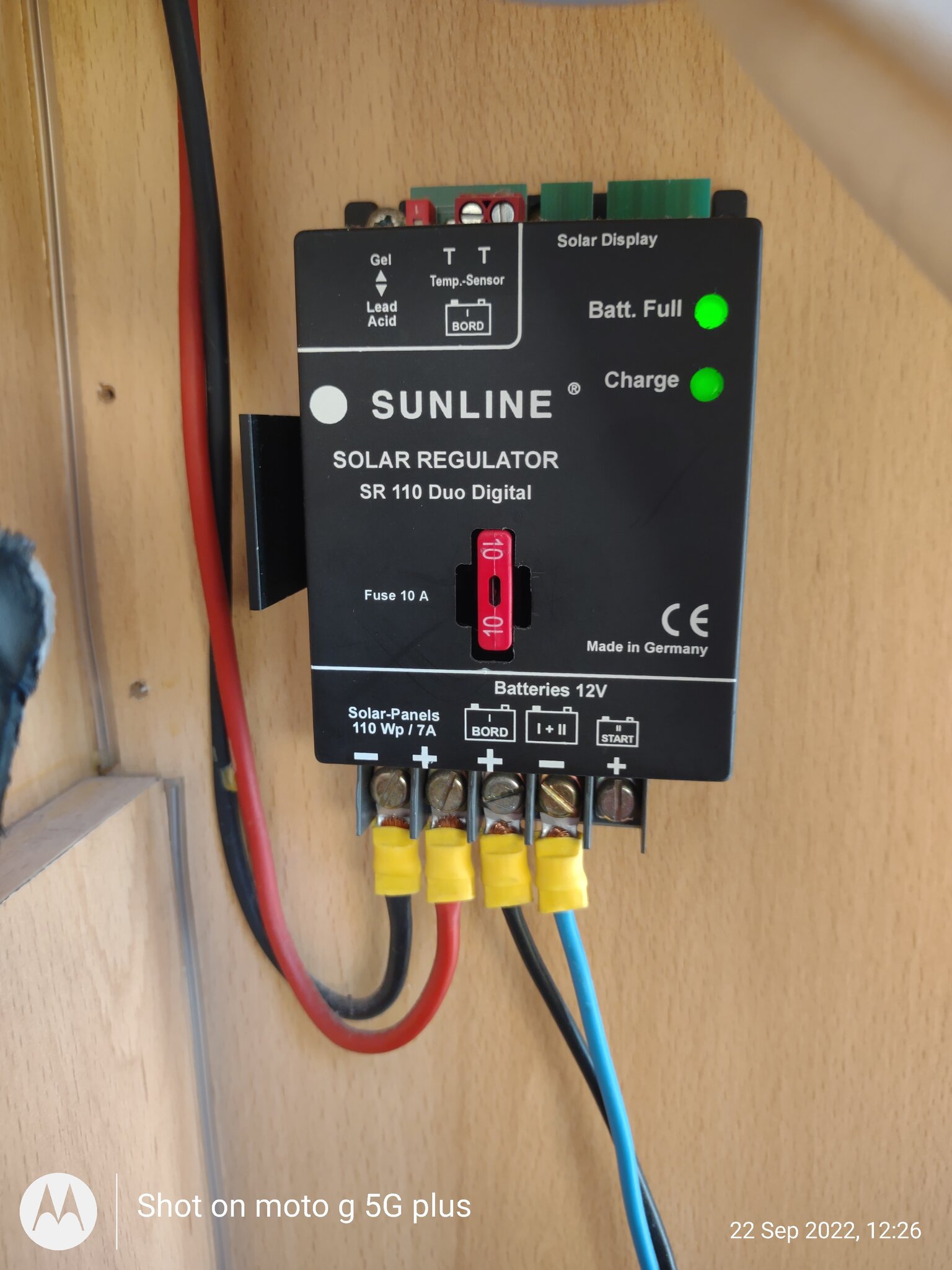 I won't be changing the solar panel or adding more for the time being,
So can I use the existing wiring in the photo and just swap out the controllers?
T.i.a