Oct 28, 2013
8,882
7,329
Funster No

28,783
MH

Van Conversion
Exp

A few years now
This is not a rally or official Fun meet but a camping offer with a 50% early booking discount code (can be withdrawn at any time) kindly agreed by the organisers for paid subscription Funsters for both the International Campervan & Adventure Overland Shows
https://adventure-overland-show.com/
in September this year
Great value camping at the Racecourse in walking distance of the lovely town of Stratford Upon Avon plus weekend entry to 2 interesting Shows -
stay just the weekend (3 nights) from £24.75 for solos or £38.88 for couples when pre-booking using our exclusive 50% Fun subscriber only discount code!
Extend your stay by arriving from 9am on Tuesday I4 September at just £10 per unit per night extra to be paid in cash at the gate on arrival in addition to your weekend camping & show tickets.
We understand that the facilities provided include toilets, showers, water, waste, laundry (extra cost) & well behaved dogs (under control at all times) are welcome. There is now an excellent central location allocated to Motorhome Fun near to a water tap so make sure you let the Show staff know you are Funsters on arrival so they can direct you & park you up there.
As us all gathering together is not an option maybe make a sign or download, edit & print this version
https://www.motorhomefun.co.uk/forum/resources/rally-name-badge.66/
or this one
https://www.motorhomefun.co.uk/forum/resources/smiley-rally-badge.228/
) with forum &/or first names to display in your motorhome if you don't already have one. For anyone new to get a Fun sticker (tax disc type for your windscreen) just send a stamped addressed envelope to:
Motorhomefun STICKER
Jasmin Lodge
Crabtree Lane
Sutton on Sea
Lincolnshire
LN12 2RS
As many already know, these really help us all spot each other & have some friendly socially distanced chats
Please post here or PM if you would like the Fun discount code to book this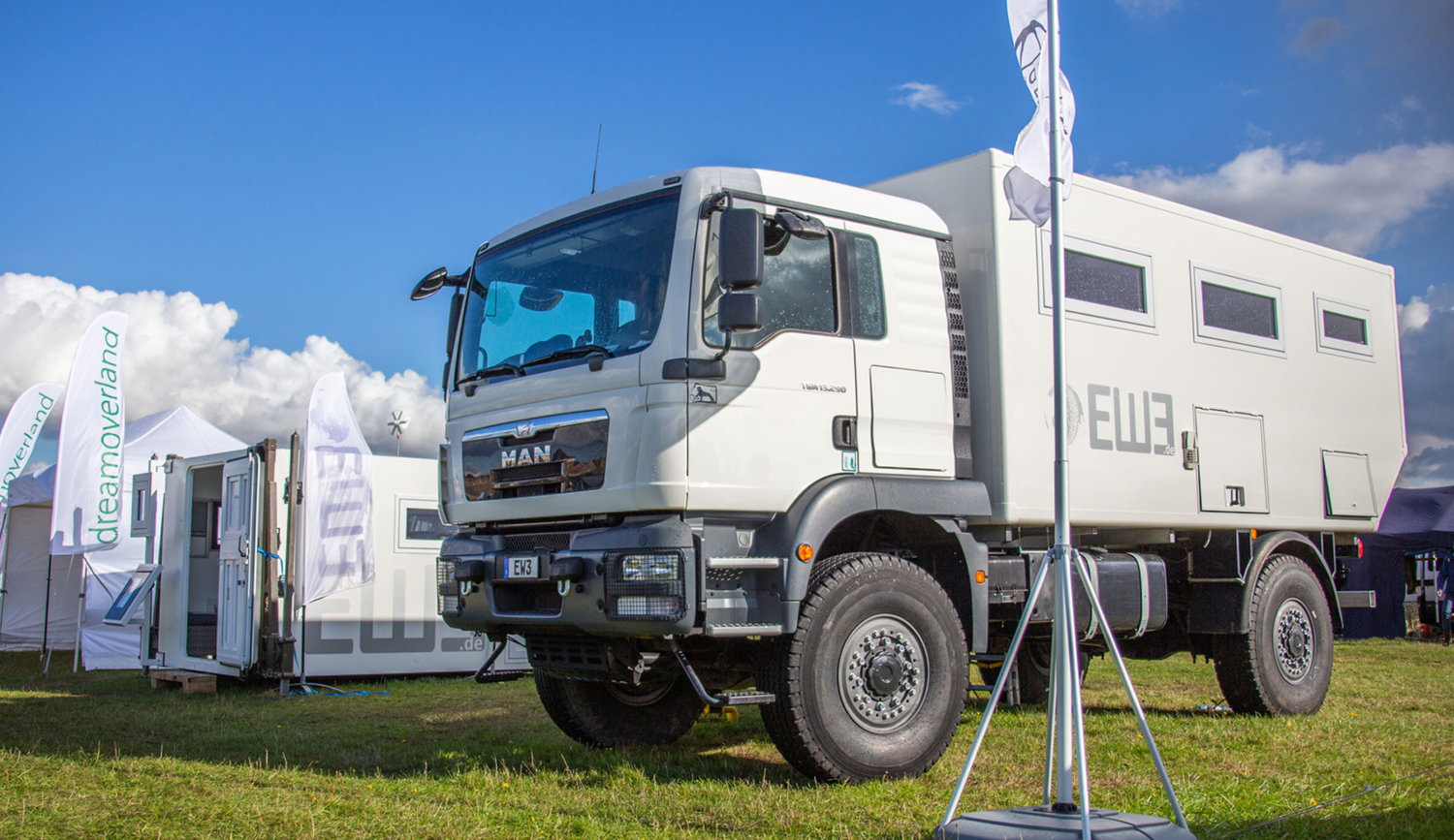 Booked List:
Wombles - Alan & Karen - TUESDAY
Taran_Las - Phil
Mousy - Martin & Dawn
Carpmart - Harvey & Serina - TUESDAY
Grimsbygranny - Christine - TUESDAY
csd4t - Colin - TUESDAY
Antique - Brian & Val - TUESDAY
Oscar - Alb & Elaine - TUESDAY
Two on Tour - Paul & Yvette - TUESDAY
Wissel - David & Claira - TUESDAY
cliffandger - Cliff & Geraldine - TUESDAY
gozomike - Mike - TUESDAY
jonsea - John - TUESDAY
Jimbohorlicks - Jim & Lyn - TUESDAY
Floydster - Paul - TUESDAY
carolyn - Carolyn & Nick - TUESDAY
Neilfg - Neil & Jacqui - TUESDAY
Mr porky - Gareth & Phil - TUESDAY
AC/DC - Andy & Donna - TUESDAY
delta juliet - Dj - TUESDAY
Busybees - Lesley & Martin - TUESDAY
Al-Di - Alan & Diane - TUESDAY
John W - John -TUESDAY
Twocan - leighton & Kaye - TUESDAY
tony garvin - Tony & Perri - TUESDAY
Chocy boy - John & Jackie - TUESDAY/WEDNESDAY
Hils and Glenns - Hilary & Glenn - TUESDAY/WEDNESDAY
PAGR - Peter & Caryll - WEDNESDAY
TinaL - Tina & Les - WEDNESDAY/THURSDAY
Sprocket779 - Gary & Ang - WEDNESDAY/THURSDAY
rerkingsmoor - Roger & Dorn - WEDNESDAY/THURSDAY
Brains - Andrew - THURSDAY
Landy Andy - Andy & Fiona - FRIDAY
RichardB - Richard & Pamela - FRIDAY
Bobby-gg - Rob - FRIDAY
Johnenigma - John & June - FRIDAY
RobbyMClark - Robby & Adele - FRIDAY/SATURDAY
Griffs - Clive & Rhian
Discount code sent but awaiting confirmation:
Beacons - Mike & Jan
adymazz - Adrian
sally47 - Peter & Merete
royw
Centurian - Eileen & Peter
Brendaburgess - Brenda & Mike
johnw - John & Brenda
tony garvin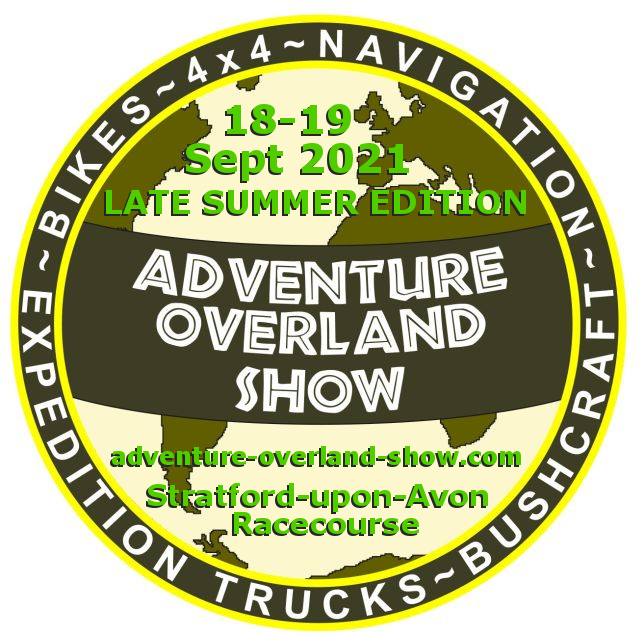 Last edited: